Dustproof Grinder Guard – Automatically Add Water for Cutting Without Dust
Dustproof Grinder Guard – Automatically Add Water for Cutting Without Dust
The angle grinder is fully enclosed and automatically adds water and dust cover, cutting without dust, true dust-free operation, giving you a healthy lung.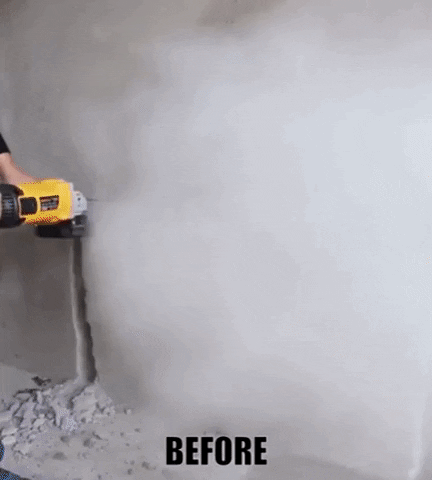 The Dustproof Grinder Guard is a specially designed tool to eliminate dust during angle grinder slotting cutting. The two-sided hole design makes it more efficient and convenient to use especially for disc assembly or disassembly. Operate it easily with the water pipe conversion head by just simply attach the hose to any tap.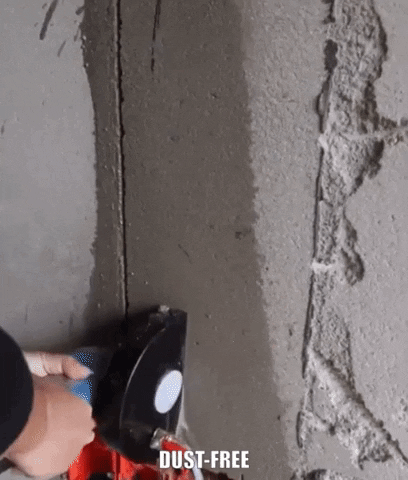 Parameter:
Protective cover material: steel
Water nozzle material: copper
Water nozzle size: 1/4 inch
Water pipe length: about 1.1m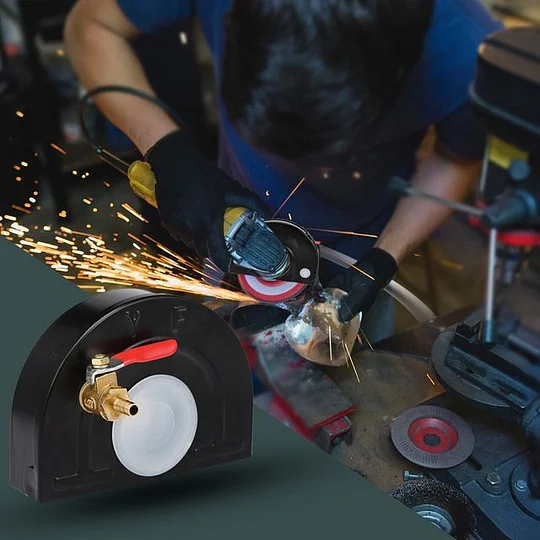 Notes:
The angle grinder and other things are not included.
Please assemble the product correctly.
Pay attention to personal safety while using it.
This is not a toy. Keep children away from the product.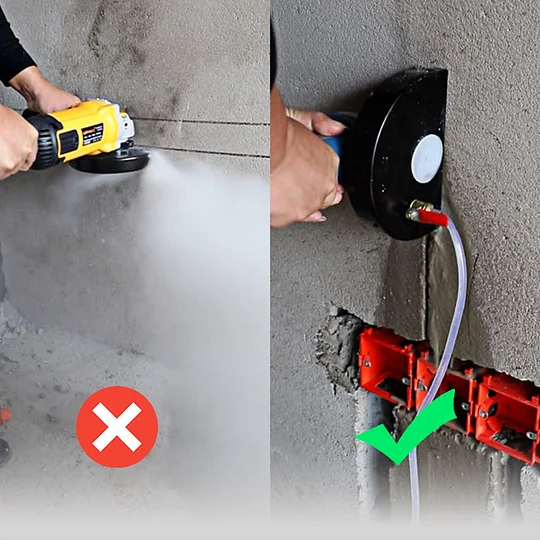 Package Includes:
1 x Protective Cover
1 x Water Nozzle
1 x Water Pipe
1 x Water Stopper
1 x Dust Stopper
1 x Water Pipe Conversion Head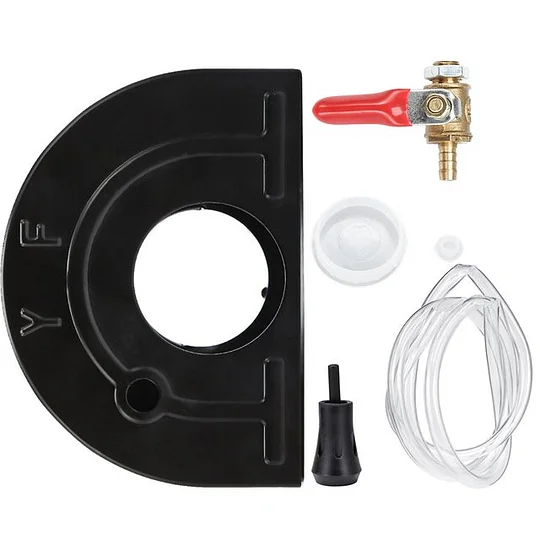 Product Safety Disclaimer:
We do not accept any responsibility or liability for misuse of this or any other product. All our products are extensively tested to comply with rigorous and strict QC standards. We recommend proper supervision as we cannot be held liable for misuse or accidents.