Easy Style Gel Comb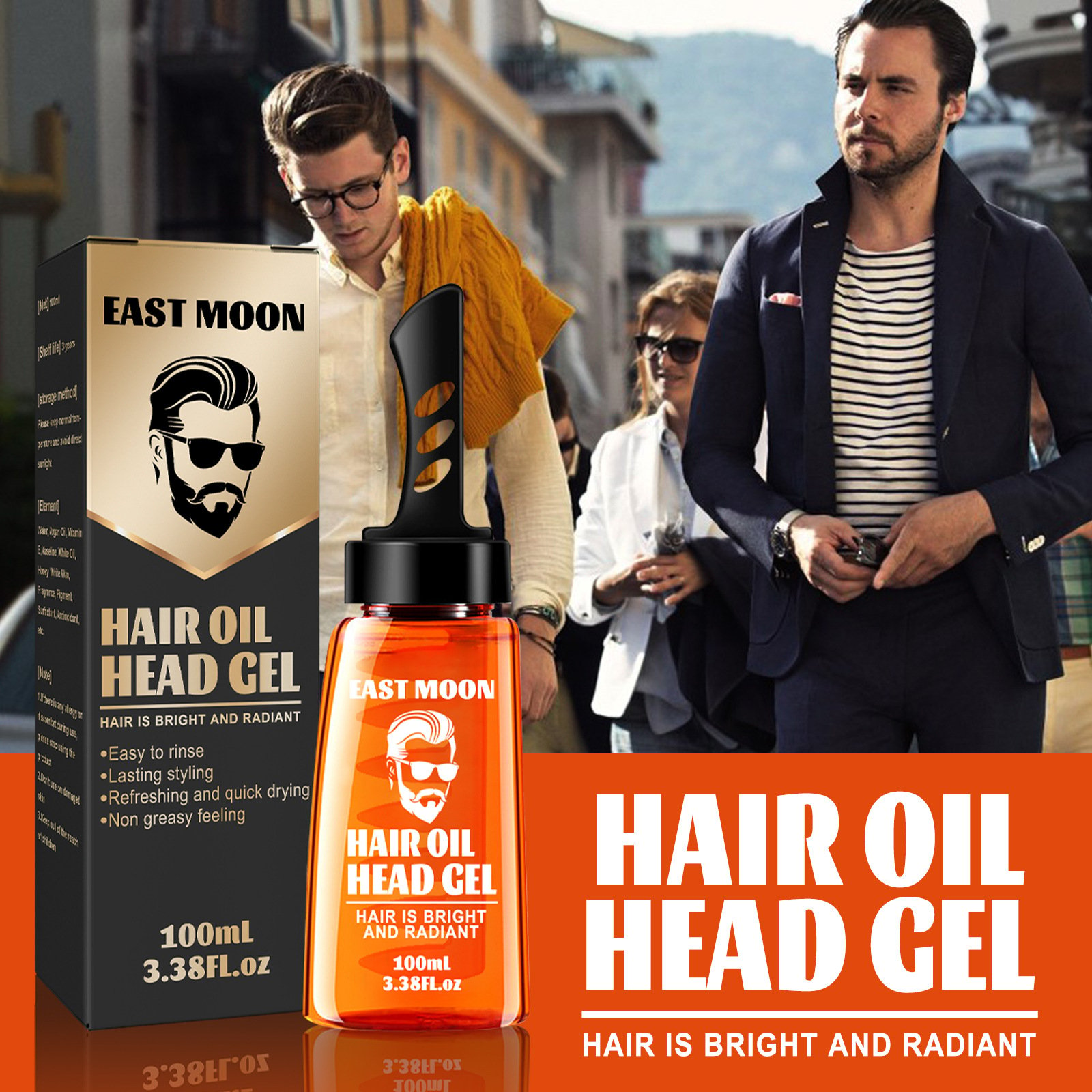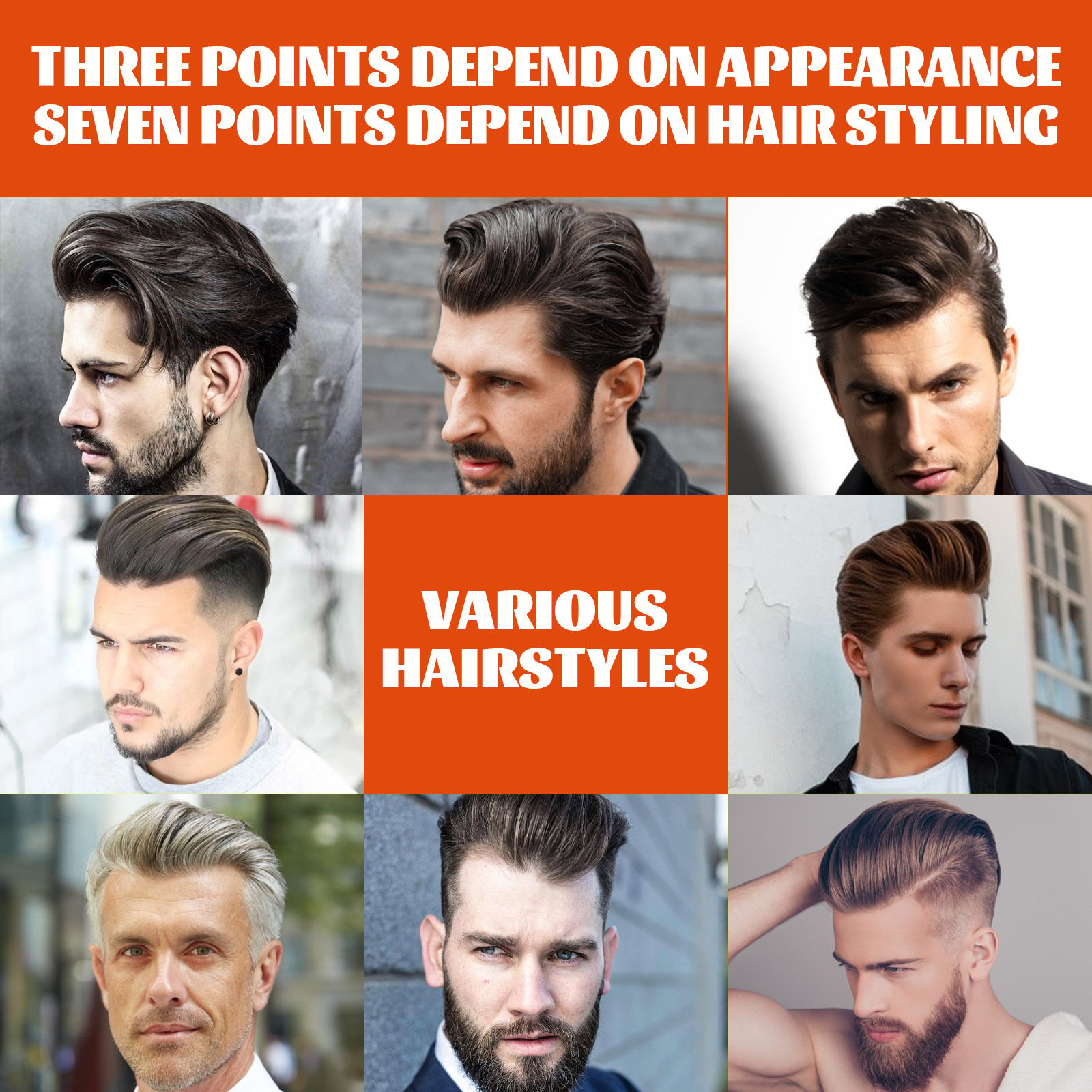 Key Points:
1. 2-in-1 Oily Styling Comb, with 100ml Hair Gel and Oily Comb, makes you relaxed, stylish and youthful.
2. Oily head is rich in moisturizing ingredients that can be used on the skin and hair follicles to split ends caused by dandruff and beard growth.
3. Use a comb to set the shape, do not it directly with your hands. Not stiff, easy to clean, no . Refreshing, non-sticky, highly hydrating and non-greasy. keep for a long time.
4. Easy to use, moisturizing, non-greasy, non-sticky, and can be used for a variety of styles. Non-stick paste, hair is tough and scale-.
Specification:
Net content: 100ml
Package Included:
1 x Men's Styling with Comb