Electric BodySlimming MassagerMat
A relaxing massager mat that provides an overall body ShapingAndHealing.
They say that our feet are our body's structural foundation, and any problem with it will eventually affect the entire body. That is why we are excited to offer a product that can help you lose weight through your feet! Introducing the Electric BodySlimming MassagerMat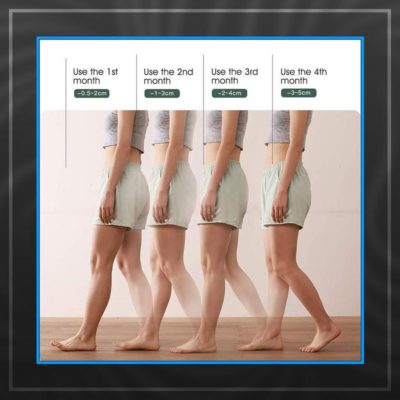 Electric BodySlimming MassagerMat is a SMART and ADVANCED ELECTRO FOOT MASSAGER that works as a FOOT MASSAGER and BODY SHAPER in one.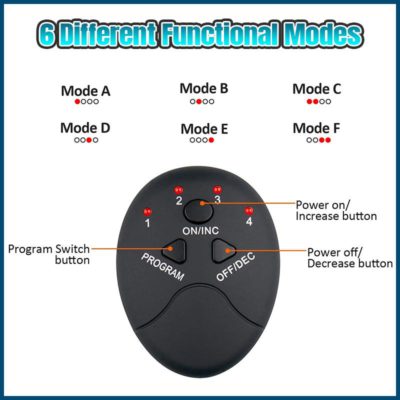 This PRO ELECTRO MASSAGER MAT is SPECIALLY DESIGNED with EMS WAVE that TARGETS the MAIN SPOTS EFFECTIVELY and ACCURATELY and ACCUPUNCTURE POINTS in the SOLE for an OVERALL BODY HEALING and WEIGHT LOSS. It can SIMULATE the MUSCLES of the FEET and CALVES with its LOW-FREQUENCY PULSE TECHNOLOGY that PROMOTES BLOOD CIRCULATION and RELAXES the feet while MELTING AWAY the BODY FATS for a more RAPID SLIMMING RESULT.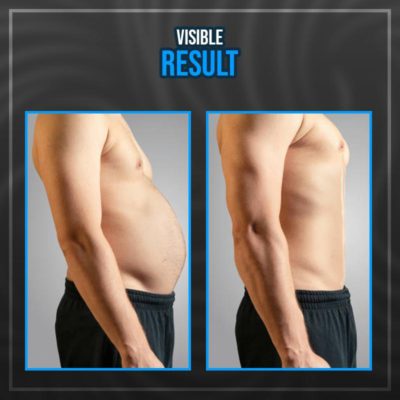 The KEY PRESSURE of this MassagingMat can also HELP ACTIVATE the MUSCLES for an INSTANT TONED and FIRM MUSCLES for the WHOLE BODY giving you a FIT and HEALTHY LOOK NATURALLY.
It has an INFRARED HEATING and VIBRATION MASSAGE TECHNIQUE that PENETRATES DEEPLY in to the HUMANS KIN and PROVIDES the FOLLOING BENEFITS: REDUCES INFLAMMATION, STRENGTHENS HEART HEALTH, AIDS DIGESTION, LOWERS BLOOD PRESSURE, DETOXIFY BODY, RELIEVES STRESS and BOOSTS IMMUNE SYSTEM.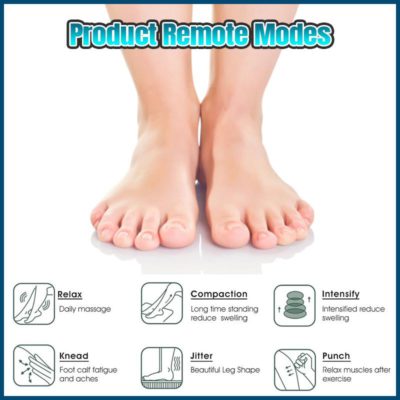 Electric BodySlimming MassagerMat INTELLIGENT SPEED CHANGE BUTTON to ADJUST vibration speed according to your own COMFORT LEVEL. It is PERFECT for MEN who wanted to SHED WEIGHT and BODYFATS easily and instantly. It is SUPER SAFE and EASY to use.
SPECIFICATIONS
Size: 320*320mm
Weight: 200g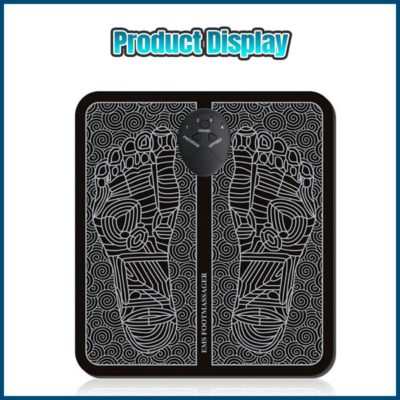 PACKAGE INCLUDES
1x Electric Body Slimming Massager Mat