Enzyme Slimming Spray
Enzyme Slimming Spray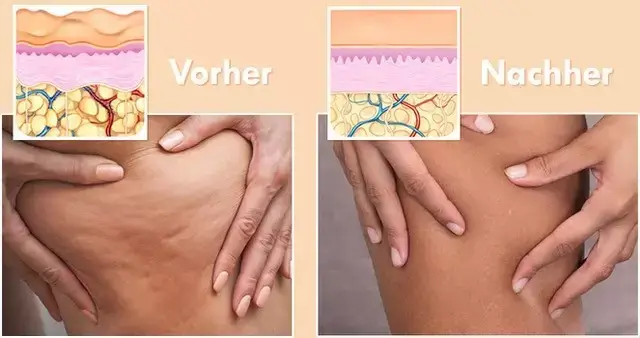 LIDORIA Complex against cellulite and fat
Visibly reduces cellulite
Shapes the body contours
Gives a slimmer silhouette
24 hour care
Firming cream with capsaicin and mustard sprouts extract – warming:
Activates the microcirculation
"Empties" the cells of the adipose tissue
Reduces cellulite
The skin gains elasticity
Reduces body size
Vitamin E for smoothing
Orange water has a refreshing and firming effect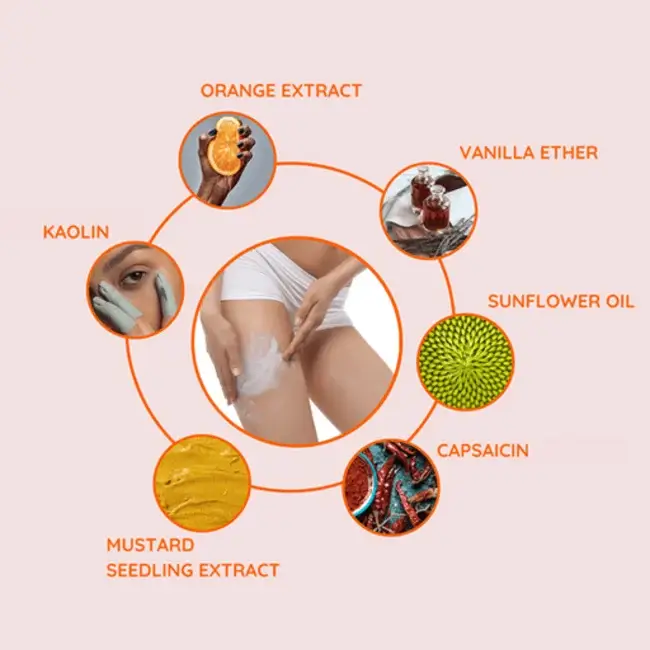 This innovative product complex activates the microcirculation and thus combats water retention in cellulite tissue.
Consistency: light and quickly absorbed
Scent: The natural orange water and vanilla scent is pleasantly activating
Without synthetic colors and fragrances
Reliable quality from Provence
Confirmed effect:
Improvement of the external appearance of the skin with cellulite!
Clinical tests carried out on 74 women with an average age of 37 years: reduces cellulite by 16.6% in 4 weeks and by 18.2% in 8 weeks.
Based on two vasodilating active ingredient components:
Capsaicin, the active substance from chili, and a mustard sprouts extract.
Kaolin (porcelain clay) has been used for detoxification and cleansing, and it can also refine pores and soothe the skin.
Package Includes: 1x Enzyme Slimming Spray