Facial Essence Blackhead Removal Kit
What are Blackheads?
Blackheads are small bumps that appear on your skin due to clogged hair follicles. These bumps are called blackheads because the surface looks dark or black.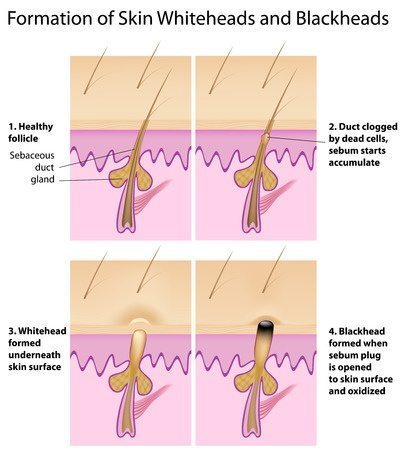 What causes blackheads?
Blackheads form when a clog or plug develops in the opening of hair follicles in your skin. Each follicle contains one hair and a sebaceous gland that produces oil. This oil, called sebum, helps keep your skin soft. Dead skin cells and oils collect in the opening of the skin follicle, producing a bump called a comedo. If the skin over the bump stays closed, the bump is called a whitehead. When the skin over the bump opens, exposure to the air causes it to look black, and a blackhead forms.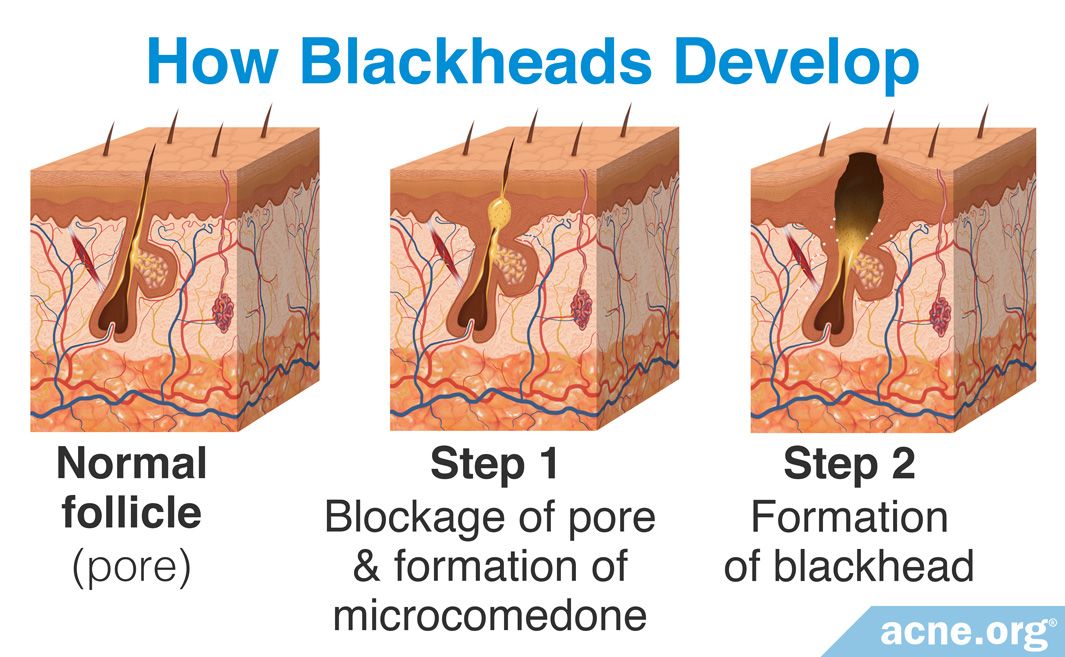 皮肤科专家认证
….
如何生效的
关键成分
1)山茶叶提取物:…
2)芦荟叶提取物:…
为何选择我们
1..
2…
3..
用户反馈
使用步骤
产品规格
物流保证
Package Includes: 1 x Facial Essence Blackhead Removal Kit