GFOUK™ Sunglasses With Headphones
GFOUK™ Sunglasses With Headphones
How about glasses with Bluetooth headphones included?
The new sunglasses with earphone included are here! Top product of 2023. This product is suitable for driving, cycling and hiking or any activity you want.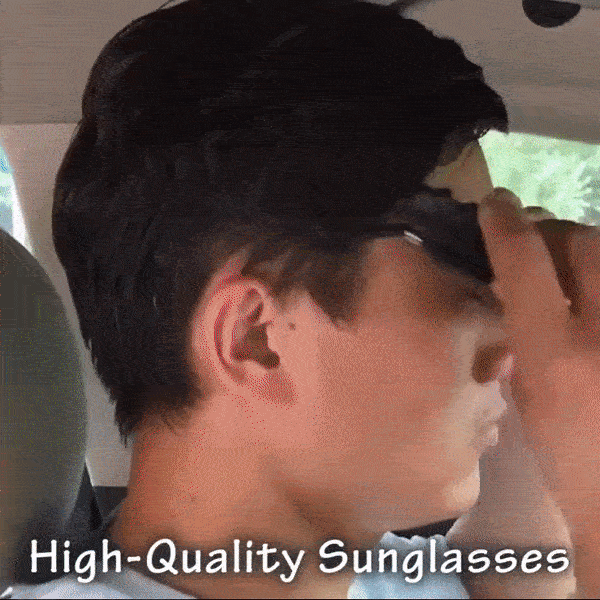 Listen to podcasts, Spotify or hands-free phone calls with the built-in Bluetooth headphones. Completely wireless, these headphones charge from a USB port, either through your computer or a regular phone charger for extended play time.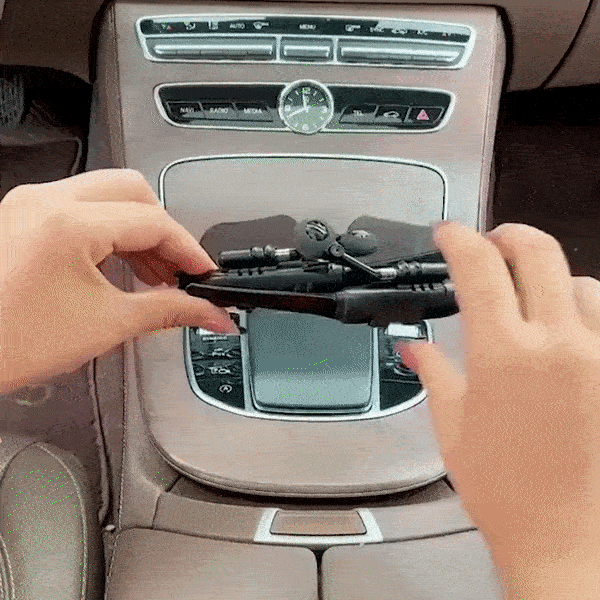 Protect eyesight: the black polarized smart lens can filter light and protect your vision.
Ultra-lightweight: ABS and PC materials make it lighter and more comfortable to wear.
Strong compatibility: compatible with Smart 1 Connect 2 function, can wirelessly connect two cell phones with low power consumption.
Multifunctional glasses: foldable glasses design, with trombone and 270 degree rotation.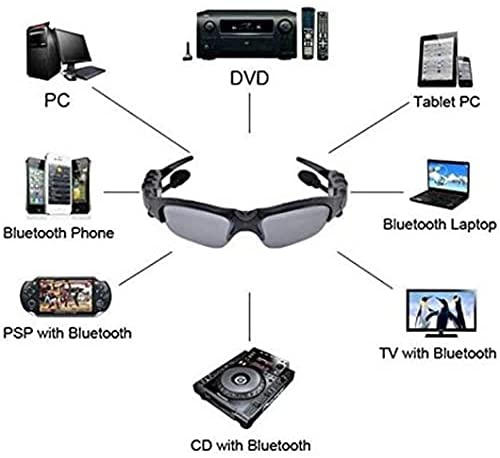 🌟WHY SHOULD YOU HAVE YOUR GLASSES WITH EARPHONES INCLUDED?🌟
It will help you take care of your eyesight
You can drive, cycle listening to your favorite music and with your sunglasses (2 in 1).
You will have in your hands the most exclusive fashion.
Two products in one, save money, take care of your health and have fun.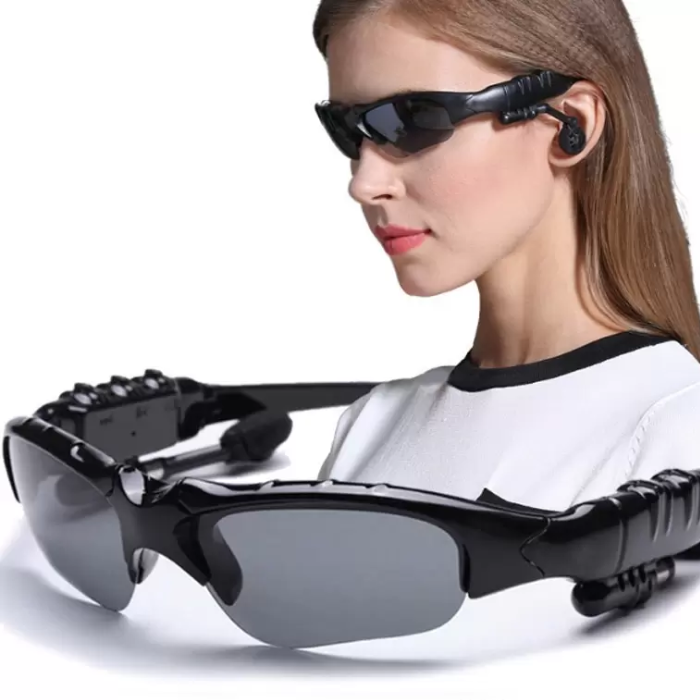 With UV 400 protection
Movable glasses
Allows you to listen to music and answer calls
Autonomy up to 4-5 hours
Transmission range: 7 meters Continuous talk time: 3-5 hours
Continuous talk time: 3-5 hours
Low cost and power consumption
Built-in high sensitivity RF chip for transmission
Low battery monitoring
Compliant with Bluetooth v4.1 protocol single battery playback mode
Package Includes: 1 x GFOUK™ Sunglasses With Headphones
📌1 x Bluetooth Sunglasses
📌1 x Mini USB cable
📌1 x Eyewear Case
📌1 x Cleaning cloth
📌1 x Instruction manual.