Glasses-free 3D Projector
SPRING SPECIALS 🌼  BUY MORE SAVE MORE !
☄️ Glasses-free 3D Projector ☄️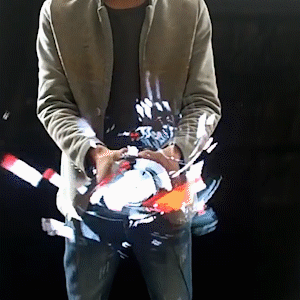 ✨ Premium Advertising Imaging:
3D holographic fan display, 3D effect images and videos are produced by rotating led fans. It helps store owners to effectively spread and share advertising content.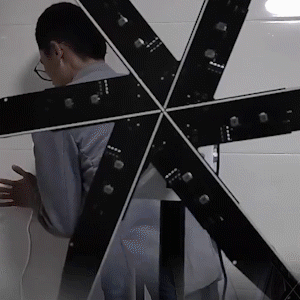 💥 Easy to use:
The 3D holographic fan display can be easily fixed on various buildings or structures with screws. Simple and easy to operate.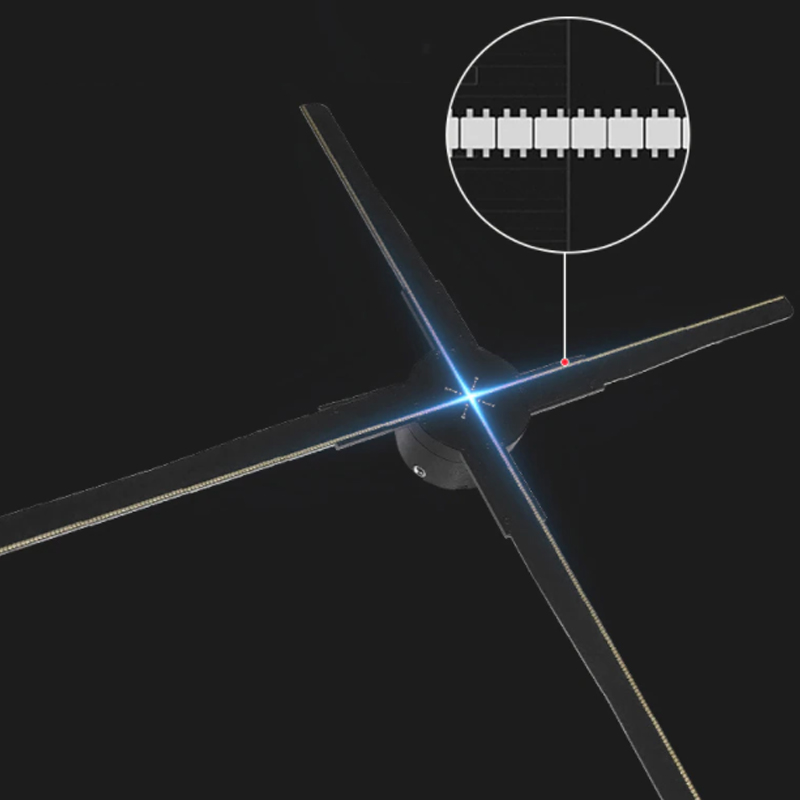 ☄️ Multi-position fixation:
It can be fixed on concrete walls, ceilings, and wooden structures, and clear images can be seen from a long distance.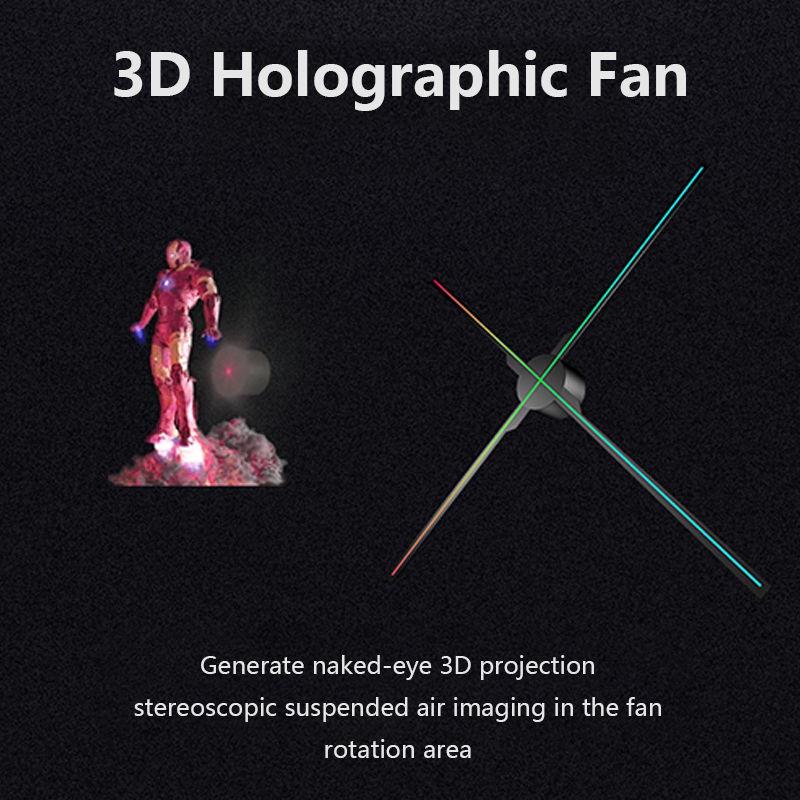 💥 Holographic effect:
Convert 2D or 3D pictures or videos into dot matrix through software. By rotating the LED, the dot matrix is customized into a 3D holographic video according to the frequency.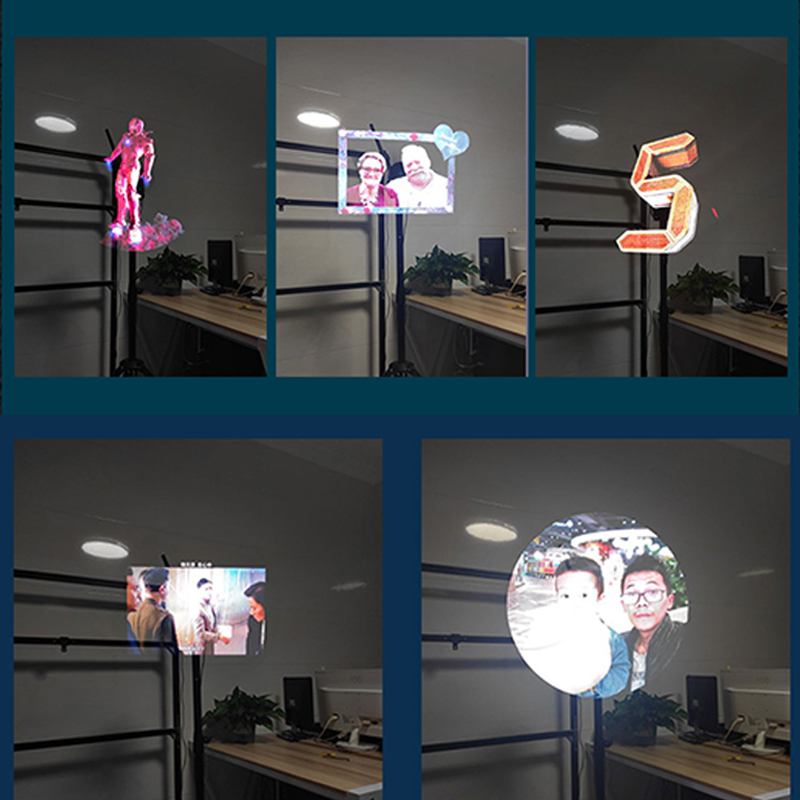 ✨ Multi-connection:
Support multiple connections to make the playback screen bigger and clearer.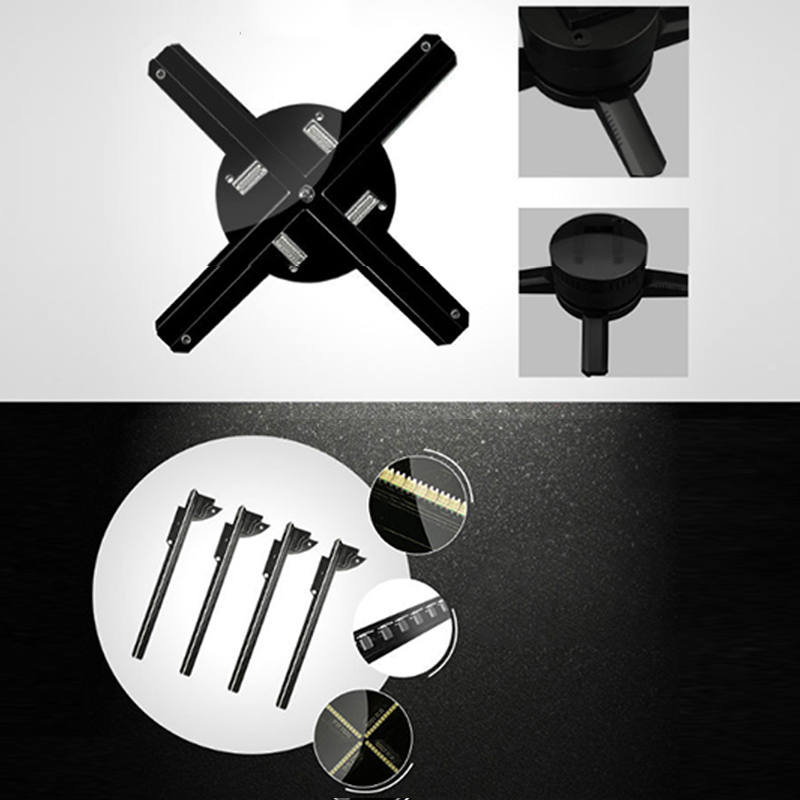 ✨ Specification
Resolution: 1600*720
Viewing angle: 176 degrees
Rated voltage: 12v
Motor speed: 680 rpm
Rated power: 60w
Weight about: 0.75KG