GoLarge StaminaBoosting Spray
Boost your stamina for an overall long-lasting performance!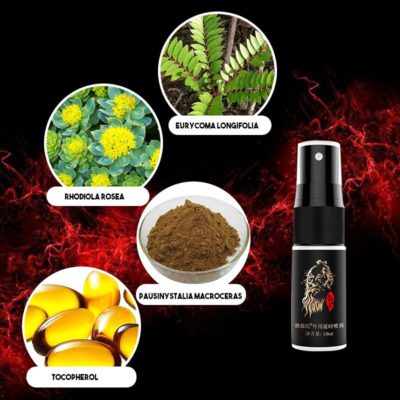 We are happy to offer a special product that we guarantee to a big help to your next bed adventure! Introducing the GoLarge StaminaBoosting Spray
GoLarge StaminaBoosting Spray is a PRIVATE SENSUAL SPRAY that is specially designed to HELP MEN to MAXIMIZE their SENSATION and have their PERFORMANCE LAST LONG in BED.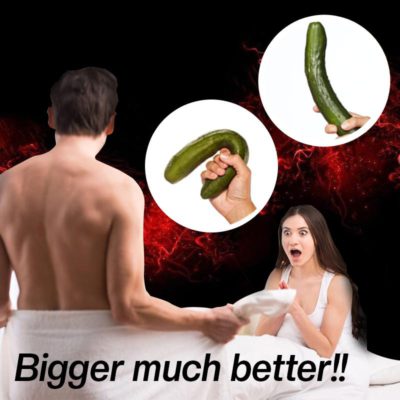 It is SPECIALLY FORMULATED with an ALL-NATURAL INGREDIENTS such as:
Eurycoma Longifolia that is well known for TREATING Erectile Dysfunction (ED), and INCREASE the INTEREST in Mating and Male Infertility while BOOSTING Athletic Performance and Body Building.
Rhodiola Rosea that is used to REDUCE Stress and COMBAT Fatigue to INCREASE mental and physical performance.
Pausinystalia macroceras IMPROVES the Blood Circulation and Heart Rate.
Tocopherol or VITAMIN E that can IMPROVE MAN'S LIBIDO and BOOST the IMMUNE SYSTEM.
Altogether, these ingredients EFFECTIVELY and SAFELY HELP MEN LAST LONGER in BED. It IMPROVES the SIZE of the LowerShaft to be BIGGER, BOLDER, and LONGER. It NATURALLY CONTROLS its SENSATION to DELAY the OUTSTANDING RELEASE!
GoLarge StaminaBoosting Spray has a NON-NUMBING FORMULA and CHEMICAL FREE making it SUPER SAFE to you and your partner! We GUARANTEE that there is NO SIDE EFFECTS or SMELL. It can EFFECTIVELY ENHANCE the SexualEndurance and also PROVIDES an ULTIMATE SATISFACTION for you and your partner! It PROLONGS the CLIMAX and ALLOWS you to FULLY ENJOY the moment!
GoLarge StaminaBoosting Spray is LIGHTWEIGHT and NON-STICKY. It is the BEST ALTERNATIVE to Greasy Lubes, Delaying Creams and Pills.
It is VERY EASY to USE, just SPRAY on the MOST SENSITIVEPART of your PrivateArea and wait for 10 minutes to take effect then enjoy the ride!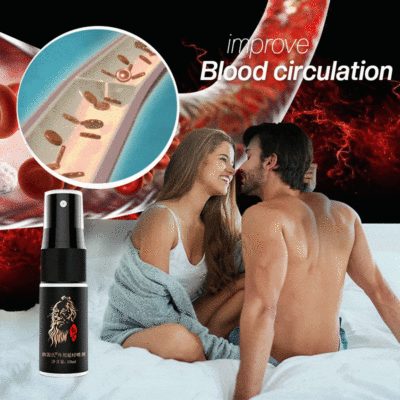 Product included:
1 x GoLarge Stamina Boosting Spray (10ml)