GS1 Continuous Glucose Monitoring (CGM) System
Scan-Free Continuous Monitoring
GS1 CGM's robust Bluetooth connection ensures uninterrupted data streaming, delivering updates every 5 minutes – a total of 288 times a day. Keep your mind at ease, around the clock.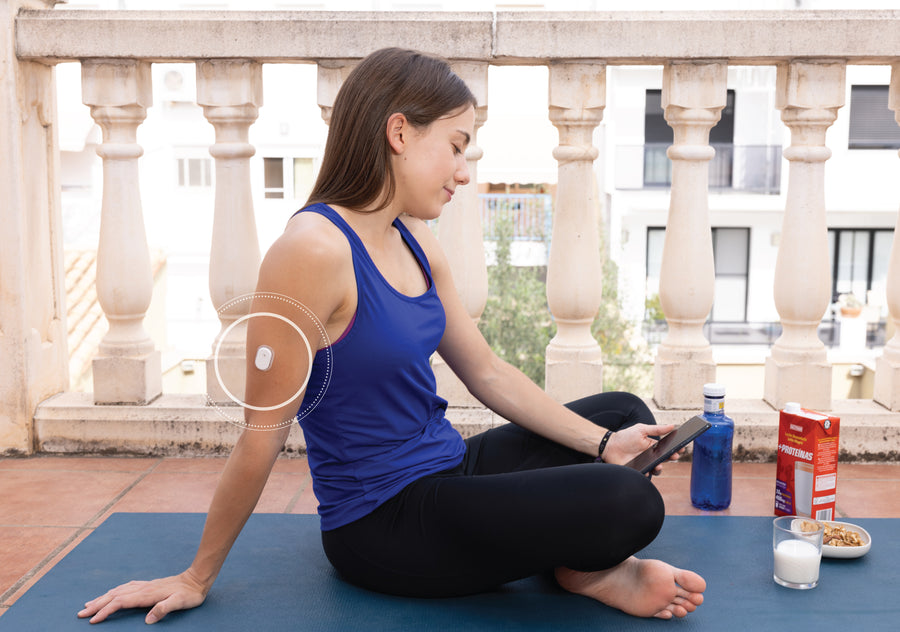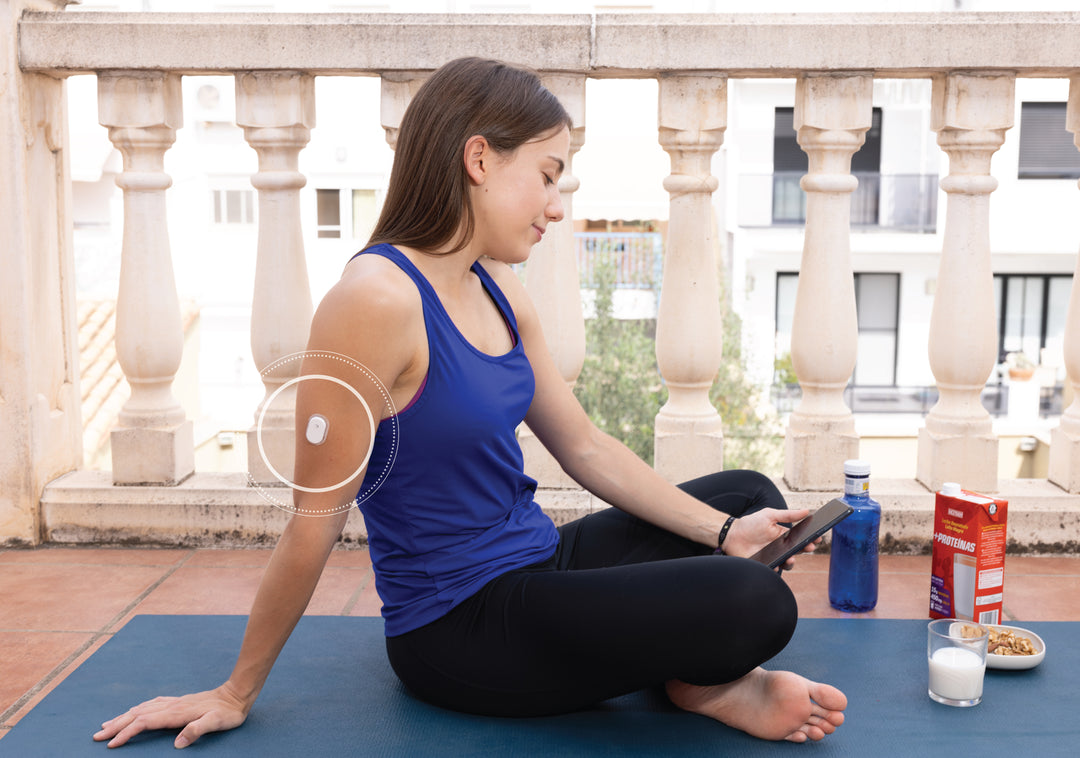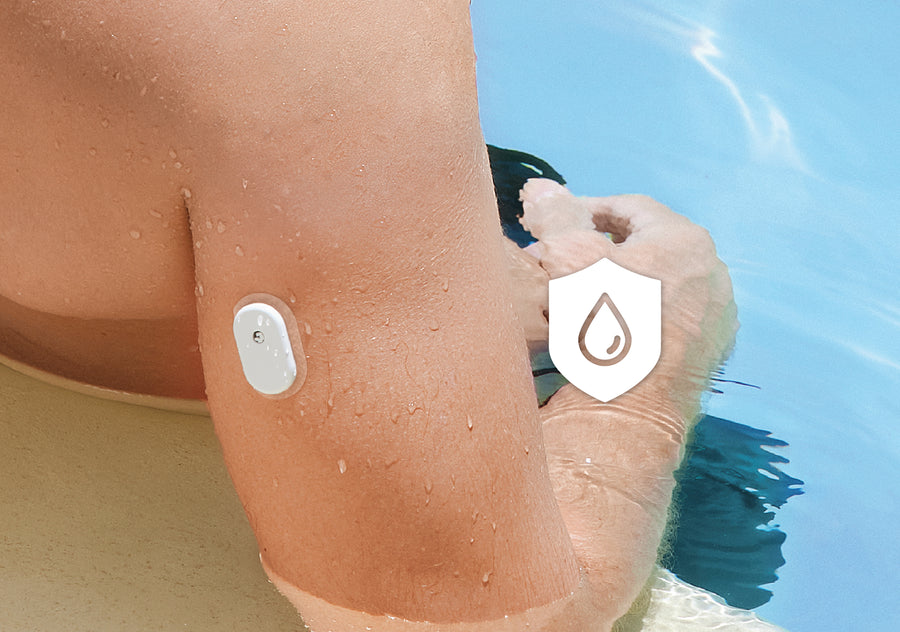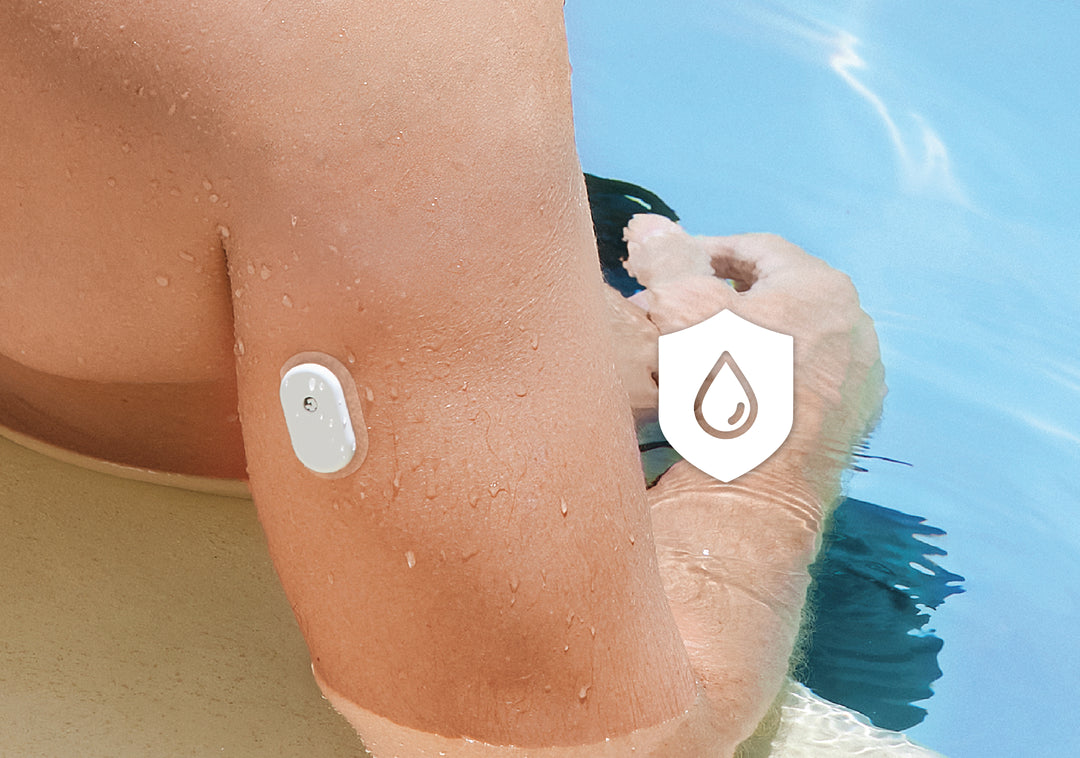 Waterproof and Beyond
With IPX8 rating*, GS1 CGM doesn't just withstand water; it thrives in it. No need to remove it during water-related activities—just wear it and have fun.
* certified to withstand being submerged in 3.3 feet deep water for up to 1 hour.
Discreet and Comfortable
We understand that privacy is important. Our GS1 CGM is designed to be unobtrusive and stylish, so you can wear it confidently and comfortably in any setting.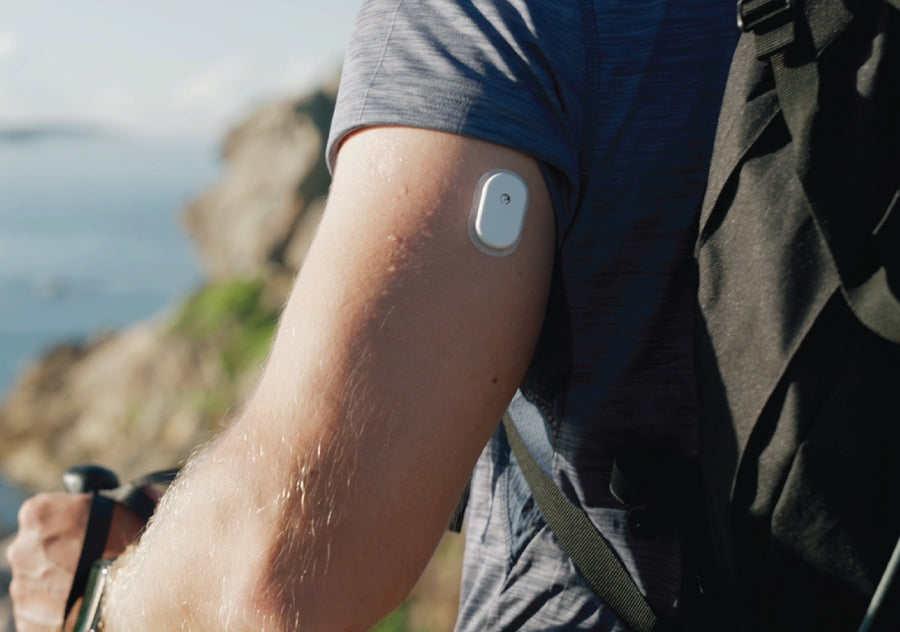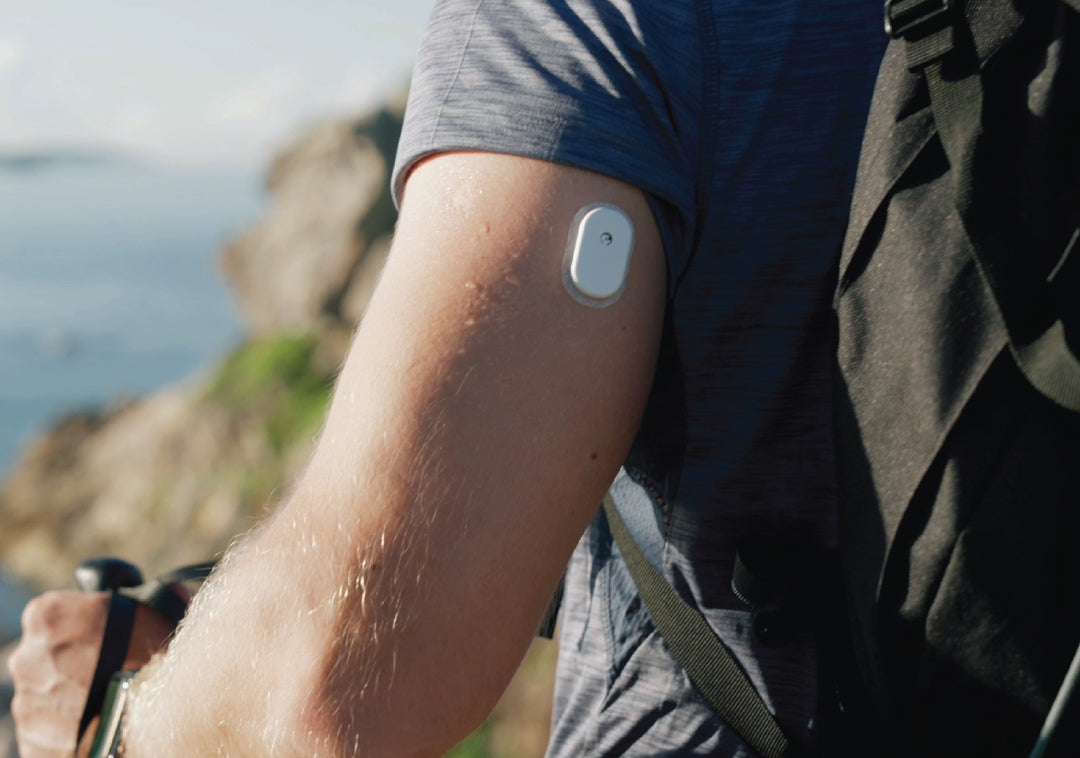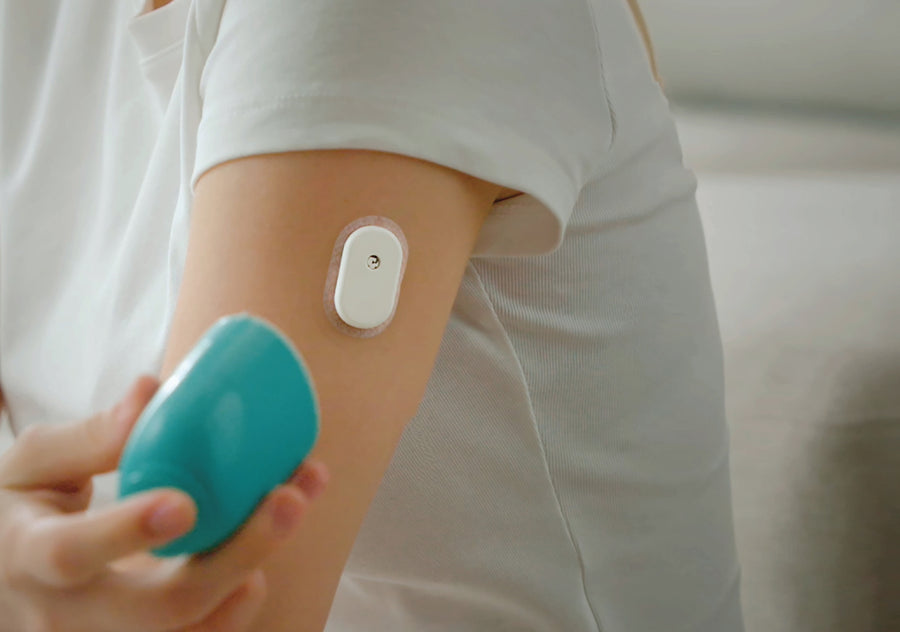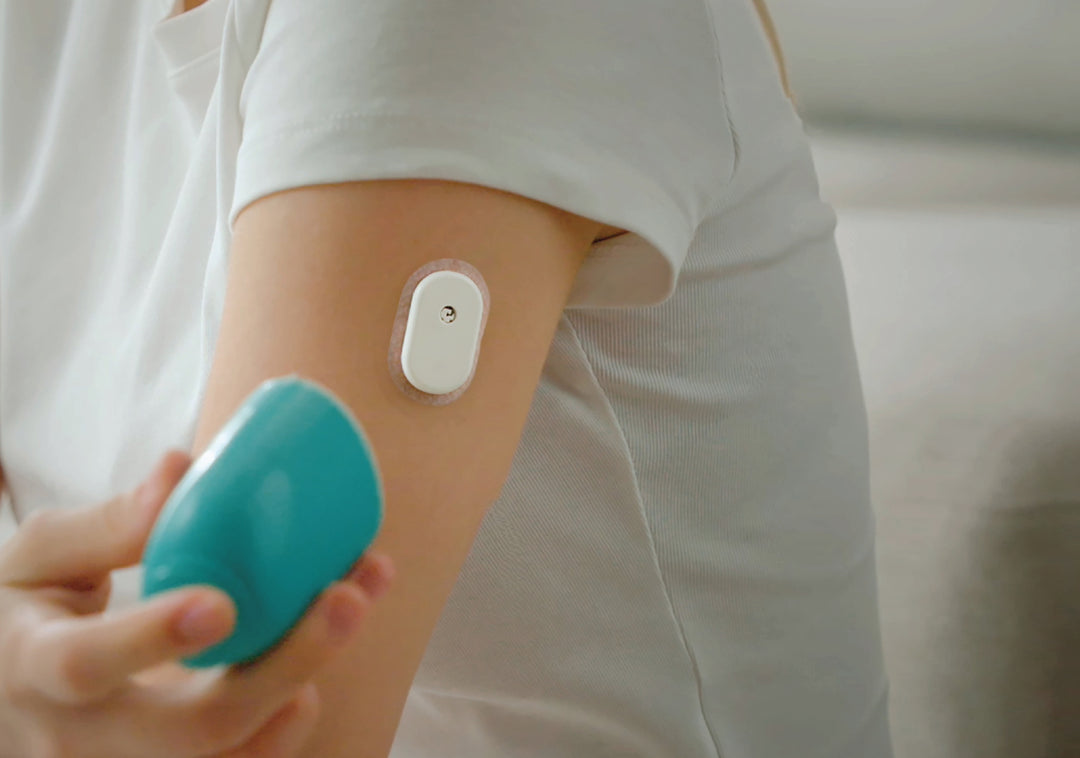 Easy and Painless Application
The assembly and wearing process of the sensor is simple and painless. Follow the step-by-step instructions and you will be ready to go!