Hair Removal Treatment Spray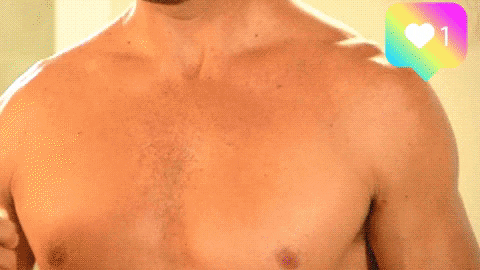 Feeling uncomfortable about excess body hair that you'd like to eradicate? No need for shaving now if you can just remove body hair a spray away!
Say goodbye to sharp razors and say hello to natural hair removal. Introducing the Hair Removal Treatment Spray! This is the breakthrough product which removes hair INSTANTLY! Formulated with natural ingredients, this product effectively melts you hair down to its roots, pain-free and mess-free.
With anti-inflammatory properties
Light and antiseptic cleaning treatment
Cleans deodorant, make up, and body oils on skin
With tea tree oil for added skin benefits
Gives you silky smooth skin after applying
Offers a refreshing after-effect
Suitable for all skin types
Hair Removal Treatment Spray can be used to remove hair in various areas of the body.
Body hairs get removed from its roots by simply wiping the area after spraying.
Why settle for shaving that gives you cuts, grows your hair back faster and thicker, and gives you unsightly bumps when you can choose for a safer and more effective hair removal spray? Join the new trend and start enjoying the glories of painless natural hair removal.
CAUTION: For external use only.  Put product away from children. Stop using if sensitive reactions occur.
PRODUCT SPECIFICATION: