Hand-Free Baby Bottle Holder
Feeding Time Has Never Been so Easy!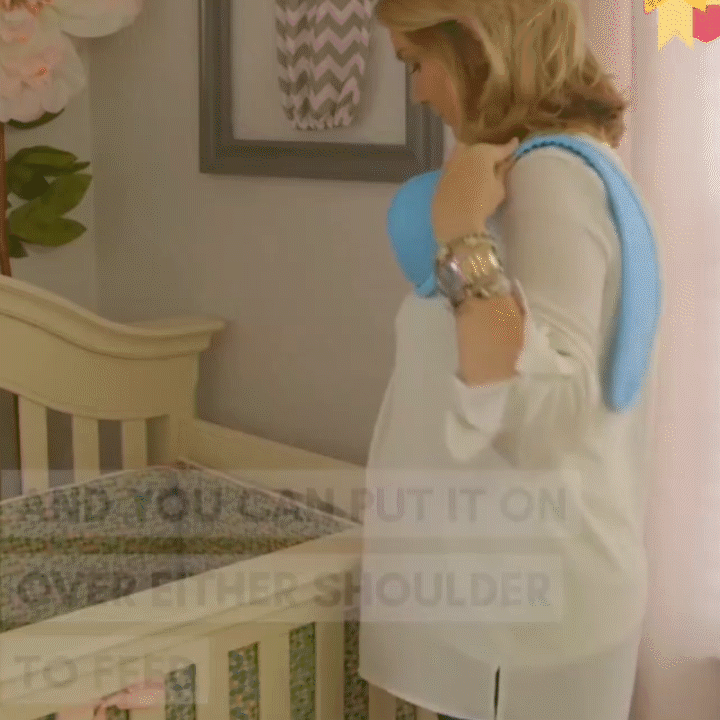 Hands-Free Baby Bottle Holder is designed to enhance the feeding time for you, your baby and your family.
It provides an extra hand giving you more freedom to interact with your baby.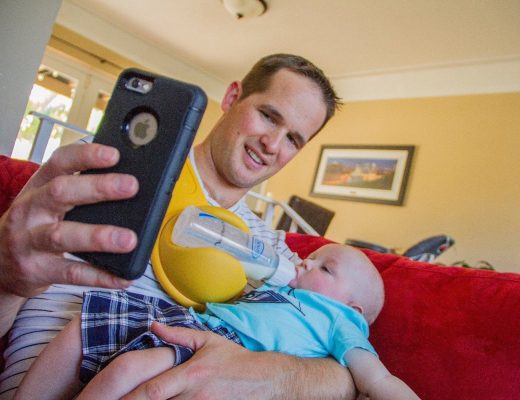 You are now free to read a book, massage and caress your baby, or even enjoy family meals together. Perfect for parents who bottle feed with pumped breast milk or formula.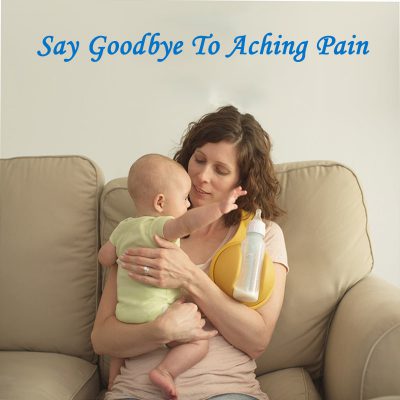 The Hand Bottle Holder makes it easy for adults to feed a baby a bottle while keeping a hand free for activities like reading a book. It holds a bottle on your chest for you in the perfect position for feeding.
Product size: about 62*16.5*8.5cm / 24.40*6.50*3.34in
Material: PP+TPP+ foaming