Handmade Hanging Samurai Hannya Ornaments
Super Cool Car / House Pendent Chain
Handmade Accessory for car or just a workplace. It can be hung in the rearview mirror. For everyone who loves Japanese culture.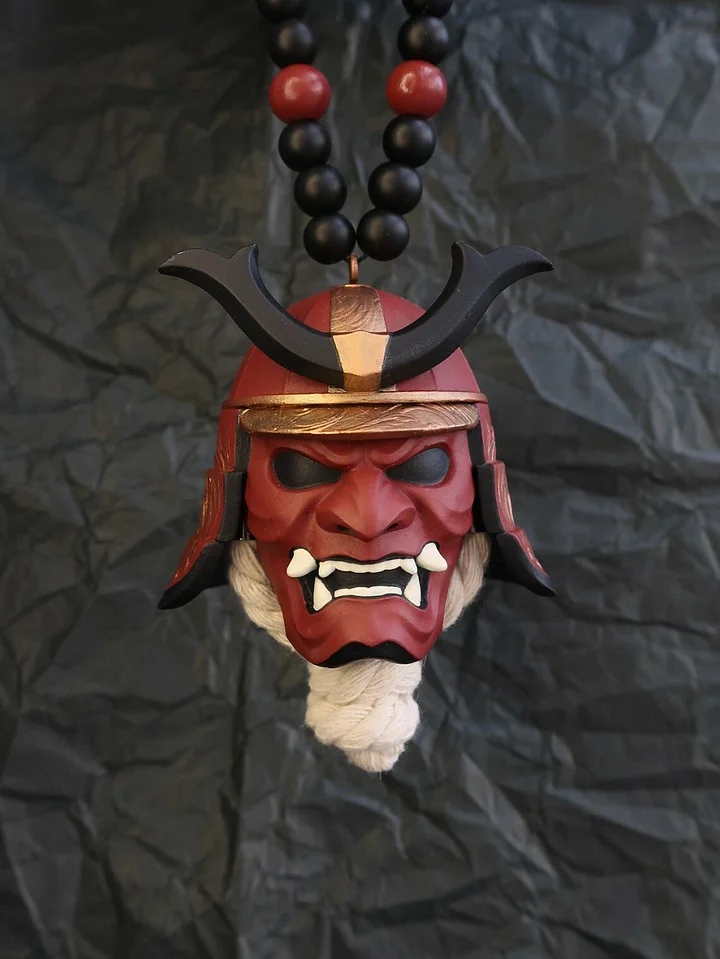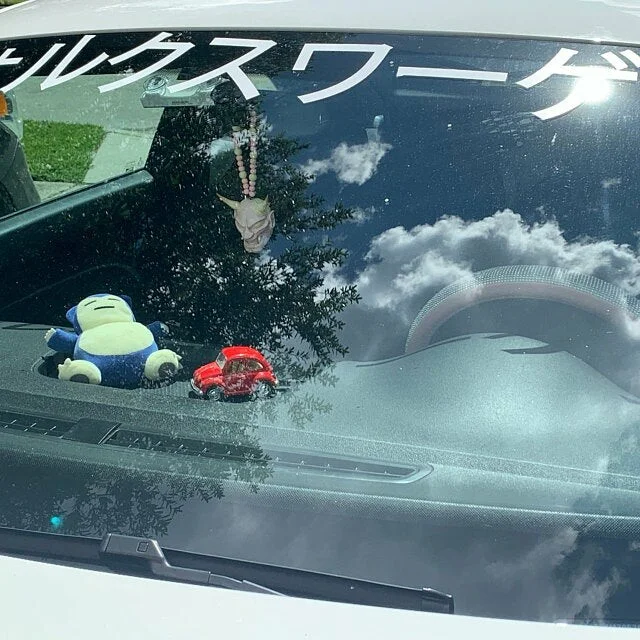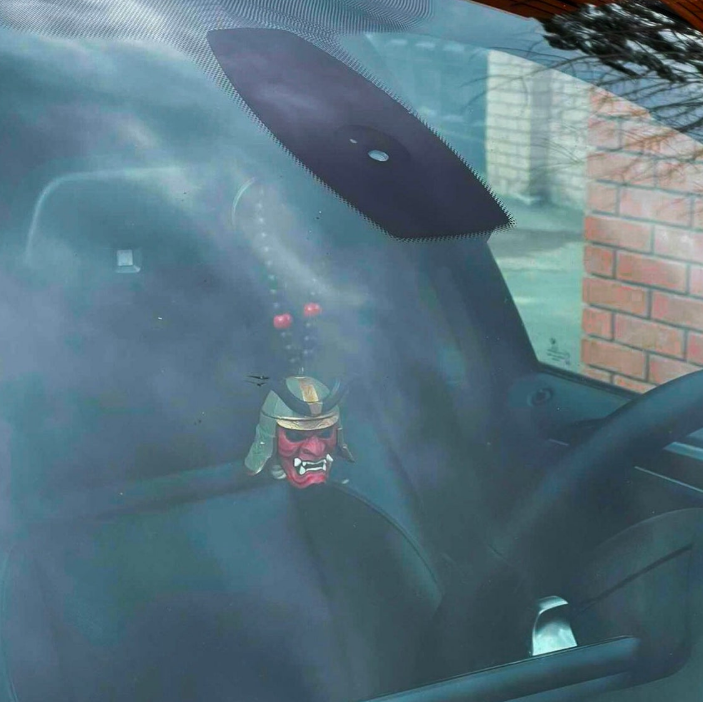 The samurai assassin demon Oni mask ornament is made of polyurethane resin with excellent texture.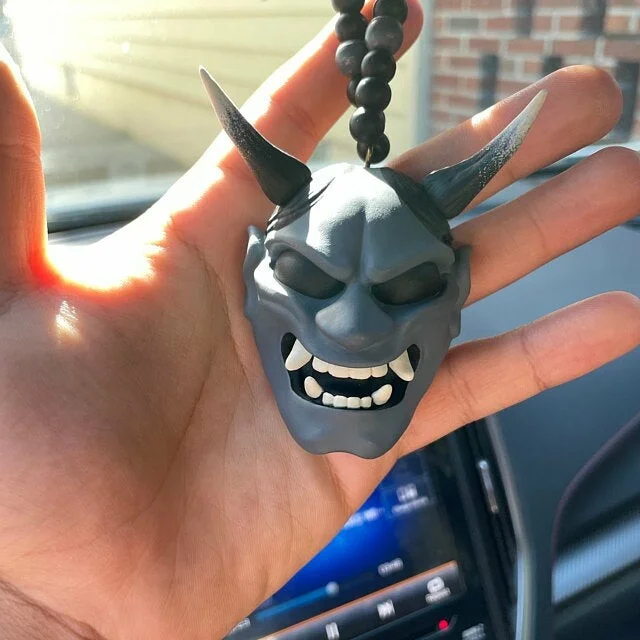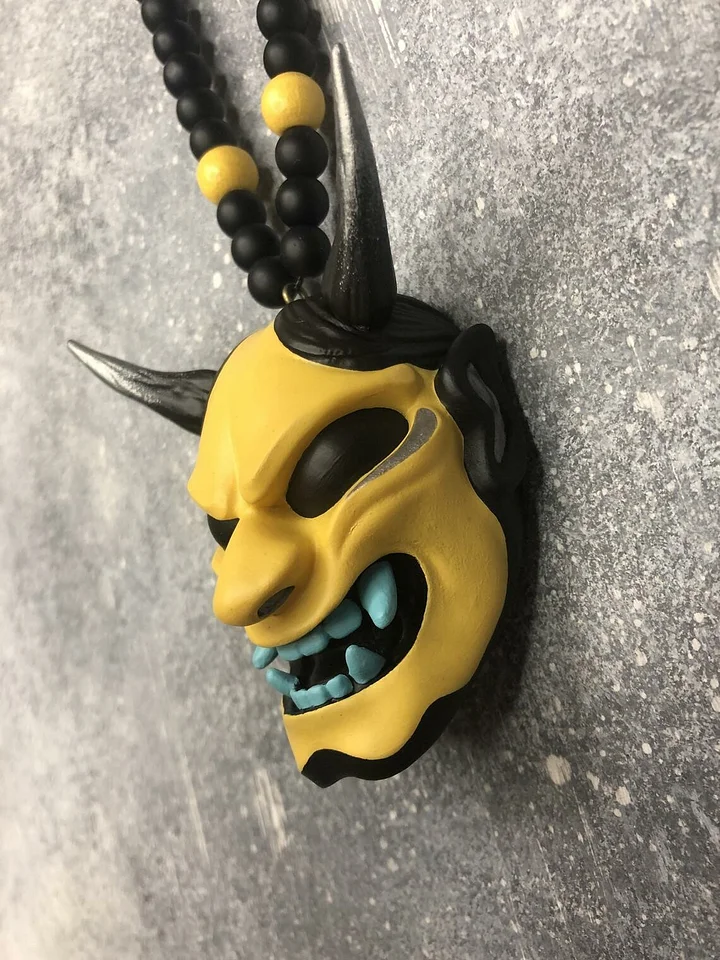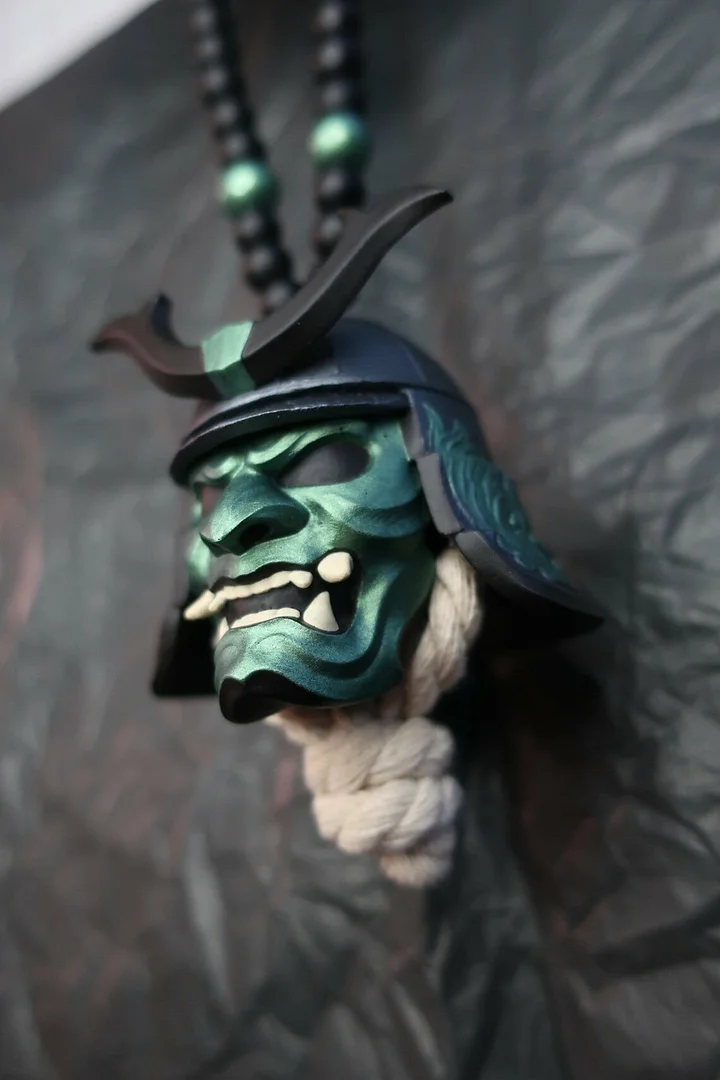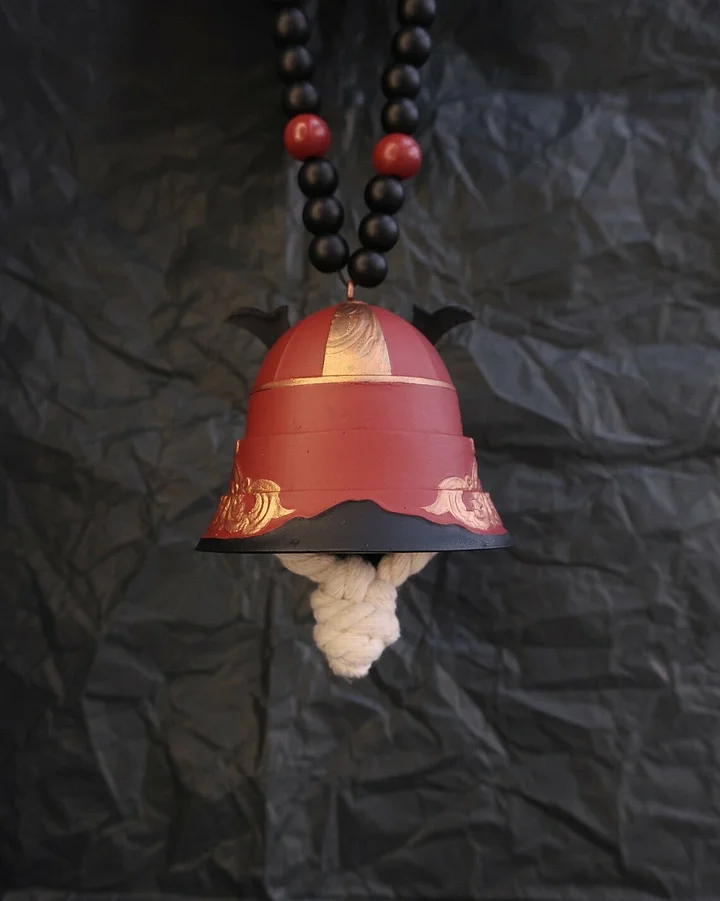 Multiple colors and styles to choose from, it's a perfect gift for your friends who love Japanese culture!
Samurai :7cm*7cm
Hannya :7cm*6cm