Helmet LED Light Strip
TOP THREE FEATURES
✅Lights Up your Helmet Vibrantly🌈
✅Easy to Install on Any Helmet🏍
✅Stand Out on Road with Futuristic Look🌟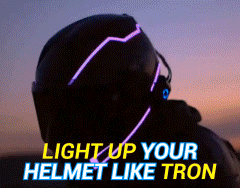 Stand out at night with the Helmet LED Light Strip! Your safety is guaranteed anywhere you go.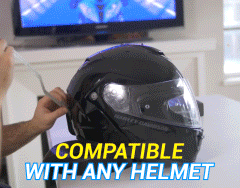 Light up your helmet in the dark with the Helmet LED Light Strip! Step up your helmet style and add these strips for a futuristic and bolder look. Increase your visibility on the road. Available in three different colors, get one now and style your helmet!
FEATURES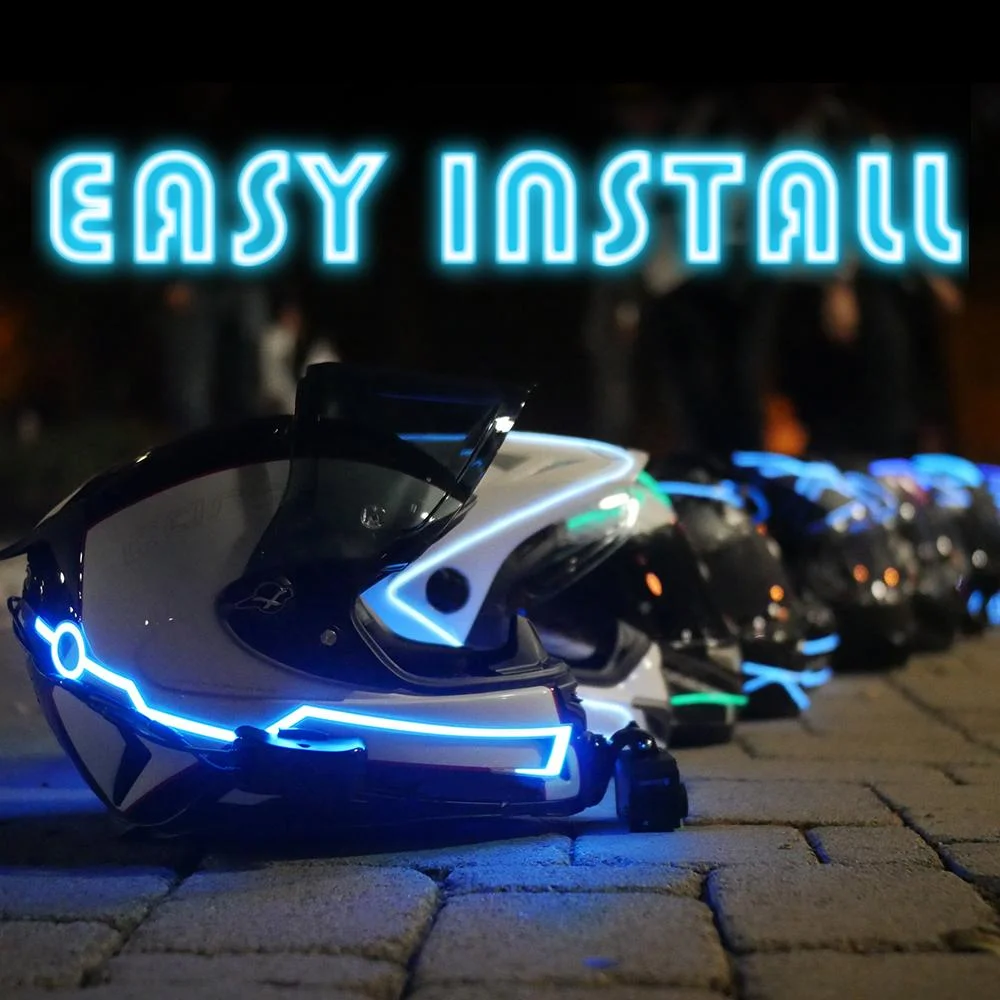 EASY INSTALL ON ANY HELMET – This product suits all types of helmets. It is a universal light strips applicable to all types.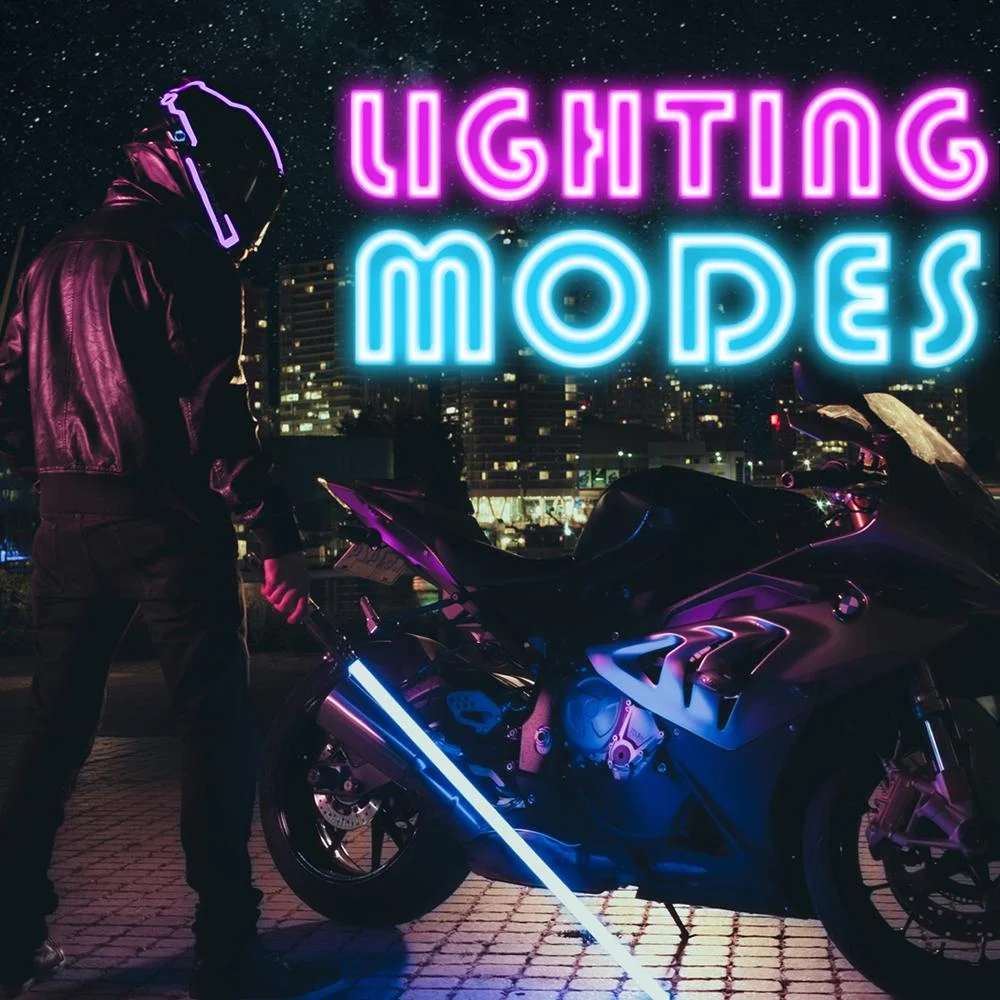 THREE LED LIGHT MODES – It has four LED light modes to choose from constant glow, blink, and caution mode. It comes with a controller that can be mounted on the back or at the side of your helmet.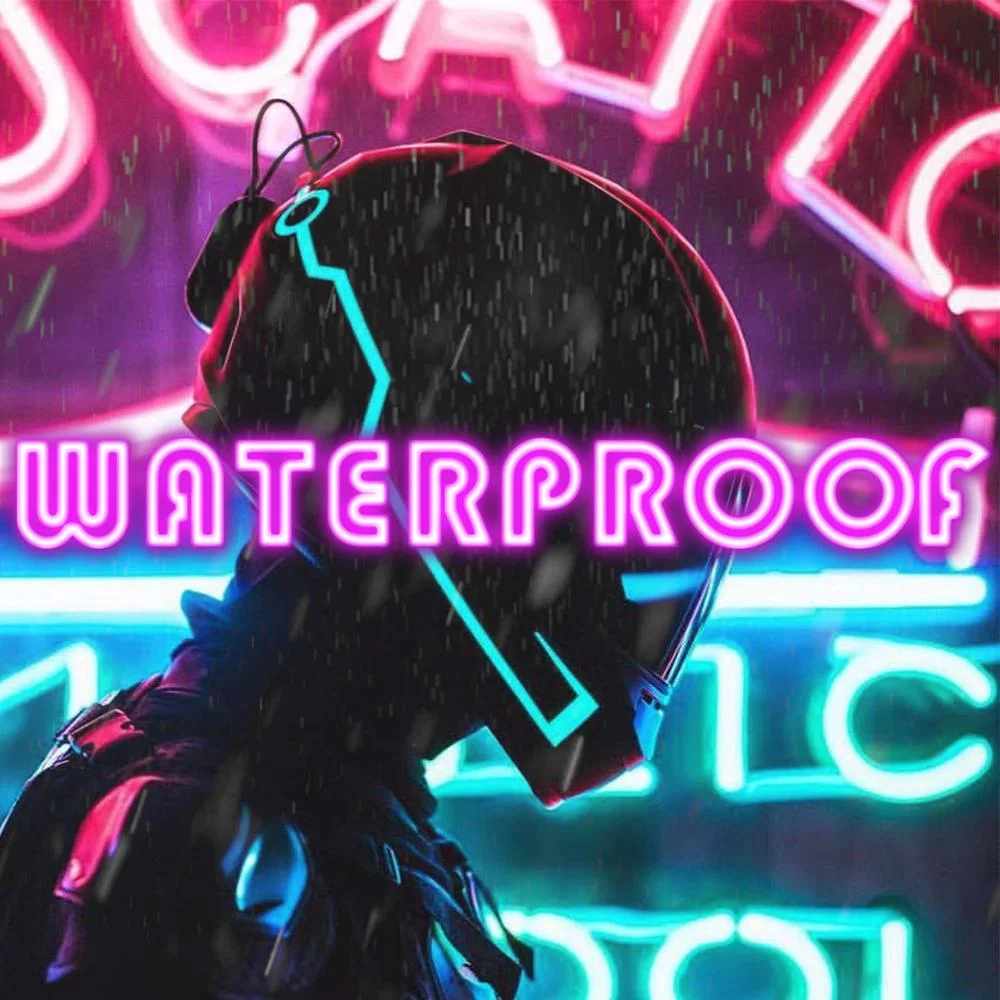 WATERPROOF & LONG-WEARING – This product is waterproof, making it completely fine to get soaked in the rain.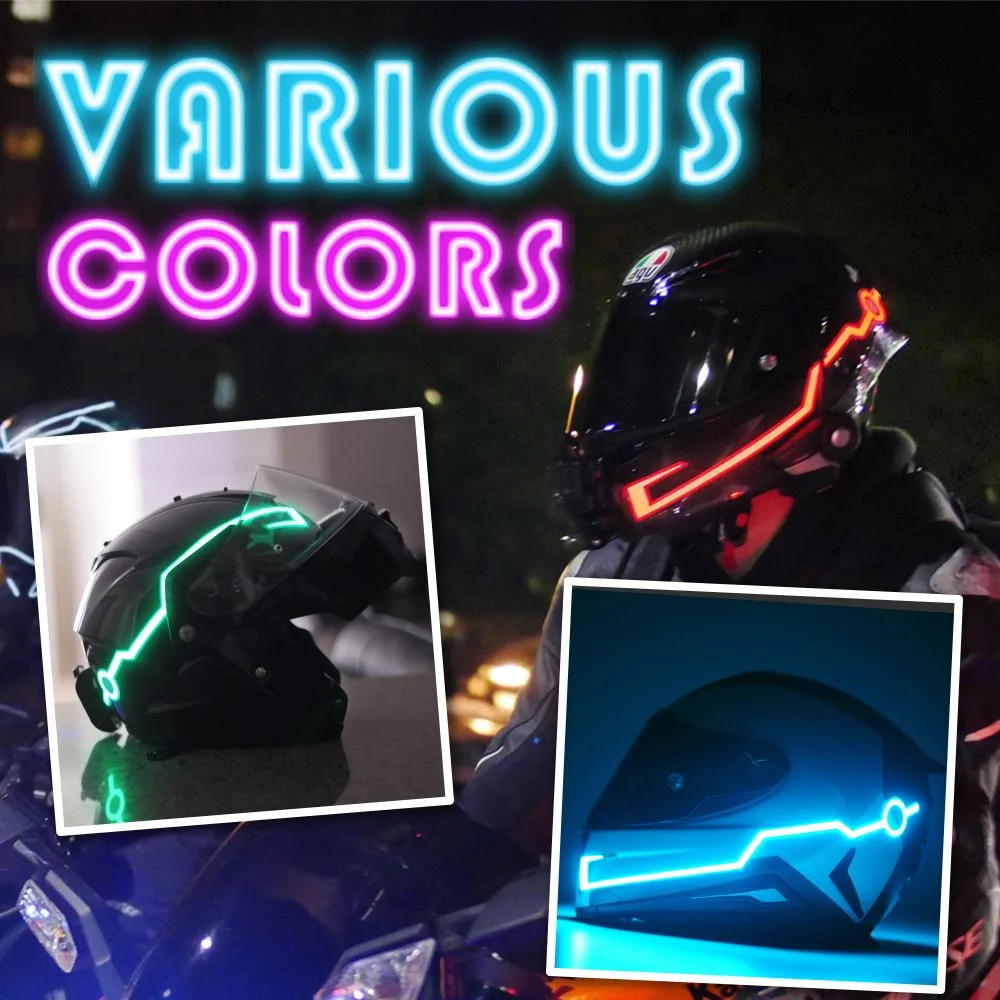 AVAILABLE IN 7 COLORS – It is available in various colors! Pick a color now and beam during night rides.
COLOR OPTIONS

PACKAGE INCLUDES
2 x Helmet LED Light Strips with 3M Adhesive
1 x 1m Extension Cable
1 x Power Supply
1 x Splitter
1 x Square 3M Adhesive for Power Supply
SPECIFICATION
Light Strip Length: 37cm
Battery: 2 x AA Batteries (not included)
Adhesive: 3M Adhesive Tape
Waterproof: Yes