Home Heaters for Indoor Heating
Home Heaters for Indoor Heating Blows A Comfortable Warmth Into Any Space
The typical space heater is a large and bulky energy consumer
Traditional space heaters may come in different shapes and sizes, but they all take up valuable floor space and pose a trip hazard.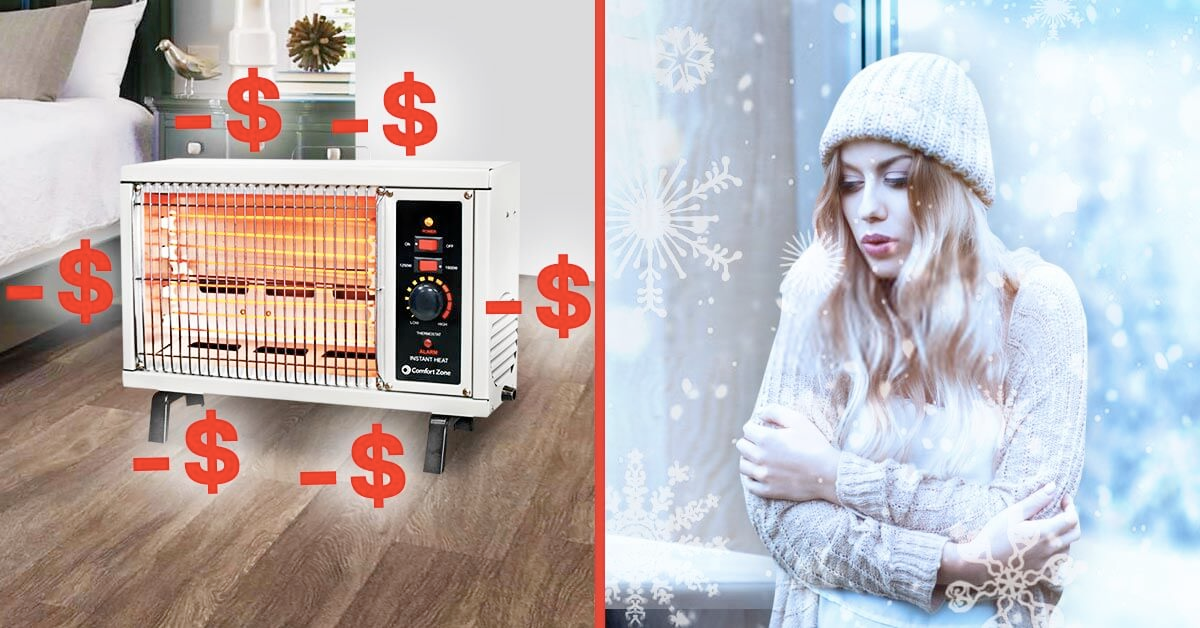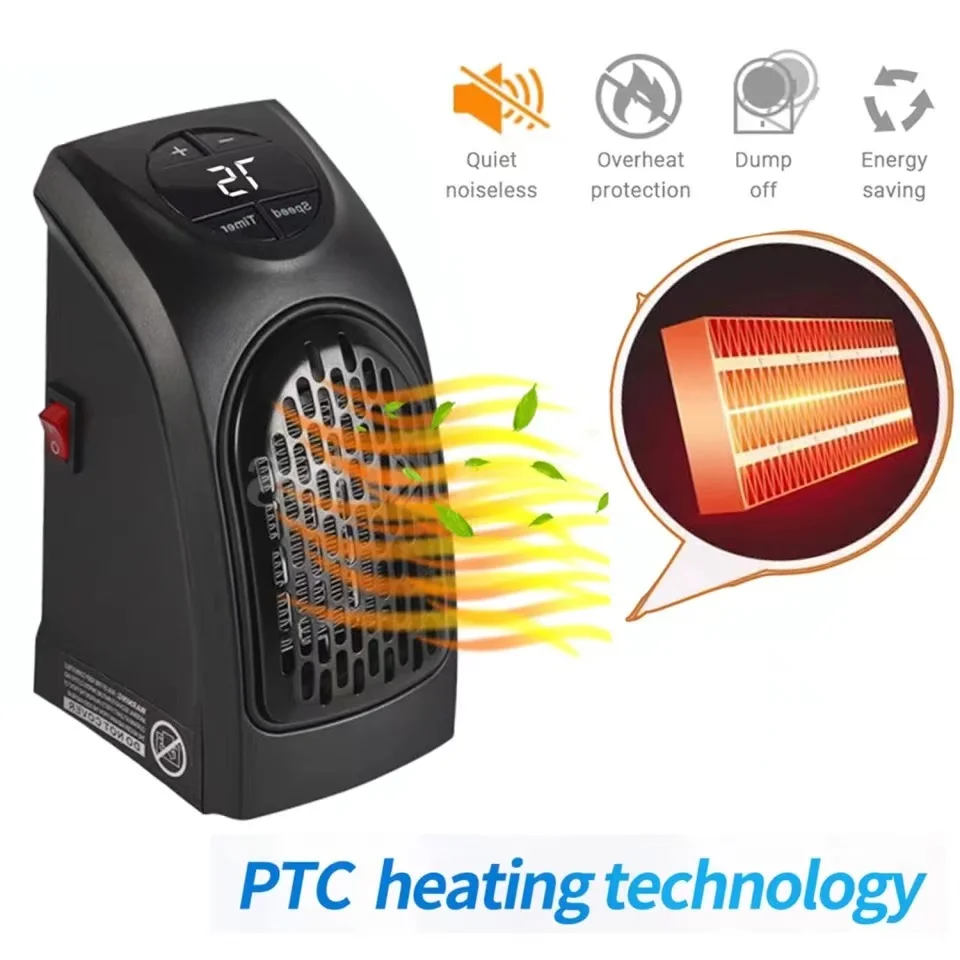 Bottom line: traditional space heaters consume a lot of power!
The good news is that there is now a simple, energy-saving home heating solution with a built-in automatic shutdown function that will not affect your wallet…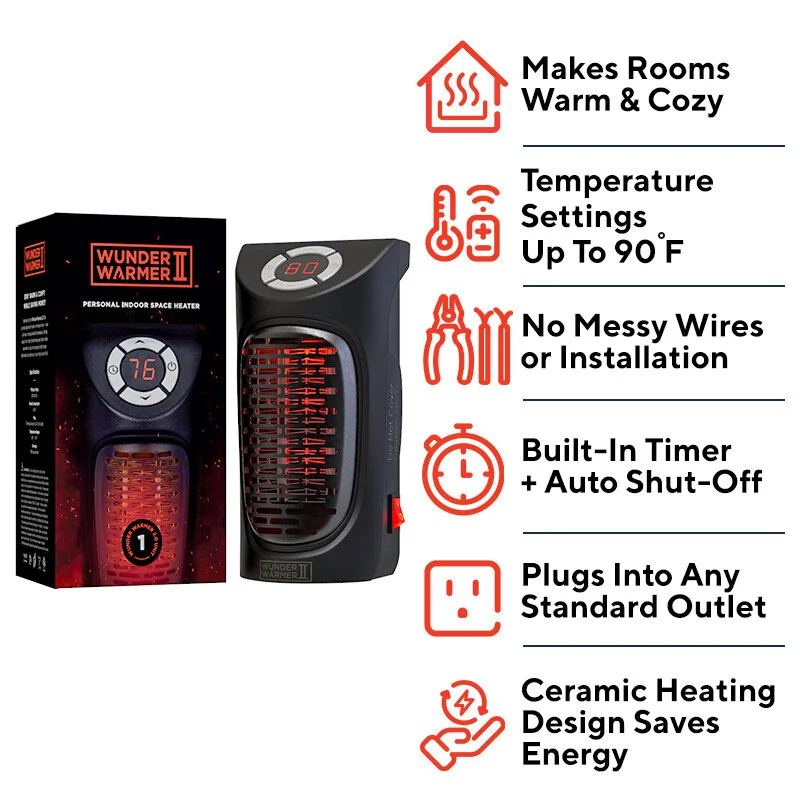 Revolutionary room heating solution

It is a breakthrough plug-in space heater that can heat the room economically and conveniently. It starts to emit comfortable heat as soon as it is plugged in!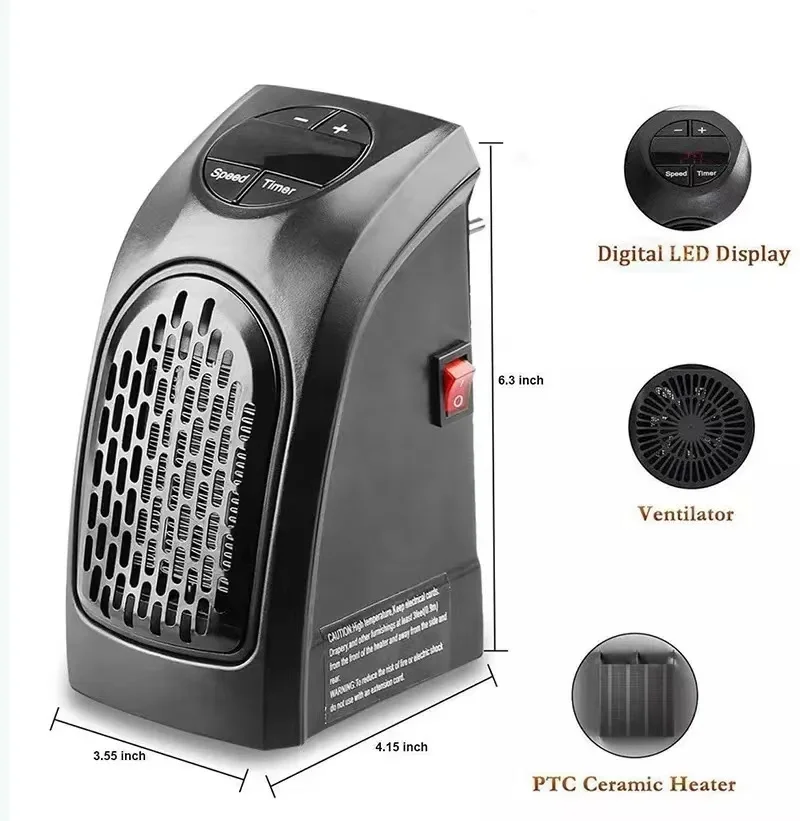 It is equipped with an automatic shutdown function and a higher voltage than the original model.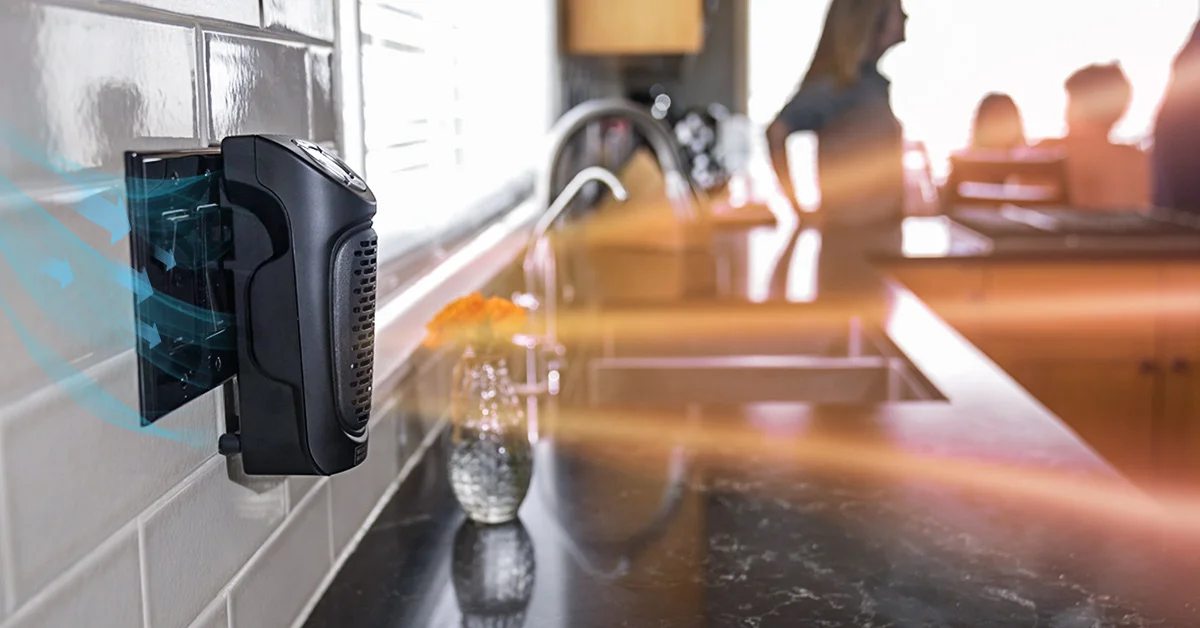 Provides all the same advantages as the original version, in addition, it can heat up the room faster and automatically shuts down when it overheats.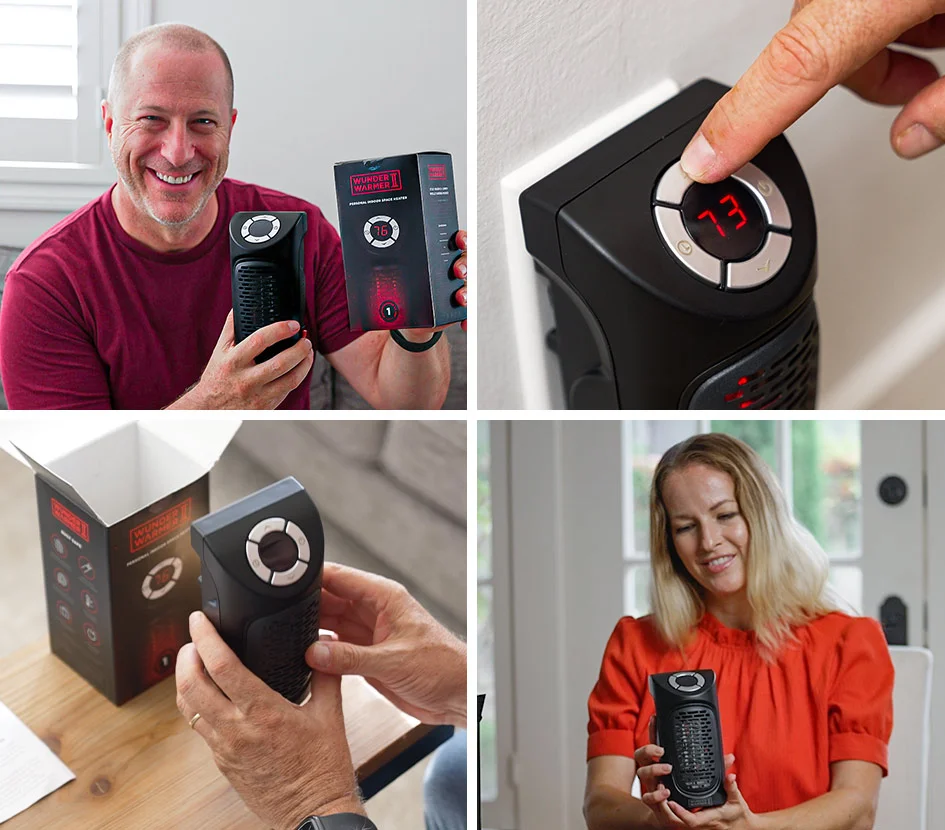 Stay warm and comfortable all winter
Thousands of Americans rely on this wallet-friendly plug-in heater to get all the warmth they need in the cold winter.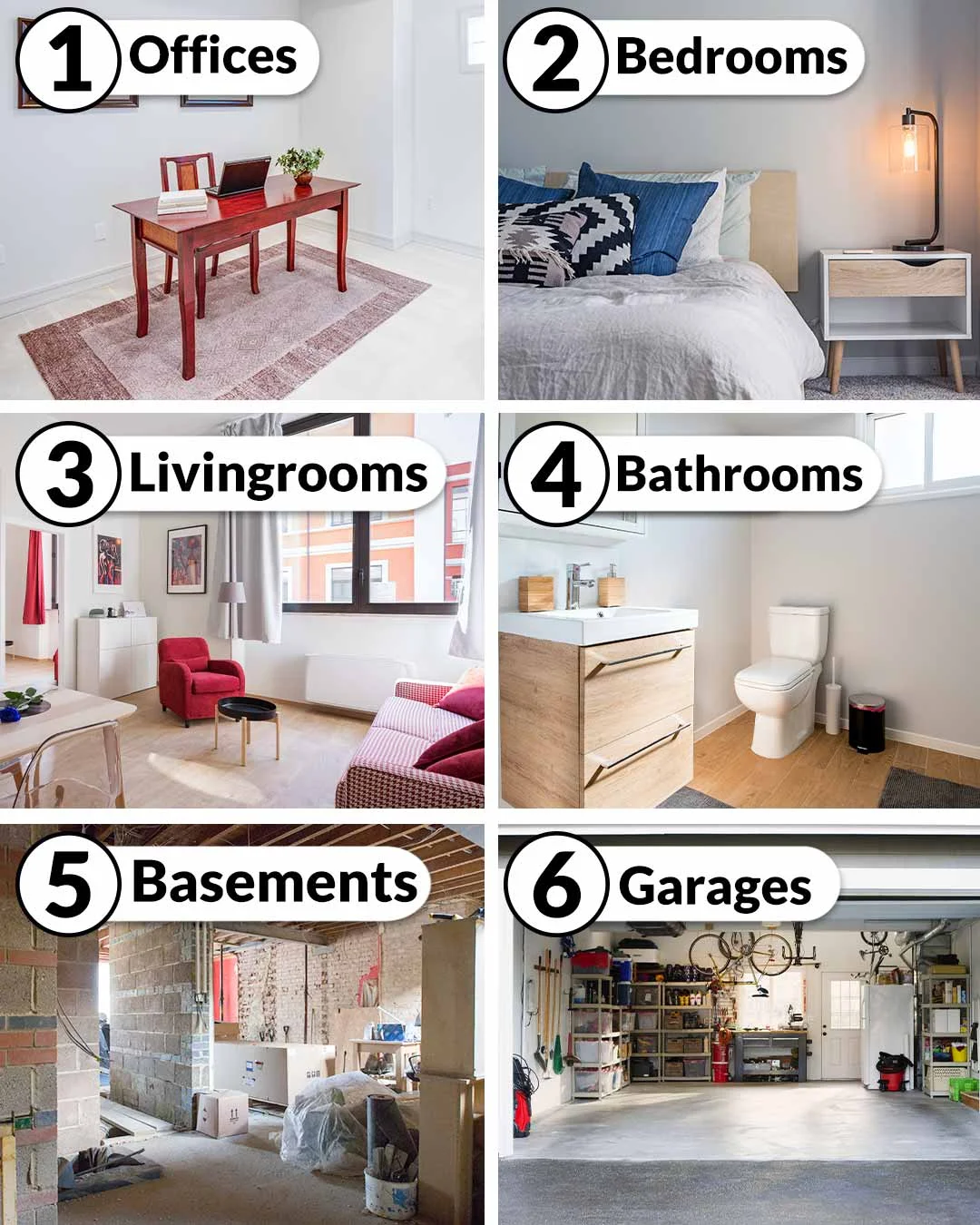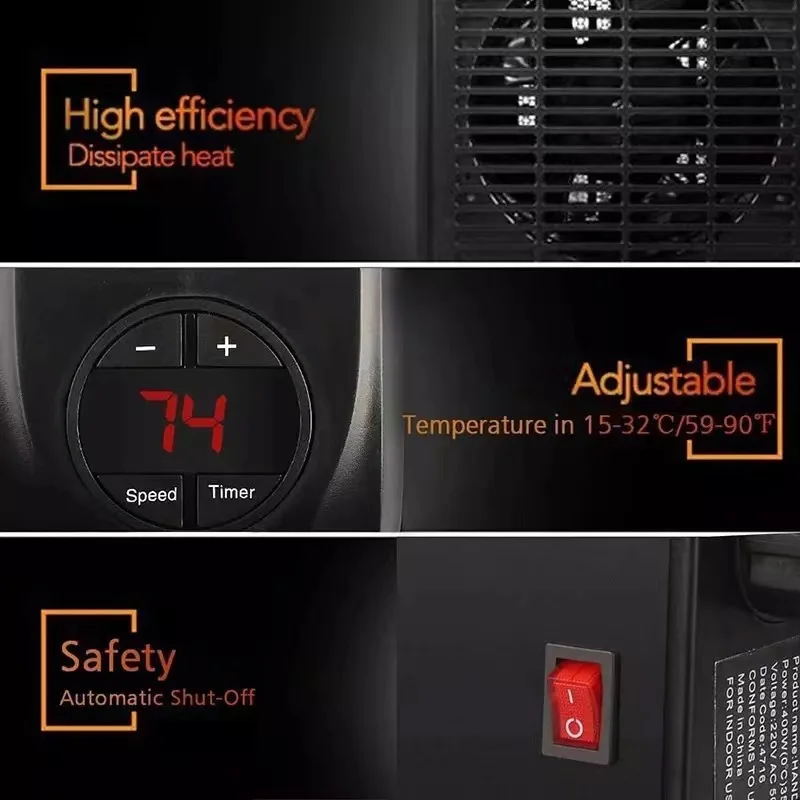 It is designed to easily heat most standard living room-sized spaces-but it is small enough to fit in a backpack or handbag!
This cutting-edge heating device can help you stay warm anytime, anywhere: office, bedroom, living room, garage, basement, hotel room, etc.
CUSTOMER Q & A
Q: How long does it take to receive the product?
A: We process orders between Monday and Friday. Orders will be processed within 7 business days of ordering and shipped out the next day after the processing day. Transportation usually takes 7-15 days, but it may delay a little bit due to the COVID-19 situation.
Q: I don't like to be able to exchange goods? Can I return the product quality problem?
A: We support 365 unconditional exchange.
Q: What payment methods are supported?
A: We support Paypal, one of the safest payment methods in the world