Inertial Power Balloon Car
Develop hands- on skills and intellectual enlightenments!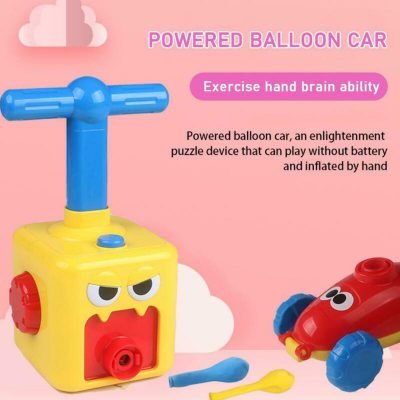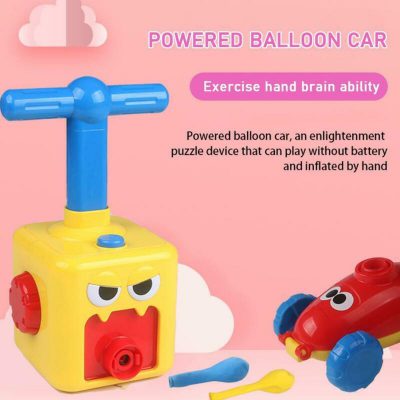 Practical in Use: Open the roof of the car and install it with the balloon. Align the inflatable hold and install the car. Press the inflatable rod downward to fill the balloon with air.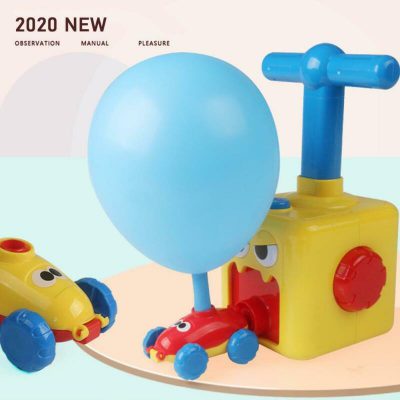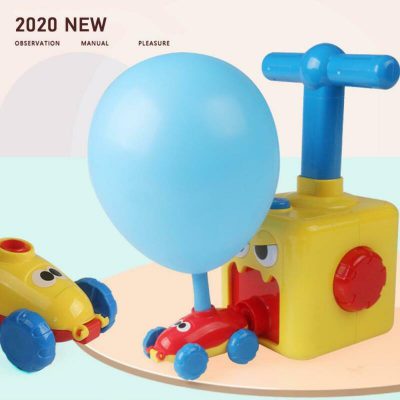 Practical Design: The toy can improve your child's athletic ability. And the DIY assembled model toy set needs to be installed before playing.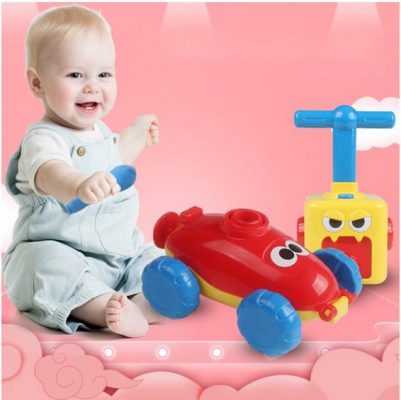 Bullet point: The eco-friendly materials are non-toxic and tasteless, and the main body adopts eco-friendly ABS plastic material to play baby with confidence.
The structure is compact, slip-resistant and wear, and the product structure is compact and reliable.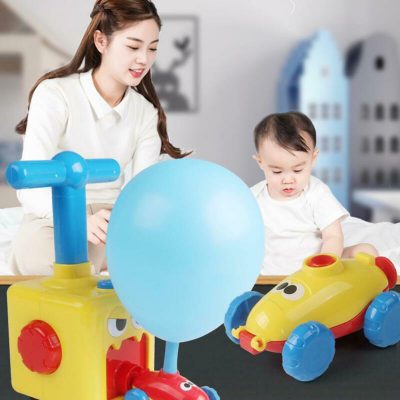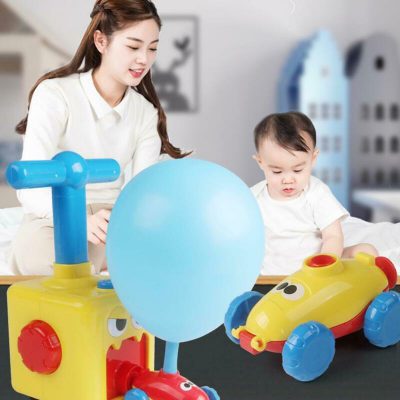 Toys that can be played while playing use aerodynamic principles to move the car forward. Use aerodynamics to promote environmental protection and energy savings without using the battery. Ideal gift for your children.