Innovative Earwax Removal Kit🍁Autumn sale
Innovative Earwax Removal Kit🍁Autumn sale
High-quality stainless steel: Our Earwax Removal Kit is made of high-quality stainless steel. Therefore, they are durable and anti-rust.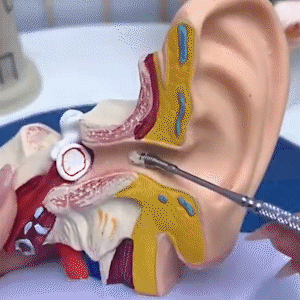 Quality design:
Compared to traditional cotton swabs that may push earwax into the ear, our earwax removal kit has several improvements. Spoon-shaped earplugs can remove earwax easily and effectively. Spiral design earplugs can relieve itching by massaging the ear canal.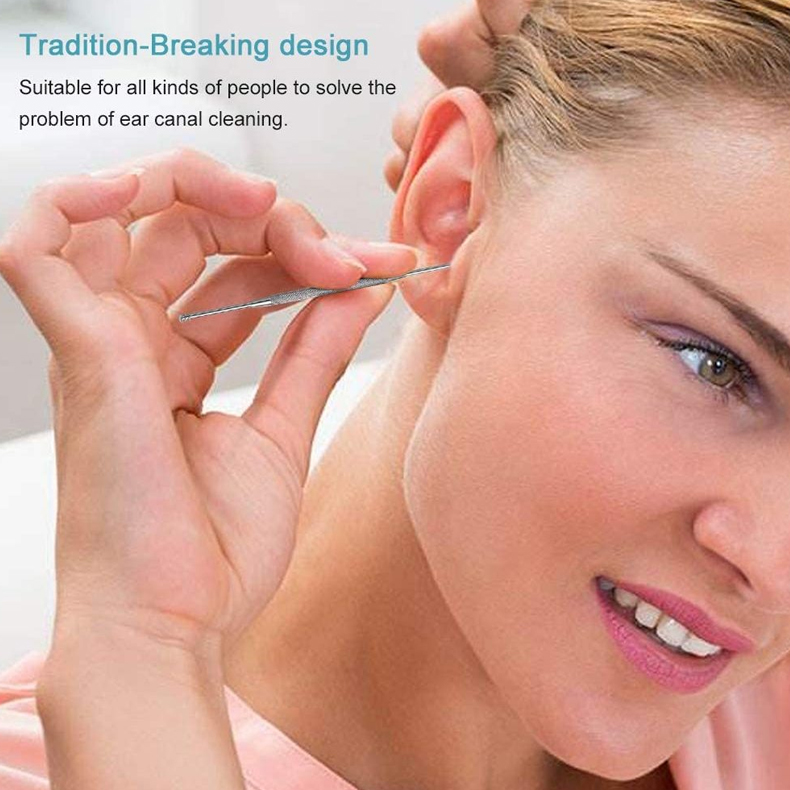 Safety:
In order to prevent any scratches or irritation to the ears, our Earwax Removal Kit is fully polished to ensure that all surfaces are smooth.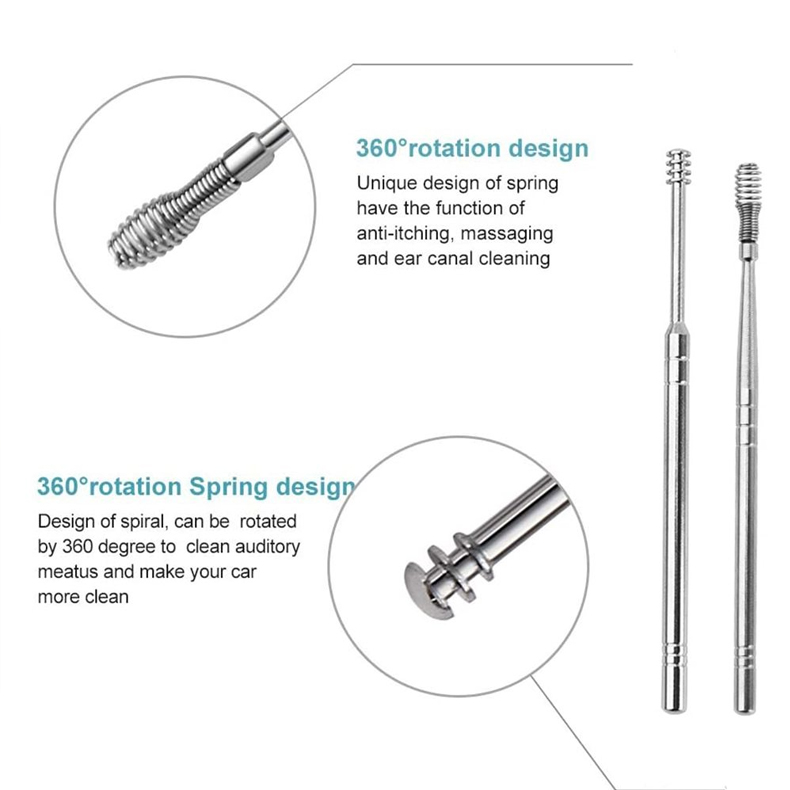 Easy to use and clean:
Please wash our Earwax Removal Kit thoroughly with soap and water before and after use. Then, please disinfect the Earwax Removal Kit with rubbing alcohol. You can also use our cleaning brush to clean debris.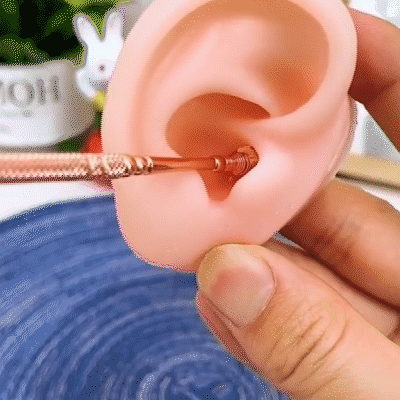 Portable storage box:
Our Earwax Removal Kit comes with a portable PU bag. You can easily carry those earwax removal kits. Our earwax removal kit is also a great gift for family and friends.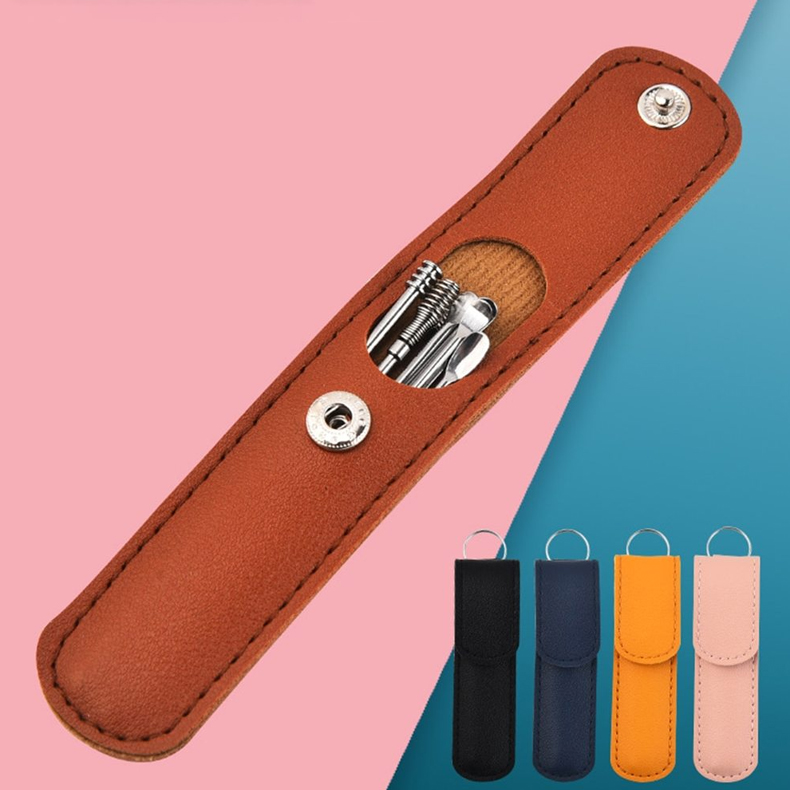 Specification:
Unit weight: 0.049 kg
Material: Stainless steel