INNOVATIVE SUNGLASSES YOU CAN WEAR ON YOUR WRIST
INNOVATIVE SUNGLASSES YOU CAN WEAR ON YOUR WRIST
Describe
ACTIVE SUNGLASSES has a revolutionary style and is a uniquely innovative and playful design. The secret lies in a special hinged nose bridge on the frame and a silicone-coated metal spring in the temple. ACTIVE SUNGLASSES are the world's first sunglasses that fit snugly on your head so they not only don't fall off, but flex to attach to your wrists, ankles, the handlebars of your bike, the steering wheel of your car, or anywhere else.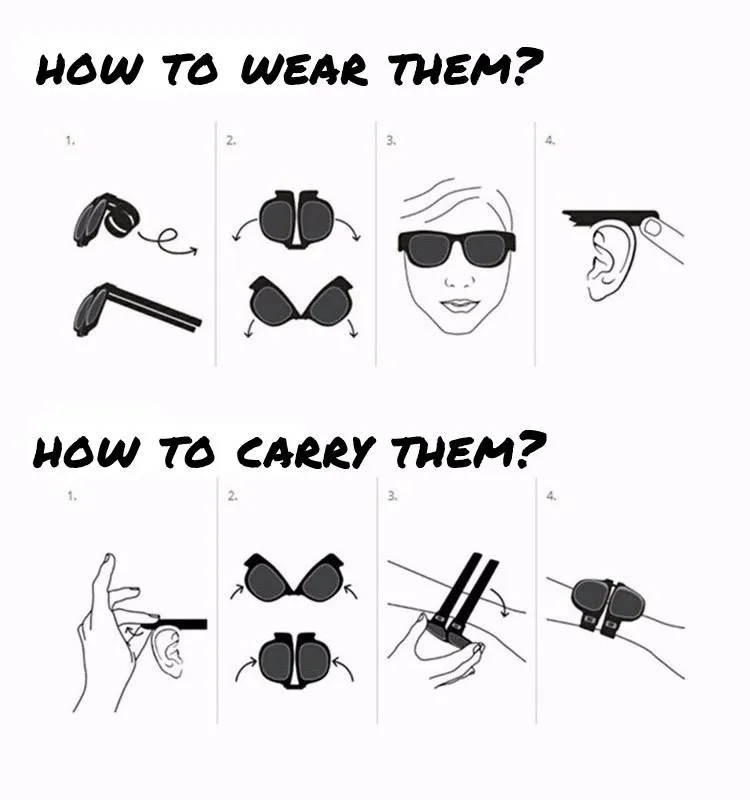 ACTIVE SUNGLASSES is the perfect accessory for an active lifestyle and any exercise practice, say goodbye to your sunglasses falling out, either when you're wearing them or when you're carrying them, thanks to its hooked temple system , the glasses will be 100% safe.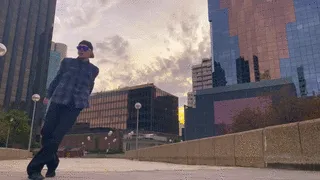 They are durable and lightweight. The lenses are polarized and have a UV400 rating to block 100% of harmful UV rays. Take advantage of free shipping for a limited time only! ! Click the "Add to Cart" button to join this summer's campaign!
size