Kitchen All-purpose Cleaning Powder
Are you bothered by cleaning your kitchen utensils
You can use it to clean kitchen items, bathroom, toilet, living room floor. Ta can play a big role in family cleaning!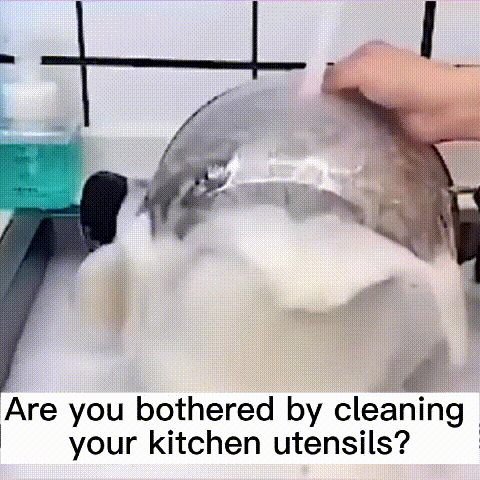 Easy stain removal without damaging utensils
NON-ionnic surface acttive factor has strong penetration,gradually remove dirt
Rust removal and cleaning,highly effective
Soak to remove kitchen stains
deep descaling/no residue/no surface damage
Anti-rust, anti-oxidation and durable bright. After removing stains, it forms a protective layer to prevent rust
Hand care natural ingredients
Gentle descaling, does not hurt hands Coconut oil extract formula for cleaning does not hurt hands
Wide range of application This product is not irritating, corrosive.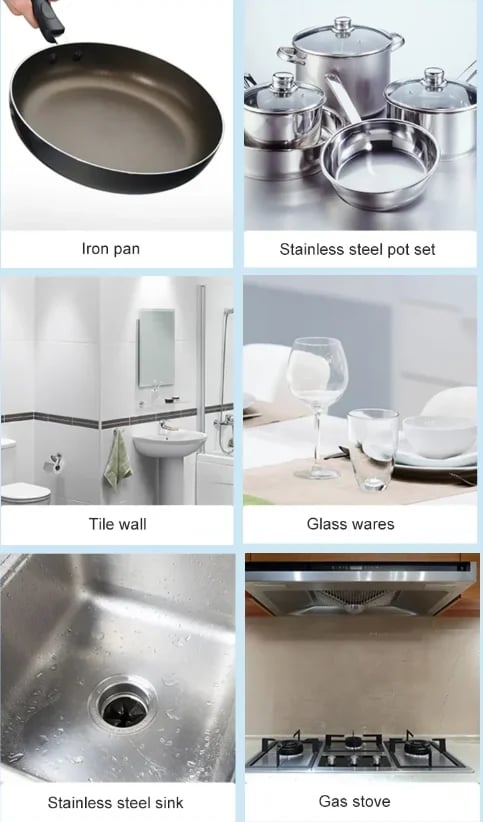 You can also wash your shoes with it ,easy to make yellowing shoes whute as new
Method of use.Use in the right way for better results
Step 01
Take a scoop of cleaner powder Add some water and leave for 10 minutes
If stubborn stains are present, soak for a few more minutes
Steps 02
Gently wipe the stain with a damp cloth
Step 3
Rinse with clean water
(stubborn dirt needs to be wiped several times untilclean)
Product information
Product Name: Foam rust remover kitchen all-purpose cleaning powder
Net content: 250g /110g
Shelf life :3 years
Main ingredients: penetrate, burn mark decomposition factor,
surface active agent, compound enzymes
Tip: This product is also suitable for bathroom, shower room, faucet, ceramic, marble, wall tile, bicycle and other hard
surfaces.