Logic Blender – Portable Blender
Logic Blender – Portable Blender
Make a tasty smoothie anywhere, anytime!
Are you always on the go and need a healthy snack?
Our LogicBlender Portable Blender can make sure you have a delicious smoothie everywhere you go!
The LogicBlender Portable Blender is easy to use and travel with plus the durable battery allows you to make up to 12 drinks on a single charge.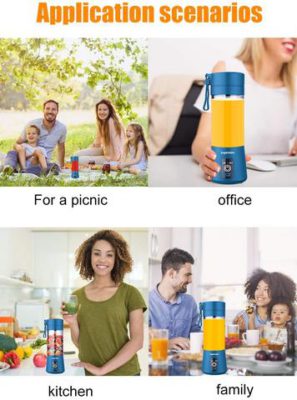 Healthier Choice – Eating healthy is made easy when your able to blend your favorite fruits and veggies anywhere, anytime using the LogicBlender Portable Blender
Fast and easy to use – Unlike a traditional blender you can make a quick smoothie/shake in 60 seconds without any headache.
Cleaning kit and charger included – Every  LogicBlender Portable Blender comes with its own cleaning kit and USB charger
We ship worldwide – We ship everywhere in the world! + Free Returns!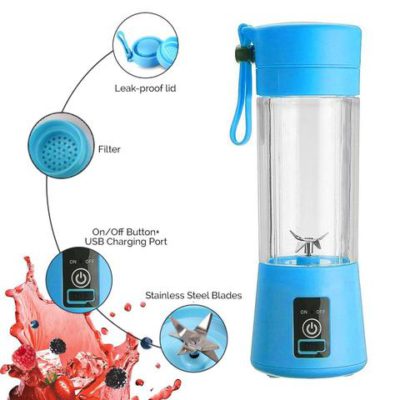 In addition, our LogicBlender Portable Blender gives you the freedom to make a mouthwatering Smoothie anywhere you might be. No need to look around for an outlet or look for a supermarket. The perfect size of our LogicBlender Portable Blender allows you to store it in your car's cupholder but still be big enough to make all of you favorite drinks.