Long-Lasting SteelHard MenSpray
Long-Lasting SteelHard MenSpray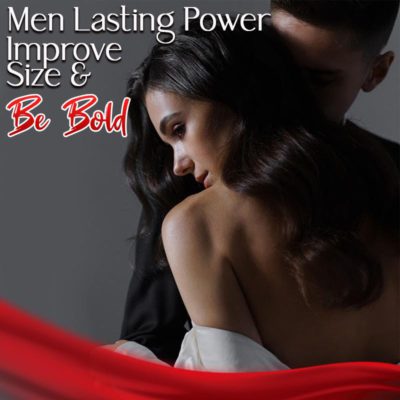 With just a perfect amount of spray can let you stay in the game all night!
Do you feel like you cannot last long in bed? Studies show that tiredness, stress, eating habits, lifestyle, insomnia, and age is a big factor when it comes to performing with your lover. That's why we are happy to offer a special product that we guarantee to a big help to your next bed adventure!
Introducing the IndestructableMen SteelHard Spray!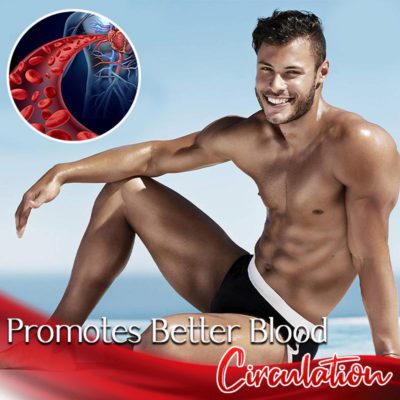 IndestructableMen SteelHard Spray is an INNOVATIVE SPRAY that is specially designed to HELP MEN to MAXIMIZE their SENSATION and have their PERFORMANCE LAST LONG in BED.
This MasculineSpray is SPECIALLY FORMULATED with an ALL-NATURAL INGREDIENTS such as Maca, Latifolia, and Epimedium that are POWERFUL KEY INGRIDIENTS to HELP MEN LAST LONGER in BED. It IMPROVES the SIZE of the LowerShaft and CONTROLS its SENSATION to DELAY the PASSIONATE RELEASE!
It has a NON-NUMBING FORMULA as it does not contain Lidocaine which causes NUMBING to the PrivateArea that also causes conflict for getting TurnedOn and HardOn. It is CHEMICAL FREE making it SUPER SAFE to you and your partner! We GUARANTEE that there is NO SIDE EFFECTS or SMELL.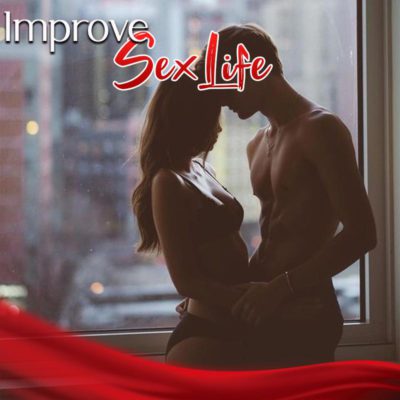 IndestructableMen SteelHard Spray can EFFECTIVELY ENHANCE the SexualEndurance and also PROVIDES an ULTIMATE SATISFACTION for you and your partner! It PROLONGS the TheBigO and ALLOWS you to FULLY ENJOY the moment!
IndestructableMen SteelHard Spray is LIGHTWEIGHT and COMPACT, it is also in POCKET SIZE making it VERY CONVENIENT and DISCREET to use. It is the BEST ALTERNATIVE to Greasy Lubes, Delaying Creams and Pills. It is VERY EASY to USE, just SPRAY on the MOST SENSITIVEPART of your PrivateArea and wait for 30 to 40minutes to take effect then enjoy the ride!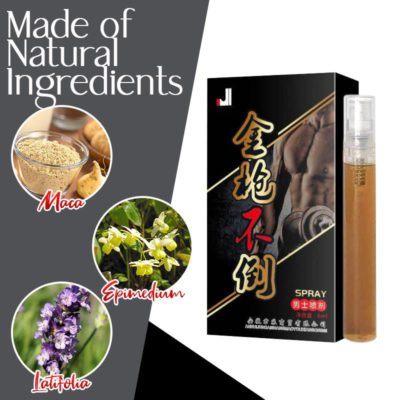 Product included:
1 x Long-Lasting SteelHard MenSpray (6ml)