LuxeStrands Keratin Radiance Hair Serum Spray
Ceoerty™ LuxeStrands Keratin Radiance Hair Serum Spraygives your hair an incomparable shine! Smooths frizz, nourishes and repairs damage, giving your hair a silky feel and long-lasting vitality. A simple spray and you are ready for professional hair care. Let your beauty from now on from the beginning!

Ceoerty™ LuxeStrands hair spray blends the enchanting aromas of floral and fruity notes, not only restoring luster and smoothness to curly hair but also immersing in a profound fragrance, continuously showcasing the freshness and radiance of your locks.
Top note: Bergamot, Lemon
Middle note: Neroil, Jasmine
Base note: Rose, Lily of the Valley
Precious botanical extracts incorporated into the spray deeply nourish your hair, keeping it hydrated and shiny while preventing dryness and damage. The filigree nozzle design ensures even distribution and provides consistent and comprehensive care for your hair from root to tip, releasing natural shine and vitality.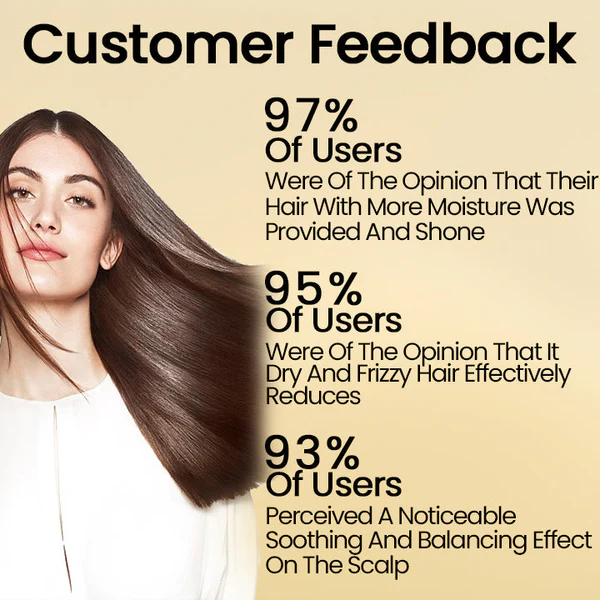 Why choose Ceoerty™ LuxeStrands Keratin Radiance Hair Serum Spray?
Smooths frizz: Effectively smoothes frizz for smoother hair.
Enhances shine: Gives hair a natural shine for a more vibrant look.
Deep care: Deeply nourishes the hair from root to tip.
Repairs damaged hair: Natural ingredients effectively repair damaged hair, such as permed and colored hair.
Strengthening structure: Strengthens the hair structure for healthier, more resistant hair.
Antioxidant: Resists free radicals that damage the hair and prolongs its life.
Antistatic: Effectively reduces the static charge of the hair in dry weather and makes it easier to comb.
Easy to use: a single spray provides instant deep care and protection for the hair.
Multi-scent: Light and fresh fragrance, gives hair a pleasant scent after application.
Efficient and long-lasting: After a single application, the hair remains smooth and shiny for a long time.
Precautions
1. Shake the product well before use to make sure the essential oils are evenly distributed in the product.
2. Do not let the product come into contact with eyes, if accidentally come into contact, please rinse thoroughly with water immediately.
3. store the product in a cool and dry place, avoid direct sunlight.
Ceoerty™ LuxeStrands Keratin Radiance Hair Serum Spray Real User Reviews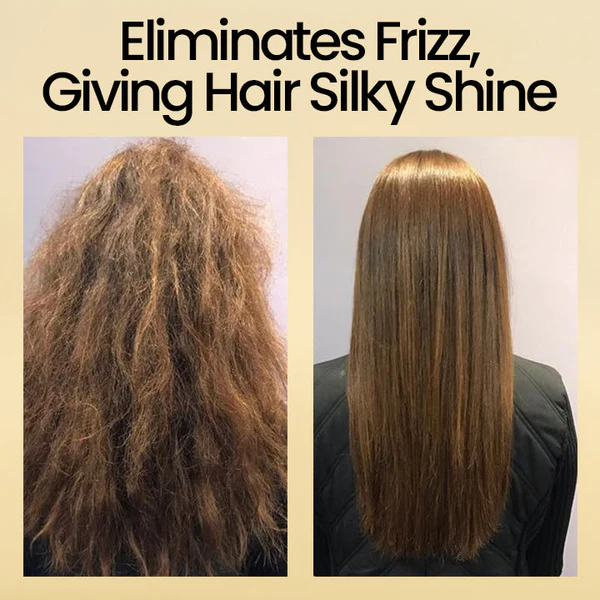 I've been looking for a hair care product to add shine to my hair, and the Ceoerty™ LuxeStrands Keratin Radiance Hair Serum Spray really wowed me. Not only did it smooth out my frizzy strands, but it also gave my hair a natural shine as if I had just had a professional hair treatment.
Andreea—New York
Package Includes: 1 x Ceoerty™ LuxeStrands Keratin Radiance Hair Serum Spray