Magical Aloe Vear Exfoliating Gel
MAIN FEATURES
Carrot Mask For Glowing Skin: Cleanses skin and shrinks pores, Removes acne and regenerates skin, Keeps your skin always at standard moisture, Slows down the aging process and keeps the skin supple.
Natural Ingredients: The Carrot Solid cleansing face contains carrot extract, which can effectively clean the skin pores, deeply clean up skin dirt, adjust the skin's water and oil balance, replenish skin moisture, and nourish the skin.
Moisturizing: Effectively reduce blackheads, control oil, improve facial fullness, and Keep beautiful skin.
Easy To Use: Just wash your face, apply mud to your face or body, leave it for about 10s, then wash off. The texture is fine and smooth, easy to spread, and easy to use.
Easy To Carry: Pretty and small, easy to carry. Balance moisture and oil on skin 24/24 when used once every 2 days.
MAIN INGREDIENTS: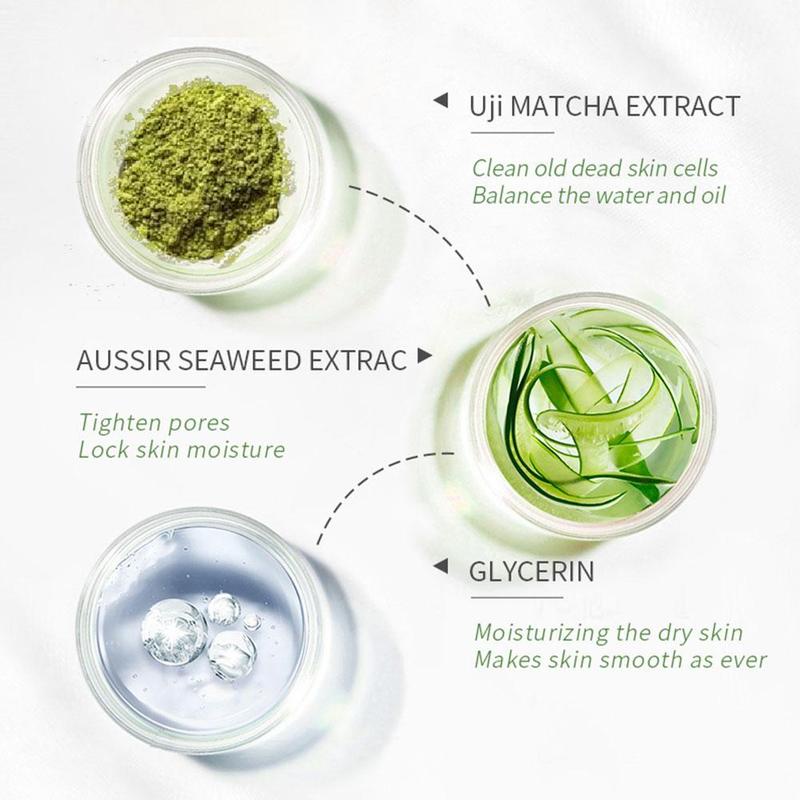 USING METHODS
Step 1: After cleansing, apply a proper amount of product on the face
Step 2: Follow the skin texture and gently massage in circular motions for 1-2 minutes, until the dead skin is removed from the dirt
Step 3: Then rinse with water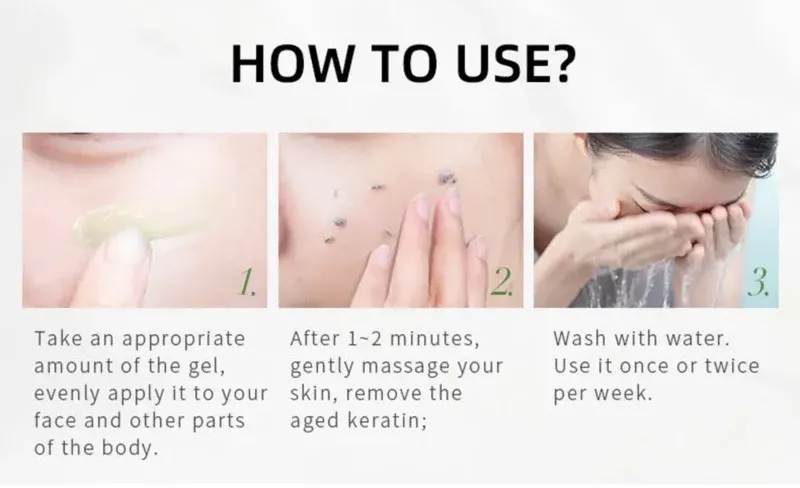 SPECIFICATIONS
PACKAGE INCLUDES: 1 x Magical Aloe Vear Exfoliating Gel
APPLICABLE PEOPLE: Unisex
SKIN TYPE: Any skin type
NET CONTENT: 100G