MAGNETIC EYELASHES AND EYELINER KIT
Beautiful Lashes EASY AS ONE, TWO, THREE!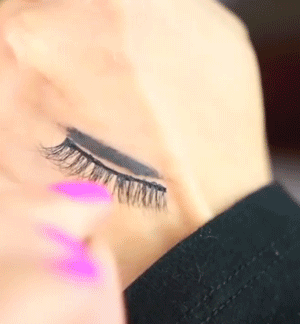 Having long, thick, and curly lashes can undoubtedly enhance the eyes, as well as your look, however, not all are blessed with beautiful lashes. This is why some resort to getting eyelash extension, and some even paired it with having an eyeliner embroidery. But not everyone could afford or simply are hesitant about these beauty trends, hence there are alternatives like putting false eyelashes on and temporary eyeliner. Setting aside the benefits that these options can give are the downsides, such as the hassle that comes with using normal false eyelashes and eyeliner, plus it can be time-consuming, especially for those who aren't used to these. Thanks there is Magnetic Eyelashes & Eyeliner Kit!
This magnetic eyelash & eyeliner kit is 100% handmade and uses a high-grade fiber material, which ensures ultra-soft and long lash strands. Also, the product contains no animal hair nor tested on animals, hence vegan and 100% cruelty-free.
Given it's super comfortable and lightweight, the Magnetic Eyelashes & Eyeliner Kit can be easily adjusted and worn all day long. Plus, it can make you feel like you're not wearing falsies at all.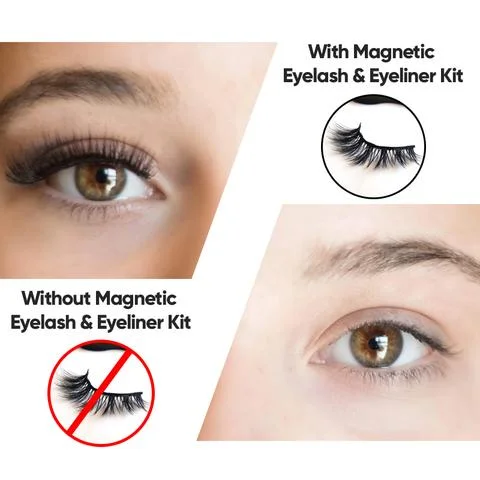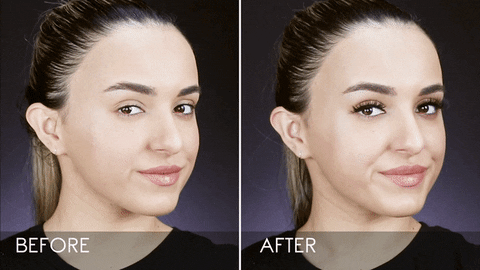 Unlike the usual fake eyelashes which use glue, this magnetic eyelash & eyeliner kit does not, thus suitable for those who have sensitive skin and glue allergies.
Makes your eyes dazzle
Comes in different eyelash styles
Blends in perfectly; making it look like natural eyelashes
Easy to apply; no special skills or makeup experience needed
Contains no animal hair — vegan and 100% cruelty-free
Safe to use; won't cause any irritation to the eyes
Super convenient; easy to bring everywhere
The kit comes with an eyelash holder; enables you to easily adjust your eyelashes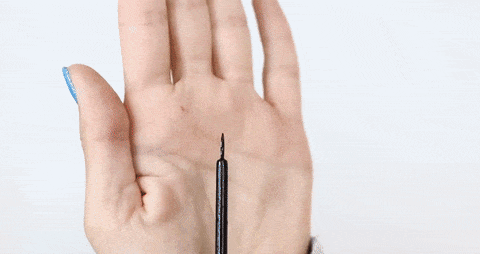 The magnetic eyeliner features a 1mm tip that enables you to draw a precise line on top of your lashes with just a single stroke.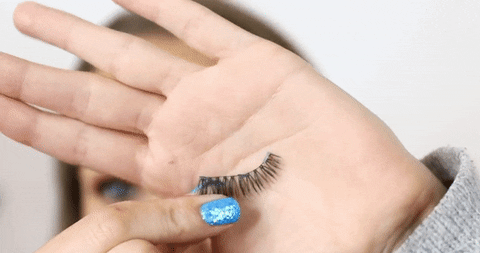 With five thin magnets, you can quickly and easily put on the magnetic lashes without feeling irritated.
HOW TO USE: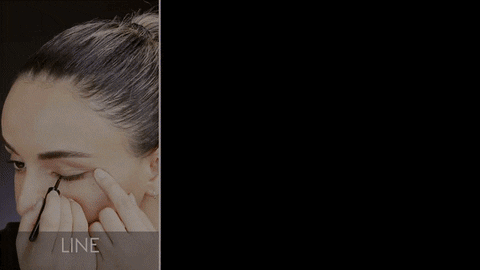 Step 1: Apply BloomVenus Magnetic Eyeliner above your lash line like you normally would. (If you're using eyeshadow, apply it before the eyeliner.)
Step 2: Add a second coat of eyeliner.
Step 3: Wait until the Magnetic Eyeliner is totally dry. The liner must be dry in order to attach the magnetic lashes.
Step 4: Gently place the magnetic lashes on your lash line.
Step 5: Once you're satisfied with the placement, gently press the lash down to set it properly.
HOW TO REMOVE:
Step 1: Gently pull the magnetic eyelashes off.
Step 2: Remove the remaining makeup residue from magnets using oil-based makeup remover. Do not wash the lashes in order to not damage the lash strips.
Step 3: Properly store the lashes in a carrying case for future use.
INCLUDE:
1 x Magnetic Liquid Eyeliner
3 x Pair Magnetic Eyelashes
1 x Eyelash Holder (tweezers)