Magnetic Phone Holder For Car
Strong and stylish magnetic phone holder for your car!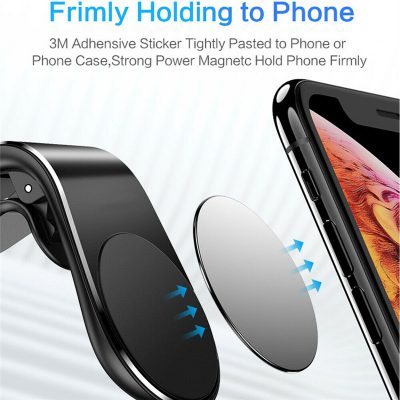 The reinforced magnetic holder of this mount is what sets it apart from other mounts. This Universal magnetic holder produces an intensive force of attraction that will hold any smartphone. Including Android, Apple, Blackberry.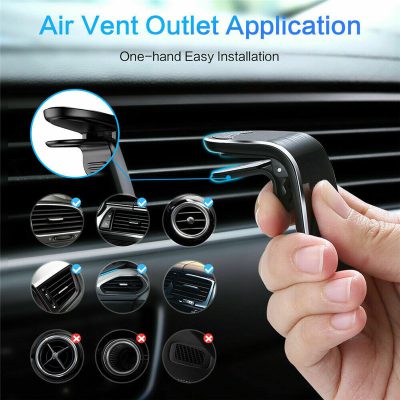 Truly one hand operation, just drop your phone and the clamp automatically adjusts to fit.
Allow you to go hands-free with your phone for driving safety.
Clip air vent magnetic holder new design.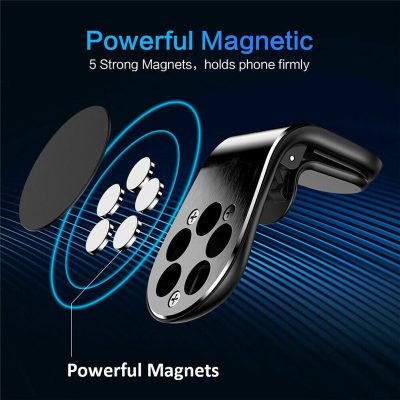 Easy air vent mount, quick and convenient.
Compact and small size won't block your line of sight for safe driving.