Men's High Eroticism Performance Ring
Feel the passionate energy and drive that you have never felt before with this magnetic ring.
Do you want to feel more manly and healthy like you've never been in your entire life? We got you! We are happy to offer you a special product that can change your life through your fingers! Introducing the Men's High Eroticism Performance Ring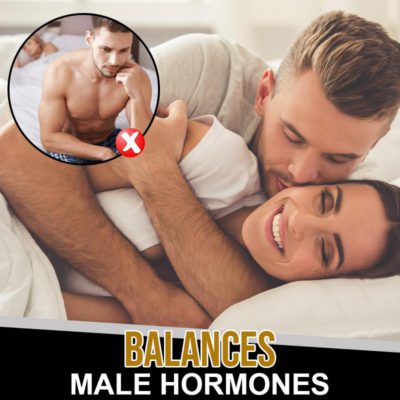 Men's High Eroticism Performance Ring is a MODERN and UNIQUE RING that is SPECIALLY DESIGNED with MAGNETIC ACCUPRESSURE THERAPY for MEN'S HEALTH OVERALL BENEFIT.
This INNOVATIVE HEALTH RING is made with HIGH-CLASS and PREMIUM ENVIRONMENTAL PROTECTION COPPER material making it OUTSTANDINGLY STURDY and EFFECTIVE. It is SUPER SAFE and NON-TOXIC to the BODY.
It is SPECIALLY DESIGNED to HEAL OVERALL BODY and ENHANCE the SIZE OF THE LOWER SHAFT and INCREASE THE DRIVE FOR BETTER PERFORMANCE. It EFFECTIVELY LOWER BLOOD PRESSURE LEVEL and HELP AID IMPOTENCE and INCREASE the FERTILITY. It BALANCES body energy, RELIEVES stress and CALMS the body and mind, relieves all forms of pains and keeps the body cells functioning maximally.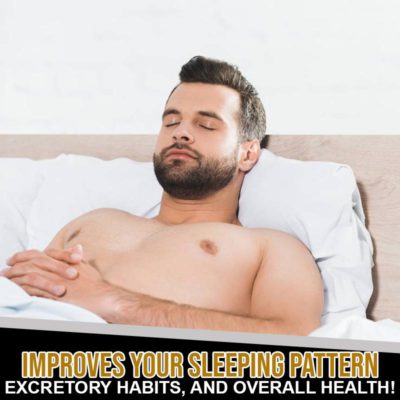 Powered by a built-in ACCUPRESSURE THERAPY that PENETRATES DEEPLY in to the HUMAN SKIN and PROVIDES the following benefits: Reduces Inflammation, Strengthens Heart Health, Aids Digestion, Lowers Blood Pressure, Detoxify Body, Relieves Stress and Boosts Immune System.
With its NON-INVASIVE ACCUPRESSURE, it TRIGGERS PRESSURE POINTS LOCATED on the FINGERS LOOSENING BREATHING AIRWAYS while asleep to PREVENT you from SNORING making your sleep RELAXING and PEACEFULLY DEEP.
Men's High Eroticism Performance Ring is LIGHTWEIGHT and GUARANTEED to DELIVER FAST RESULT. It is recommended to be worn day and night on your pinky finger to maximize fully its benefits.
HOW TO USE IT:
Just wear it on the little finger of your hand. Wear it while sleeping.
Gently press the ring together so it can work on the targeted acupressure points.
SPECIFICATIONS:
Material: Environmental Protection Copper
Colors: Black
Use: For Men Only
Size: One Size Fits All
Package Includes: 1 x Men's High Eroticism Performance Ring