Microwave Pasta Cooker With Strainer
Microwave Pasta Cooker With Strainer
Finally! Cook Pasta – Without Waiting For The Water To Boil, Without Washing Extra Pots! No More Mess In Kitchen To Clean Up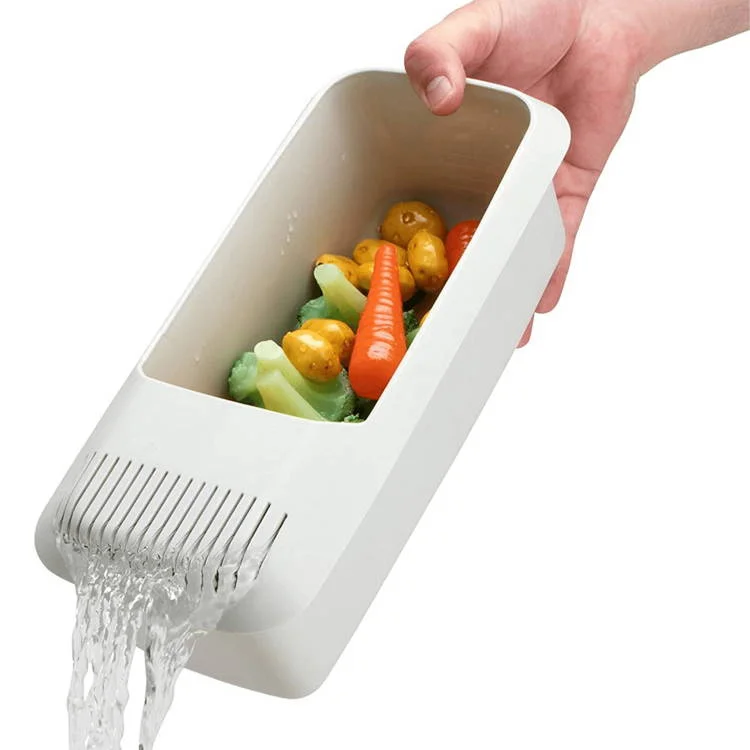 Use for a wide variety of pasta including spaghetti, short pasta, fresh pasta, noodles, frozen ravioli, tortellini, etc. It can also cook or steam vegetables, for a crisp and tasty side dish to compliment your meal.
The Quickest And Easy Way To Cooked Pasta
PiPPiN Microwave Pasta Cooker uses the same technology featured on the Rachael Ray Show – even experienced chefs love the quality and convenience of the PiPiN Microwave Pasta Cooker.
Enjoy home-cooked pasta without the waiting and hassle – Measure, cook and drain your pasta with one simple container in minutes.
Perfect al dente pasta every time – No more clumping or boiling over. Our specially designed reservoir circulates water for even cooking.
Enhanced safety – Easy-carry edges and a unibody build which makes for a hassle-free draining process.
Clean up is an absolute breeze! Our dishwasher-safe single-piece design means washing up couldn't be any easier.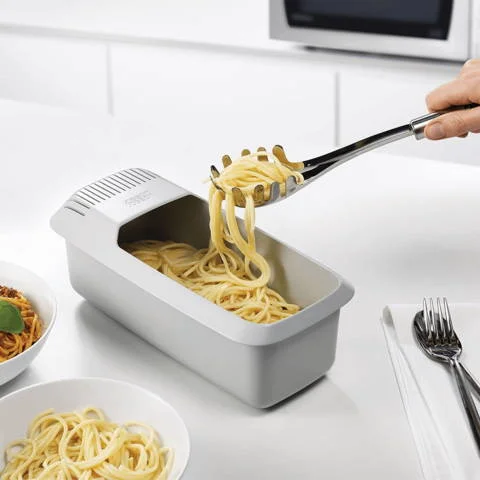 The microwave pasta cooker is made from high-quality and durable BPA-Free plastic that won't melt or burn. It's designed to be food and microwave-safe. Measures 11.73 x 6.65 x 4.49inches \ 30 x 14 x 10cm and weighs only 7oz \ 318g. This lightweight cooker boasts easy-grasp edges for carrying and draining the water with ease.
The cooker offers a welcome alternative to time-consuming stovetop cooking and can cook up to 4 servings in no time. Stove-top cooking is not only time-consuming but also costly, using more energy than a microwave. The pasta cooker offers you the opportunity to prepare meals more economically. Being lightweight, it is easy to use and store.