Middle Finger Key Hanger
Middle Finger Key Hanger
😎Want to make a bold statement to the world?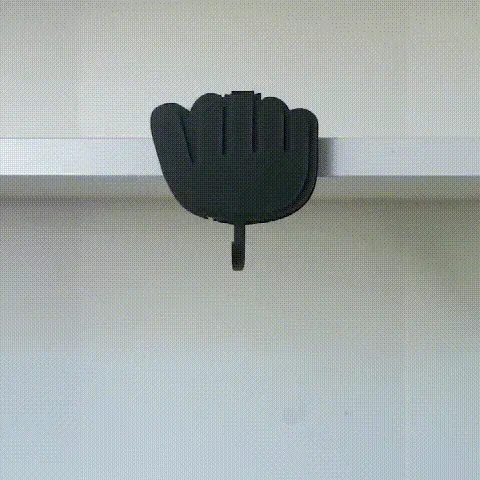 Middle Finger Key Hanger / Rack Holder / Home Decor / Movement Decor / Office Gift / gift idea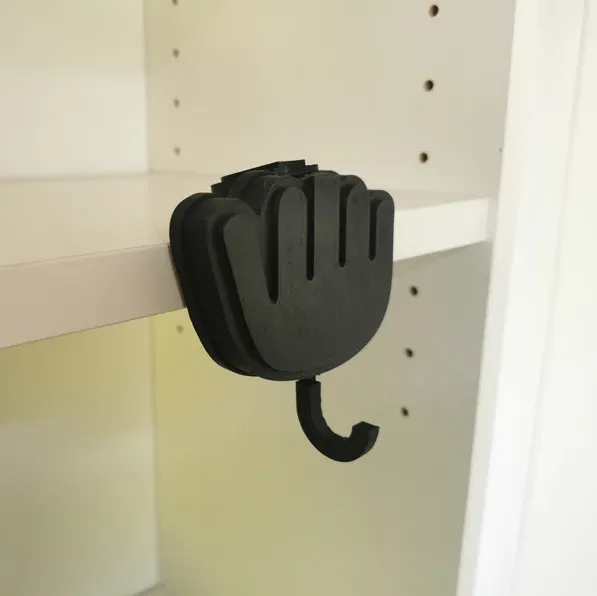 Where Did The Middle Finger Come From?
The origin of the sign dates back to the English archers in the Middle Ages. The bows used by English archers were called LONGBOW and used the middle finger to stretch the bow. Its effective distance was around 250-300 meters. They were trained at a young age to use this bow. The French, on the other hand, used roller bows. Since the British were generally fighting with the French at that time, the middle fingers of the British archers when the two sides came face to face meant that "the arrows I shoot thanks to this finger will take you to a suitable place". The French also punished the English archers they captured by cutting off their middle fingers if they did not kill them.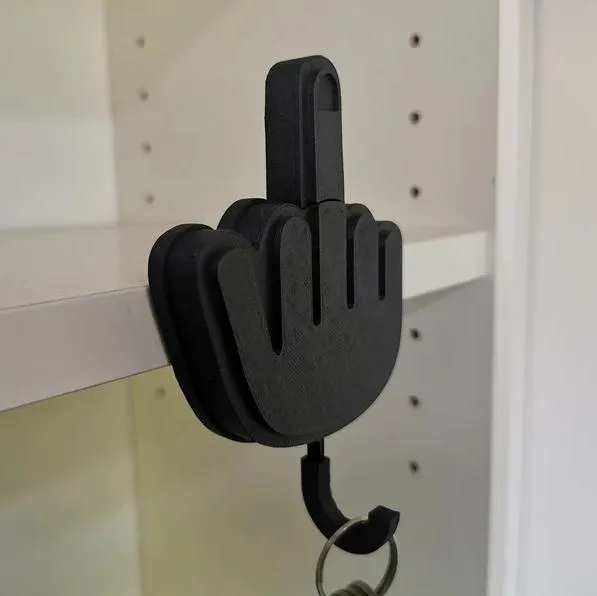 It can be a good gift especially for your kitchen, offices and owners of coffee shops.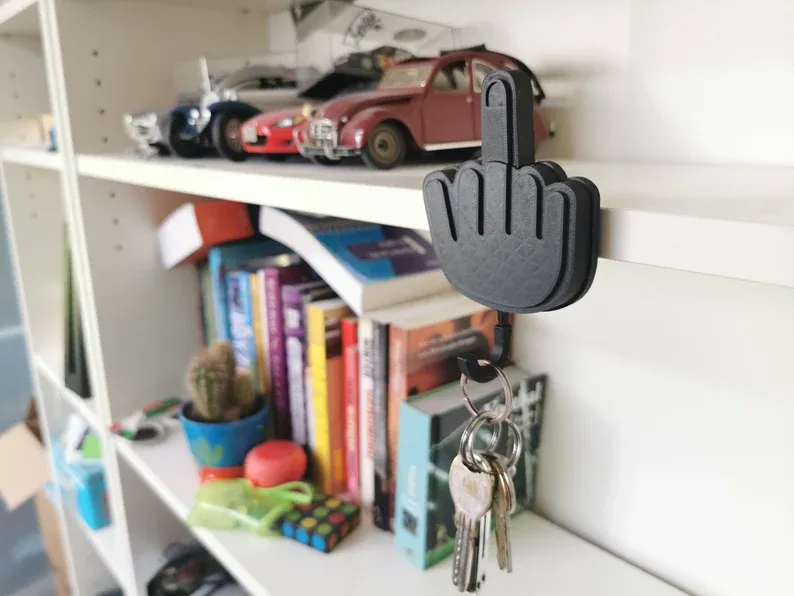 Specifications
Material: Plastic
Color: Black
Height: 120 mm
Width: 80 mm
🎁It's a perfect gift for your friends&familly!