Mini Pocket Outdoor Flashlight
Mini Pocket Outdoor Flashlight
😃😃😃 This is a high-power and rechargeable flashlight that can provide up to 106 hours of illumination and has a long beam projection.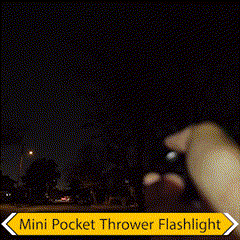 🌈 Super bright thrower:
It can last up to 106 hours in the moonlight, up to 600 meters when you want to see the distance.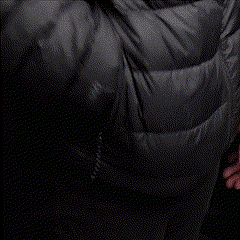 🔥 Multiple lighting modes:
It has a variety of lighting functions, including moonlight, low, medium, high, turbo, strobe, beacon, and SOS.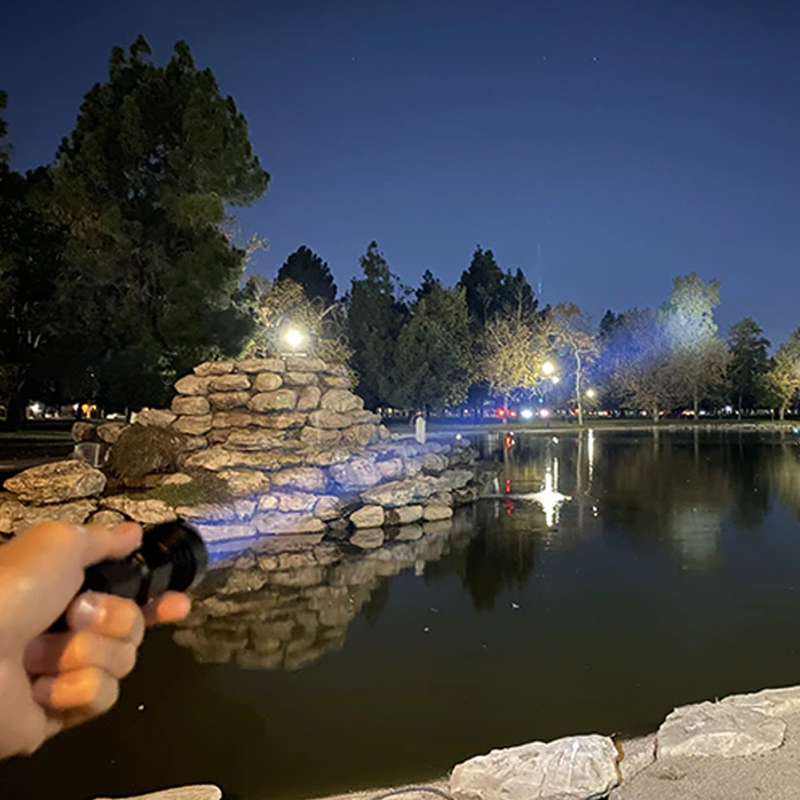 🍭 Magnetic tail cap:
It can be clipped to your bag, backpack or pocket, or magnetically fixed to a metal surface for hands-free use.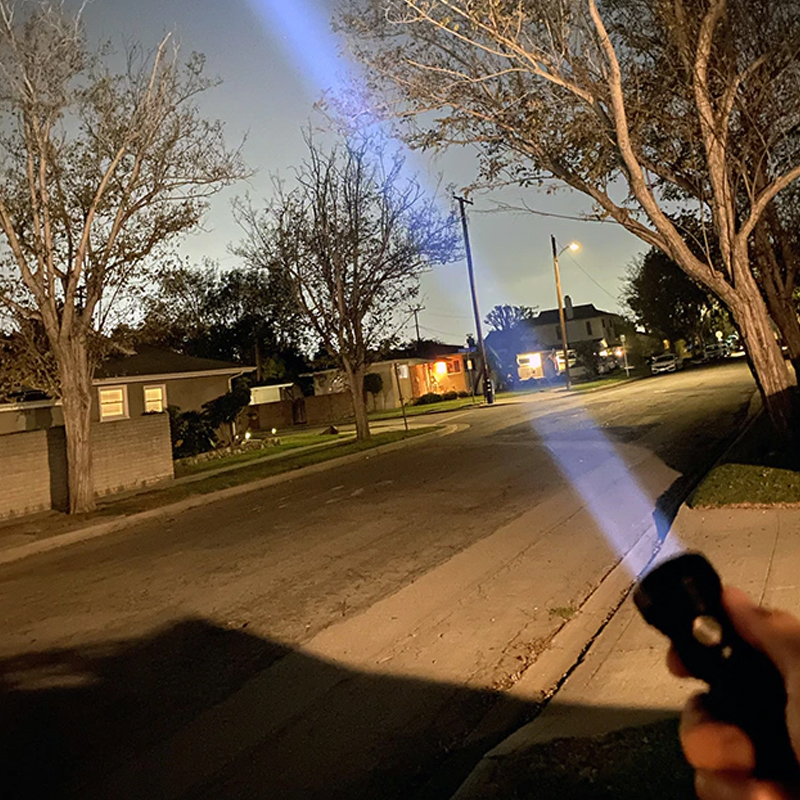 🌝 Convenient magnetic charging:
The mini pocket flashlight also has a magnetic charging port for quick connection and start charging the replaceable lithium-ion battery. The included 18350 battery provides a capacity of 1100mAh.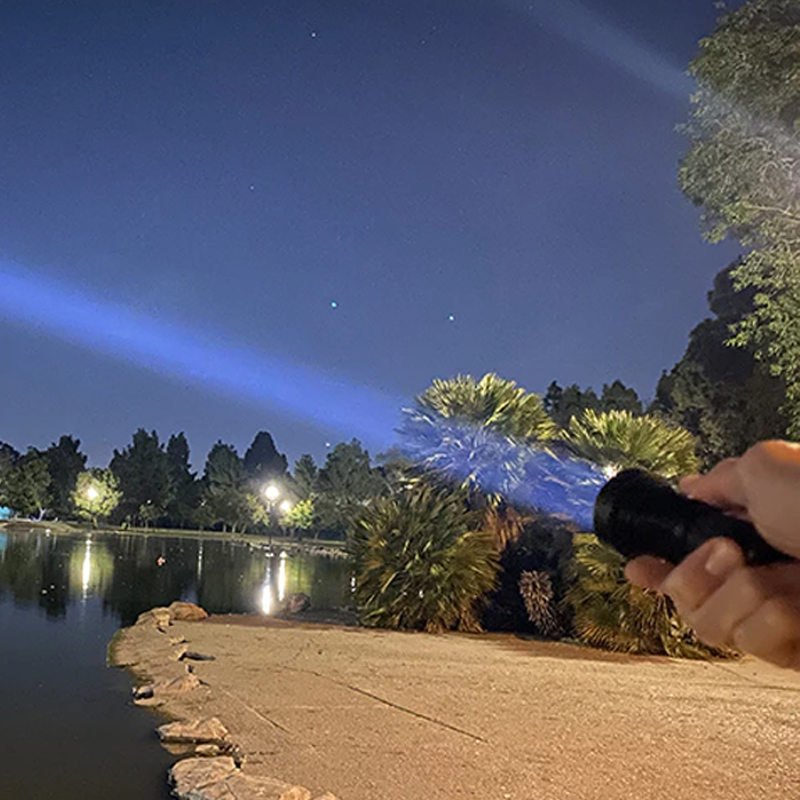 ☀️ Specification:
Weight: 4.16 ounces/117.93 grams
Length: 85 mm / 3.35 inches
Head diameter: 40.64 mm/1.6 inches
Body diameter: 25.01 mm/0.985 inches
Battery: 1100mAh 18350 lithium-ion (replaceable)
LED:  transmitter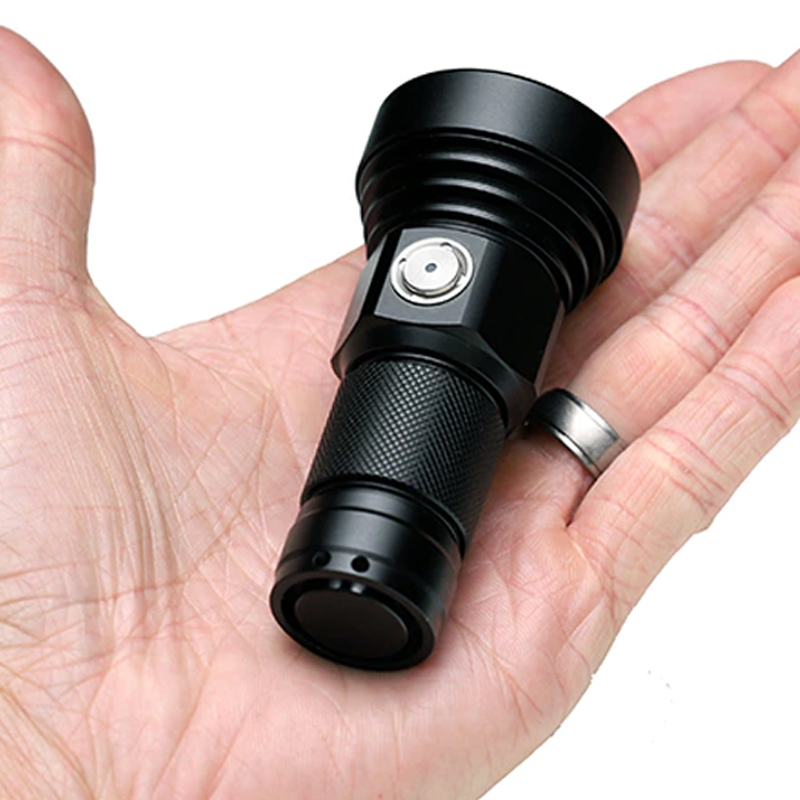 🍬 When running in standard mode:
Maximum: 720 lumens (89600 CD) 1 hour 10 minutes
High: 230 lumens (31200 CD) 1 hour 20 minutes
Medium: 100 lumens (13200 CD) 4 hours
Low: 20 lumens (3520 CD) 12 hours
Moonlight: 0.5 lumens, 106 hours
Beacon, SOS, strobe: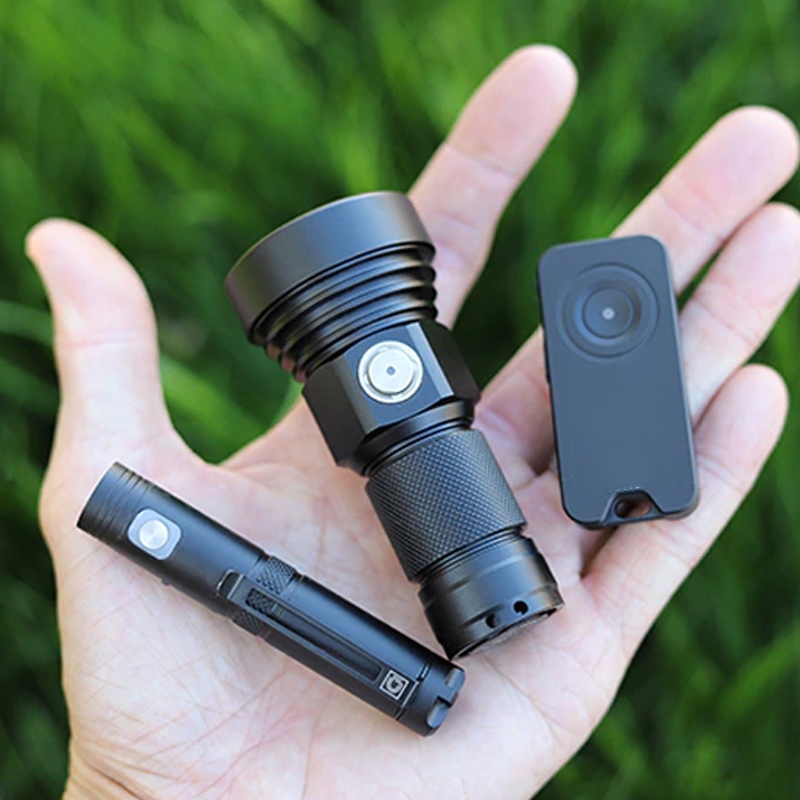 🌟 Charging time:
Approximately 1.5 to 2 hours
Classification:
Red: The battery is low <19%, charge the flashlight.
Purple: 20% to 49%
Blue: 50%-100%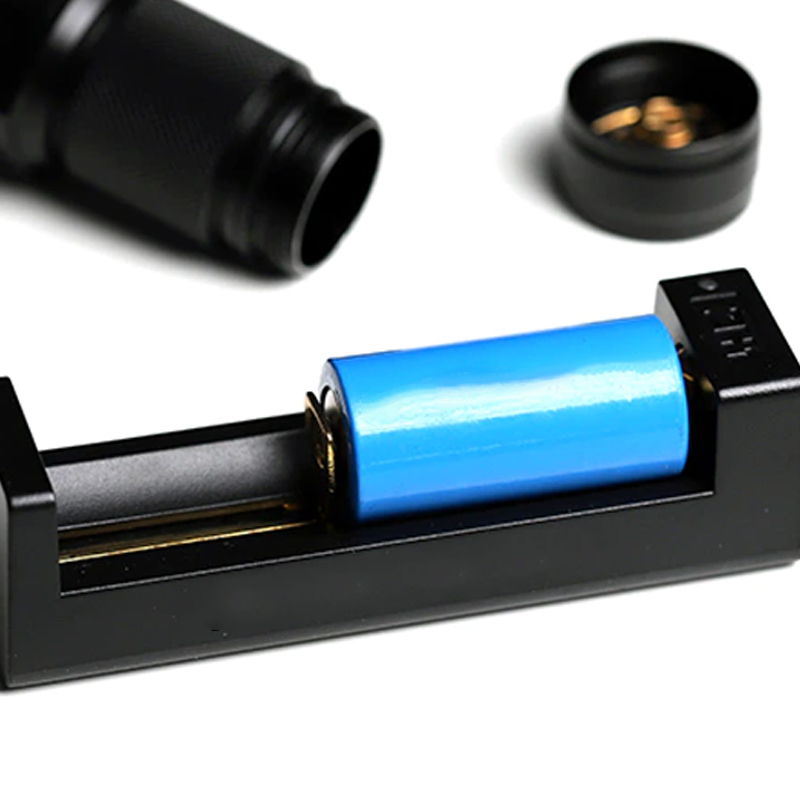 🌟 Atresia:
It is strongly recommended to lock the flashlight when not in use. From the closed state, it can be locked with only 4 quick clicks. Then the indicator light will flash three times, indicating that it is locked. To unlock, click again quickly 4 times, the indicator light will light up to indicate that it is unlocked.