Mini Ski Skates
Mini Ski Skates
🏂🏼 Very suitable for ski resorts 🏂🏼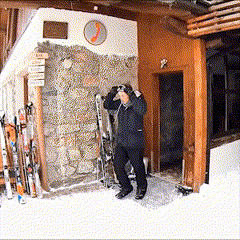 High-quality materials:
It is made of highly durable glass fiber reinforced material.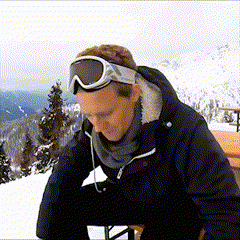 Portable and light:
It's very light and small, so they can fit in any bag and are easy to carry. You don't need ski boots or any other bulky equipment.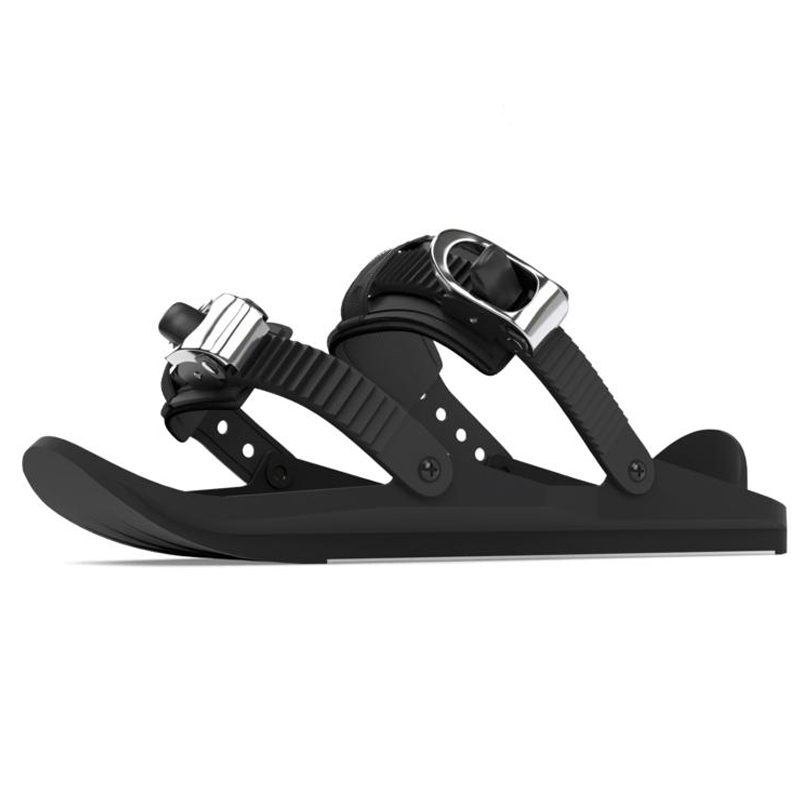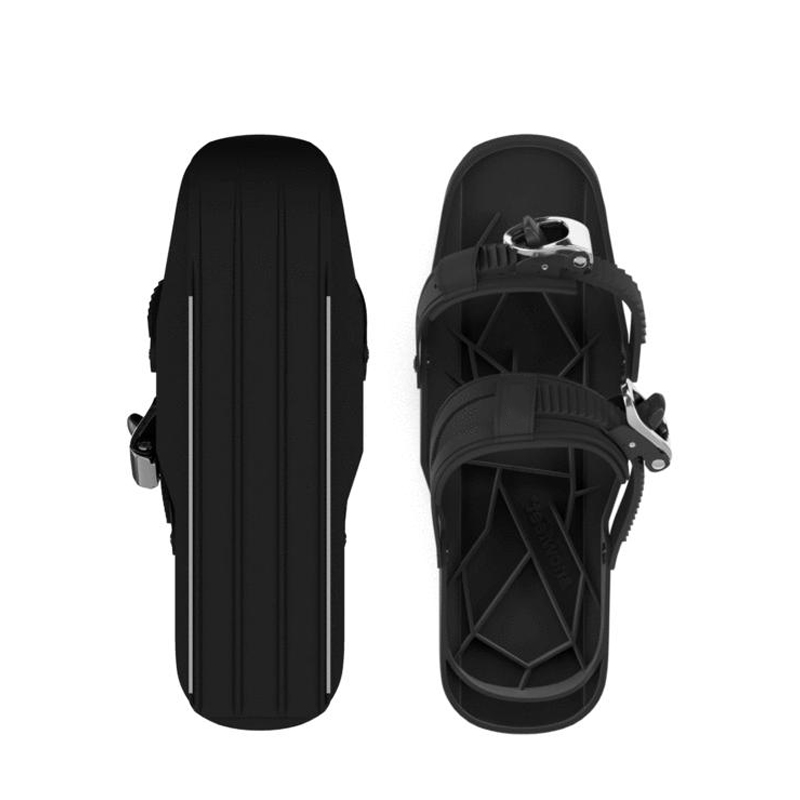 Exquisite gifts:
Have fun with your friends and kids in the local sled hill or a backyard. You can also try it on cross-country trails, just like speed skating on the snow.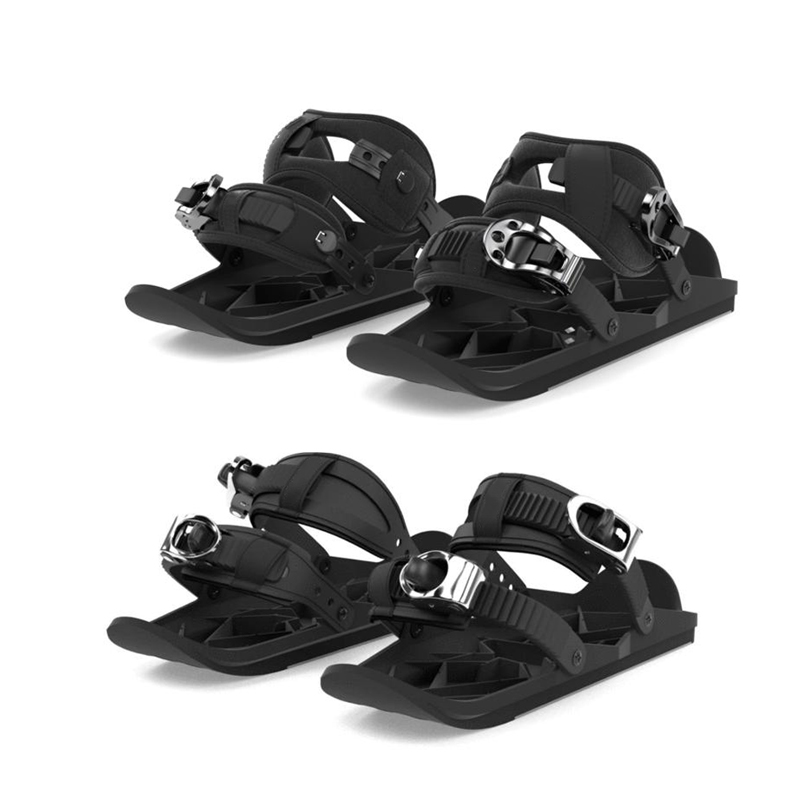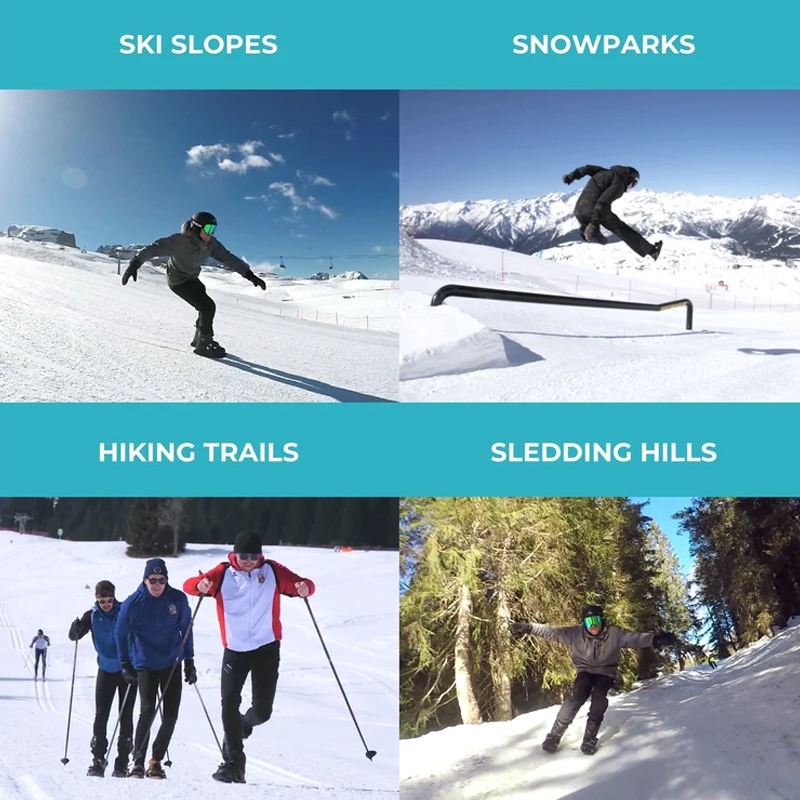 Extensive usage scenarios:
Use them to go up and down the slopes and hiking trails, experience the snow park in a whole new way, or just have fun on the local sled hill.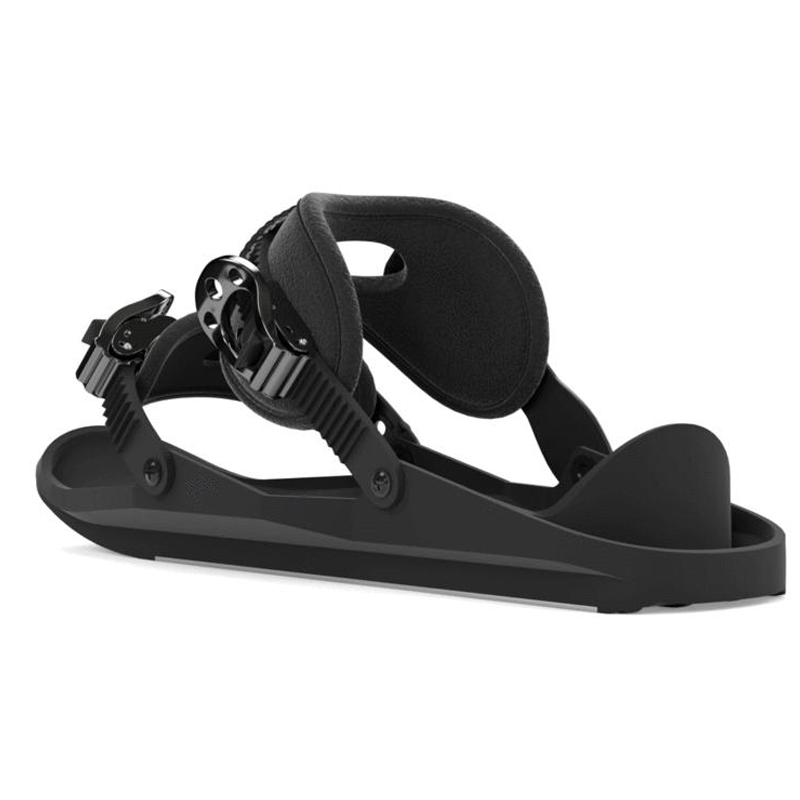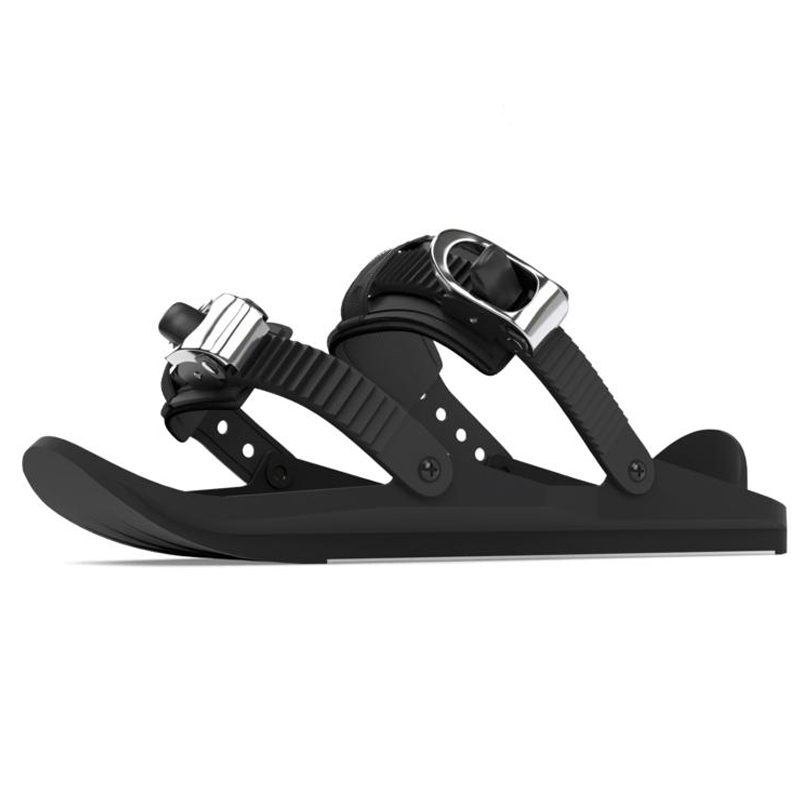 Snow skates:
Due to the adjustable binding, two sizes are suitable for everyone.
Two styles are available.
Color: black, red, yellow, cyan