Multi-purpose Reusable Food Covering Bags
Multi-purpose Reusable Food Covering Bags
Your Food Buddy In The House Or On The Go!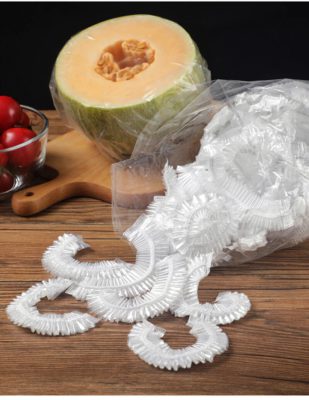 Our Reusable Food Covering has multi-uses!
Super great sealing capabilities, it keeps your food fresh and free from dirt!
Go on trips or stay at home, wherever you are, you! Keep your food fresh whenever, wherever!
The Food Covering Bags is made of PE composite materials. It is tasteless, non-toxic, safe to use, and environmentally friendly. Resistant to high and low temperatures, it can be used in refrigerators. Perfect for storing or transporting snacks like cookies, biscuits, and more! A very versatile product! Store food or non-food items and it doesn't matter! This is not your ordinary plastic!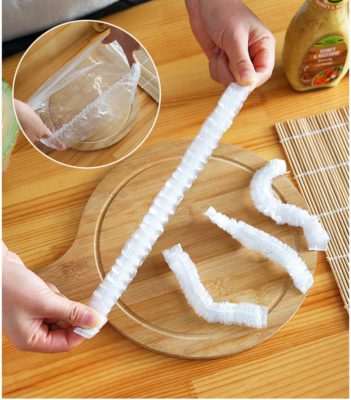 It provides good sealing, it completely isolates your food from the internal and external airflow.
It prevents moisture and dust from getting in, extending the food's shelf life.
It is reusable so you know that you are helping the environment too!
The Food Covering Bags keep your storage in style while not compromising the usability of the product. Made from a Safe Material
Our Multipurpose Food Covering bags are made of PET, which is a high-grade polyester that is widely used for packaging foods and beverages such as peanut butter & cooking oils jars.
PET is 100% recyclable and it's approved as safe for contact with foods and beverages by the FDA and health-safety agencies throughout the world.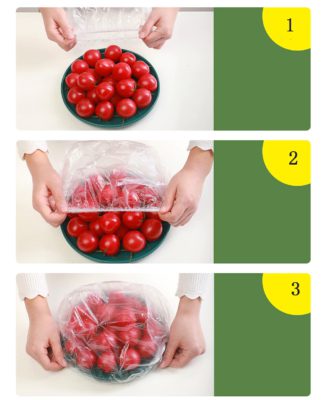 SPECIFICATIONS:
Type: Food Covering Bags
Feature: Eco-Friendly
Material: PET composite
Form: Bag Compression Type
Use: Food, or any item
Package Contains
Set : 100 Pcs
Set : 200 Pcs
Set : 300 Pcs
Set : 500 Pcs