Neck Support Pillow
10 Minutes Is All It Takes To Feel Wonderful Relief!
Supporting all the right areas to align your neck and spine, this neck pillow helps train your body to maintain its upright position.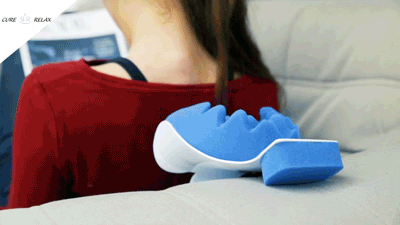 Neck Support Pillow helps by gentle cradling the neck and removing the pressure and weight of the head while correcting spinal alignment.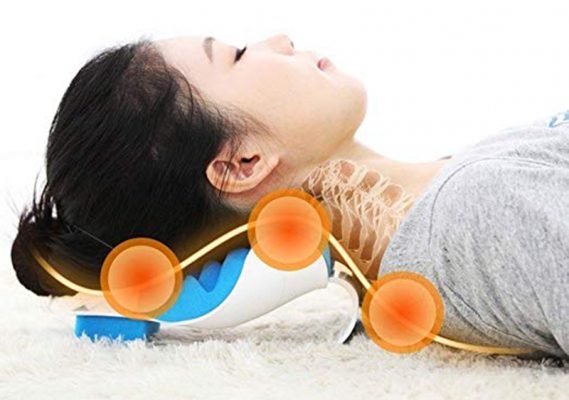 Feel fresh and invigorated in just 10 mins using this pillow. Gently stretches, relaxes and rejuvenates neck and shoulders anyplace, anytime.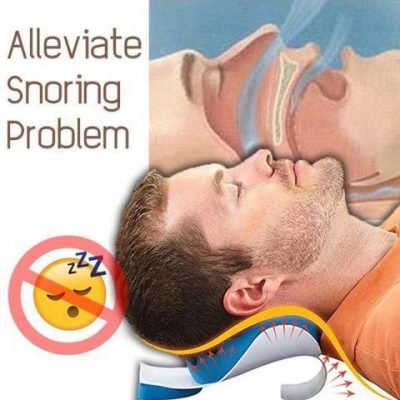 The neck stretcher is lightweight and convenient to carry and storage, ideal for use at home, at the office chair, at the gym, in the car or yoga mat.
Use the neck support forever!