Outdoor Shower Bag
Outdoor Shower Bag
Never Miss The Shower Again
The only thing you couldn't bring to your travels in nature was the shower, until now! Our shower bag recreates the home showering experience from anywhere on the planet!
It carries just like a bag and uses solar energy to heat up the water inside. Combined with its convenient shower head, it gives you an enjoyable way of staying clean outdoors!
You can easily keep your hygiene to standard even in the wilds. There is no need to stay in your sweat on your long trips, stay clean and comfortable on your adventures!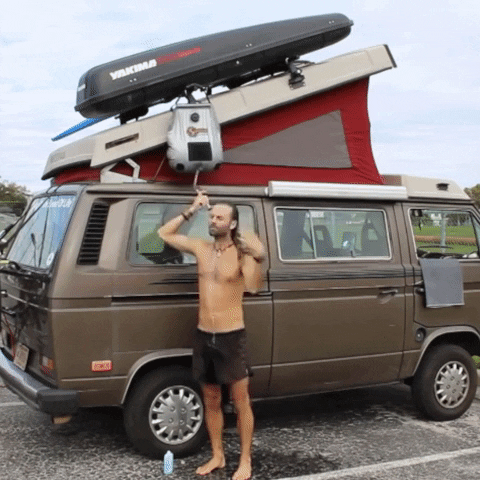 Features:
Take a shower with you- What's more to miss when you're away from home when you've got a 20L shower bag you can take anywhere with you!
Bathe in nature – Enjoy a warm showering experience on your outdoor adventures and hang it above your head to shower like at home!
Wild and clean- Don't neglect your hygiene just because you are out in the wilds, keep your body fresh on all your long travels!
this is the ultimate choice- You don't have to live dirty when you visit nature anymore, get a refreshing shower anytime you need one to stay clean on all your travels!