PoolDrift Opblaasbare Water Hangmat
PoolDrift Opblaasbare Water Hangmat
Neem een koele duik in het paradijs of geniet van de zon bij het zwembad op onze luxe ligstoel.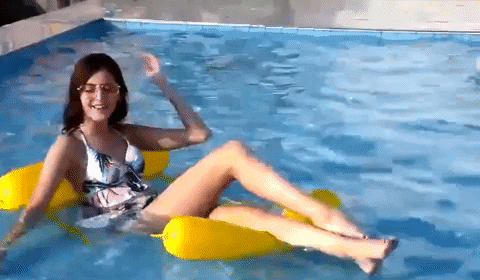 Opknoping ontwerp en gebouwd, zodat het kan overal worden opgehangen
 De opblaasbare hangmat is gemaakt van PVC en kan gemakkelijk worden opgerold voor opslag en transport
 Ergonomisch ontwerp om drukpunten te verminderen
 Perfect voor zwembadfeestjes
 Mooi gemaakt, het ideale accessoire voor de zomervakantie
Maak je klaar om deze zomer uit je dak te gaan, want er is geen betere manier om af te koelen dan loungen in de PoolDrift Water Sports Lounger Chair. Deze floatie heeft zoveel te bieden – van de twee hoogwaardige armleuningen waar u heerlijk kunt relaxen of rechtop kunt zitten om uw favoriete boek te lezen, tot de stevige constructie van duurzaam PVC-weefsel dat u kunt oprollen om het gemakkelijk op te bergen of te vervoeren.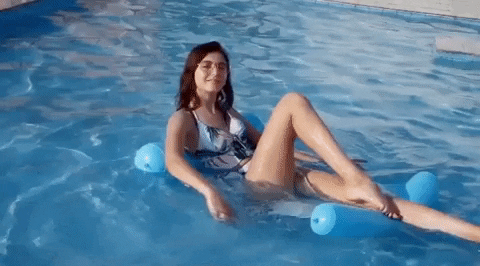 Gratis verzending – al onze producten worden gratis verzonden binnen Nederland
 100% tevredenheidsgarantie – Als u niet tevreden bent met de artikelen die u hebt ontvangen, kunt u deze gewoon binnen 14 dagen aan ons retourneren.
 24/7 bereikbaar – U kunt ons 24 uur per dag bereiken via e-mail. Wij zullen ons best doen om uw vraag zo spoedig mogelijk te beantwoorden.
 NIET TEVREDEN = GELD TERUG
Package Includes: 1x PoolDrift Opblaasbare Water Hangmat