Portable Foldable Mobile Power Mobile Phone Holder
Portable Foldable Mobile Power Mobile Phone Holder
Charge your devices on the go with this stylish,high-capacity power (10000mAh) bank that also holds your phone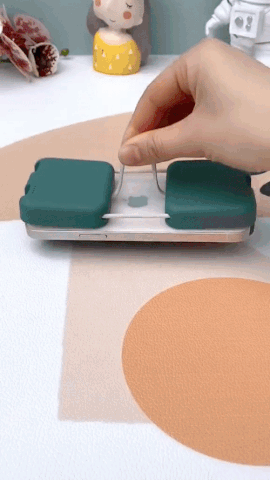 A smart, sleek design with a world-class look and feel puts this power bank one step ahead of the rest
Using a new generation of high-density polymer, fine surface sandblasting, ergonomic arcs design, small and portable, easy to hold in one hand.
Multi-function with Own Cord Handbag Back Clip Power Bank is not just a power bank, it is also a mobile phone holder, freeing your hands. (It can be used when opened, and the appearance is flat when closed)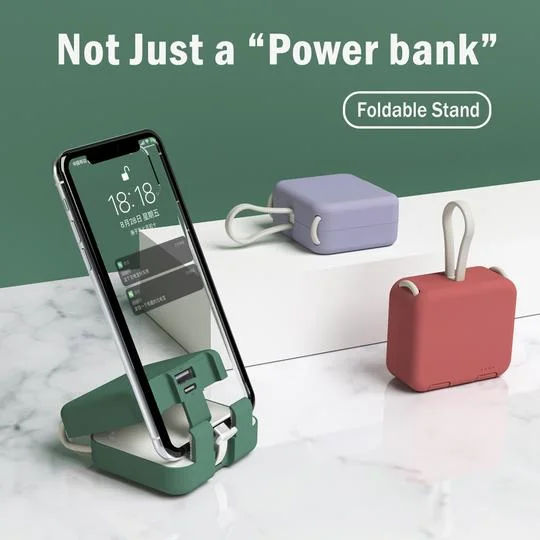 The handbag structure is designed with a concealed charger inside, comes with a charging cable, and the other USB interface can output at the same time, which can support two devices to charge at the same time.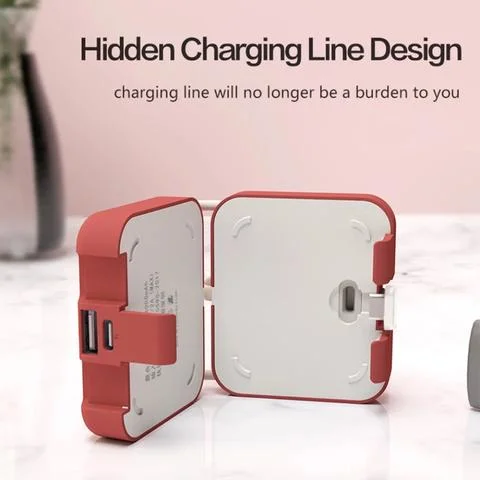 The voltage output is stable, does not hurt the phone, uses stable and advanced chip technology, supports 2A stable and fast charging, and is not easy to be hot and safer to use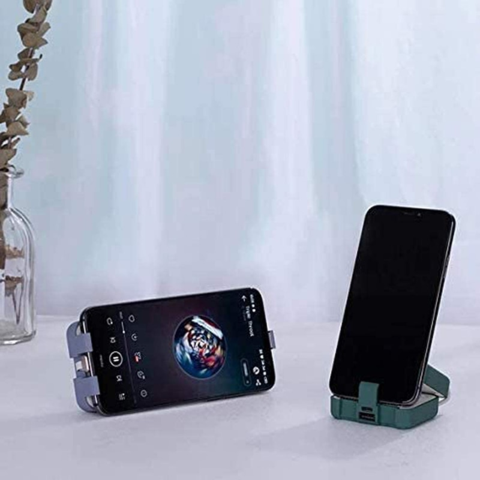 The new innovative design, compact and portable, brings you a different portable power bank experience. Meets daily travel needs, supports a variety of devices, provides long and reliable battery life for your mobile phone, tablet, digital camera