💥Hot Sale💥 Preschool Education Wooden Train Toy
In order to allow children to better receive preschool education, this product can help children understand the mystery of numbers.
Increase sensitivity to numbers
FEATURES:
This set of toys consists of numbers from 0 to 10. Could be joined using magnets.Learn basic mathematical skills.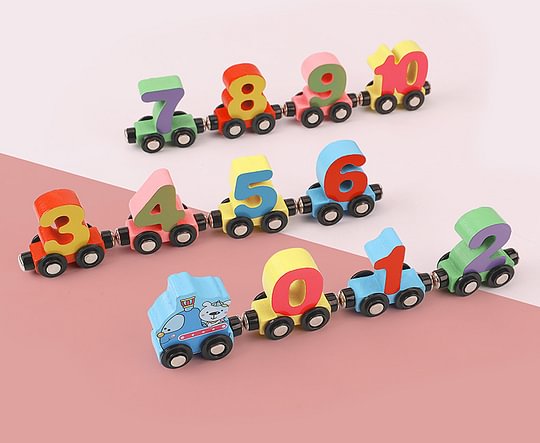 This set of toys consists of numbers from 0 to 9. Children can learn knowledge by playing with toys.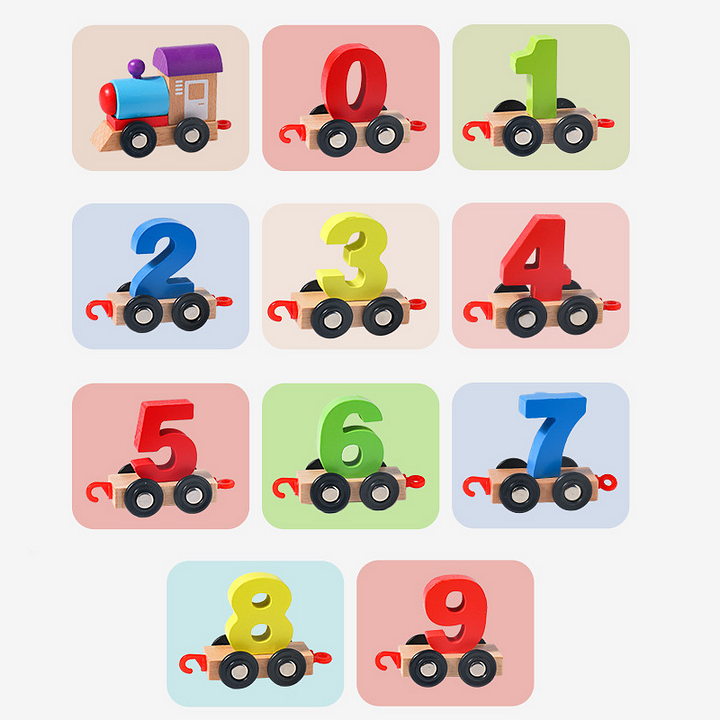 This toy can not only exercise children's thinking ability, but also exercise children's hands-on ability.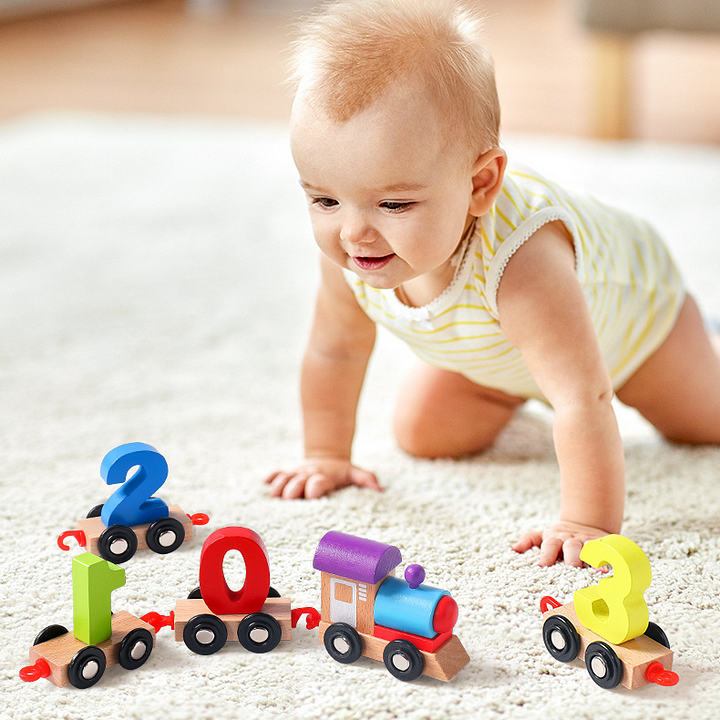 Train motor skills.Choose to get either set or get the best of both world and start learning and playing!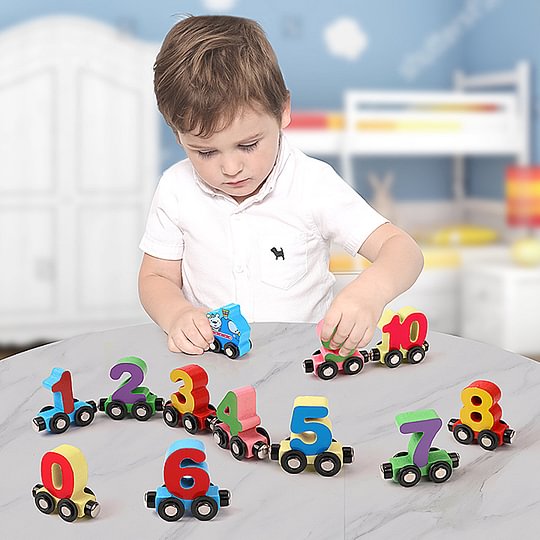 It is made of high-quality wood, non-toxic and harmless.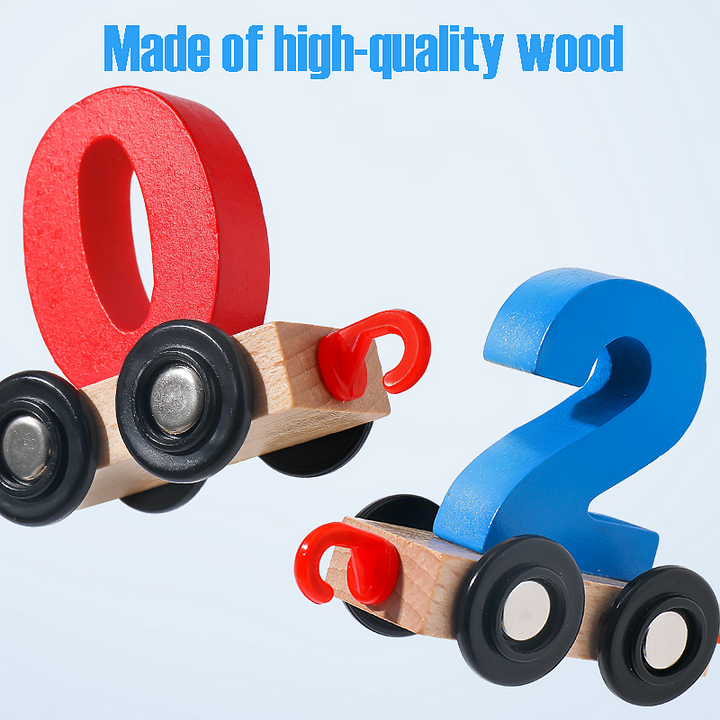 The surface is smooth and burr-free.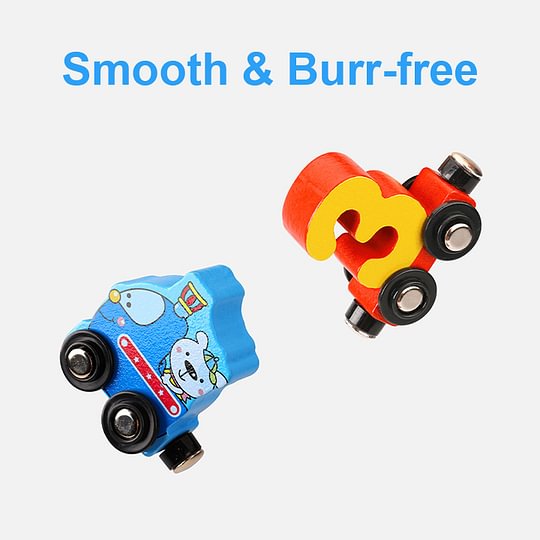 Resistant to falling and smashing, not easy to crack.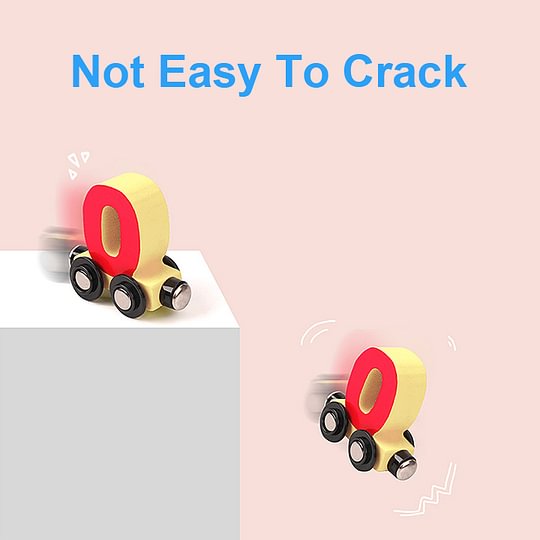 The gameplay is simple and suitable for children over 3 years old.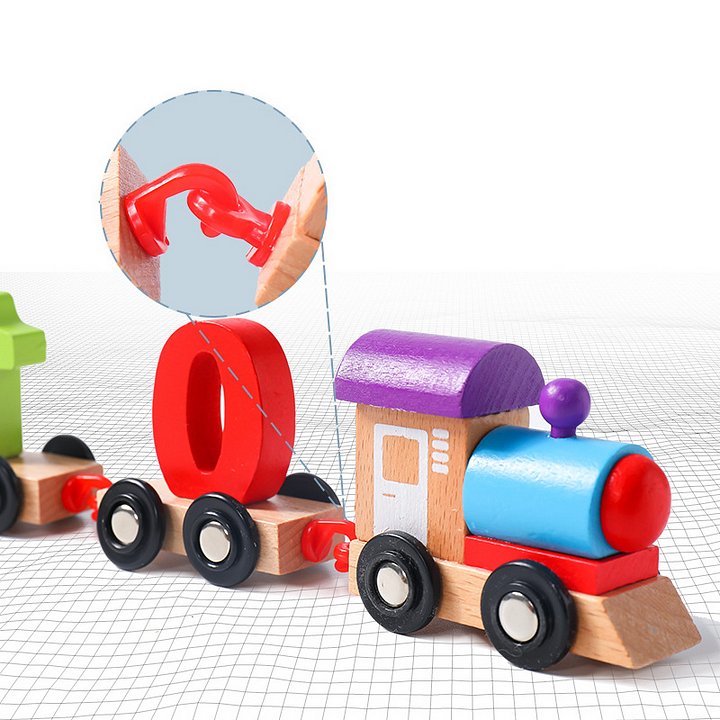 If you are still worrying about choosing toys for your child, this will relieve you.
SPECIFICATIONS:
Material: Wood
Weight: 600g
Size: 

💥Hot Sale💥 Preschool Education Wooden Train Toy