Quick Battery Terminal
Struggling to tighten the battery terminal?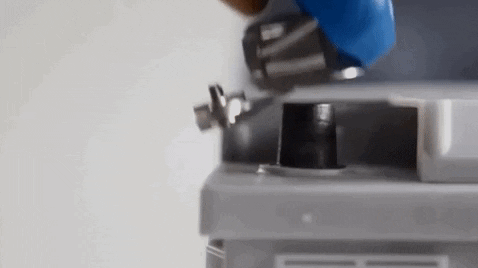 Looking for some vehicle upgrades? Give it a try on the Quick Battery Terminal, these are set of quick-release battery terminals Positive & Negative. The product is consumer type and cables could be attached using a screwdriver. Manufactured from Polypropylene (red and black color covers), raw brass 12 microns Tin Plated and stainless steel 316. With this product, you are able to connect and disconnect your power source just in a few seconds. Tin plated version of the product is widely used for demanding environments, the Marine industry e.g. for connecting boat batteries.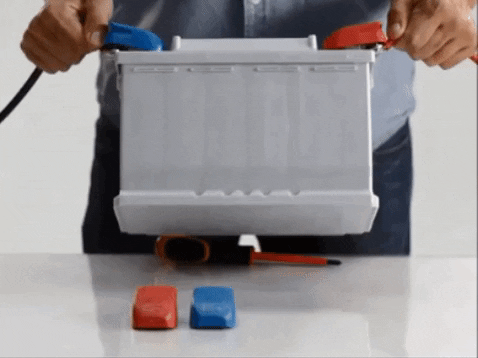 Fit most battery posts.
Color-coded red positive, black negative.
The cable is secured by screw clamp
Fit all standard round post size batteries
For 12V car or caravan usage
Red clamp – positive pole
Black clamp – negative pole