RICPIND KneeSoothe ThermalTherapy Brace
RICPIND KneeSoothe ThermalTherapy Brace
Hurry up! Just 8 items left in stock
Introducing RICPIND KneeSoothe ThermalTherapy Brace: your solution for warm, comfortable relief. These electrically heated knee pads provide soothing hot compress therapy, ideal for joint pain and stiffness. Plus, they're versatile, doubling as shoulder or elbow pads for targeted relief. Say goodbye to discomfort and hello to lasting relief with RICPIND. 
Here's Nicole telling her journey using RICPIND KneeSoothe ThermalTherapy Brace:
"Discovering the RICPIND KneeSoothe ThermalTherapy Brace was a turning point in my life. For years, I grappled with persistent knee pain that limited my daily activities. When a friend recommended this innovative brace, I was initially skeptical. However, the immediate soothing warmth and relief it provided were nothing short of incredible. Within just a few weeks of regular use, my knee pain became manageable, allowing me to embrace life more fully. I'm genuinely thrilled with the results and couldn't be happier." – Nicole, N.Y
What causes knee pain?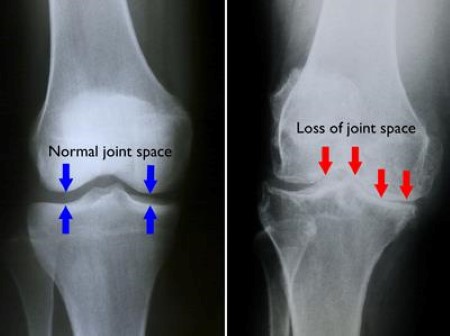 Knee pain can be attributed to a multitude of factors and conditions. Common causes include injuries, such as sprains, strains, torn ligaments (like the anterior cruciate ligament or ACL), or meniscus tears, often resulting from sports activities or accidents. Overuse or repetitive stress on the knee joint, as seen in runners or athletes, can also lead to pain. Osteoarthritis, a degenerative joint disease, is a prevalent cause of knee pain, particularly in older adults, causing the protective cartilage in the knee joint to wear down over time. Inflammatory conditions like rheumatoid arthritis can also affect the knee, leading to pain and swelling. Additionally, mechanical issues like misalignment of the kneecap (patellar tracking disorder) or bursitis, an inflammation of the bursae sacs around the knee, can contribute to discomfort. Proper diagnosis by a healthcare professional is crucial to determine the specific cause and develop an appropriate treatment plan for knee pain.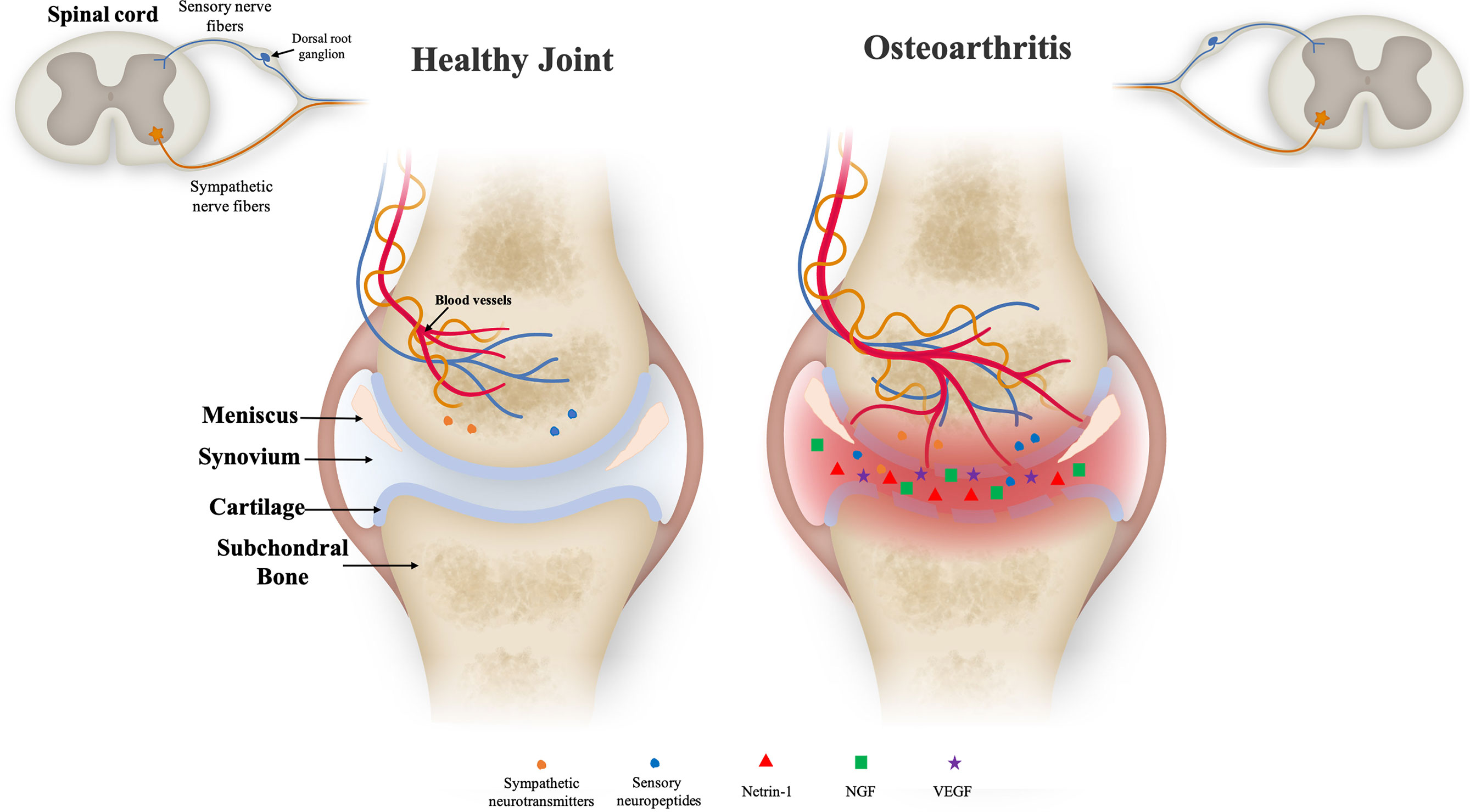 Knee pain reliever
Introducing the RICPIND KneeSoothe ThermalTherapy Brace, your ultimate solution for knee pain relief. Designed with cutting-edge technology, this brace harnesses the power of soothing heat therapy to alleviate discomfort and improve mobility. It offers a deep tissue massage that effectively alleviates stiffness in joints and relieves muscle soreness. Its compact and portable design allows for flexible usage, whether you're at home, in the office, on the bed, couch, or recliner chair. Whether you're dealing with knee pain due to injury, arthritis, or overuse, the KneeSoothe Brace provides targeted relief that can make a significant difference in your daily life. Say goodbye to the limitations of knee pain and embrace the comfort and support provided by RICPIND KneeSoothe ThermalTherapy Brace.
Adjustable heating modes
The RICPIND KneeSoothe ThermalTherapy Brace offers a customizable heat therapy experience with three temperature settings. At the highest level, marked in red, it reaches a toasty 111.2℉/44℃, providing intense warmth ideal for extended use. The medium setting, indicated in white, maintains a comfortably warm 105.8℉/41℃ temperature, perfect for extended periods of use. Lastly, the lowest setting, in blue, maintains a gentle 100.4℉/38℃ lukewarm temperature, typically unnecessary for therapeutic purposes. With these adjustable settings, users can tailor their heat therapy experience to match their specific needs and preferences. Additionally, if you connect it to a power bank with an output current higher than 500mA, the temperature can exceed the above measurements, allowing users to enjoy even more heat if desired.
How RICPIND KneeSoothe ThermalTherapy Brace works?
The innovative RICPIND KneeSoothe ThermalTherapy Brace revolutionizes pain relief with its cutting-edge heating technology. Designed for your utmost comfort and convenience, this brace incorporates an advanced heating element powered by electricity. With the press of a button, you can choose from three precise temperature settings, customizing your therapy experience to perfection. This intelligent heat application not only promotes soothing warmth but also enhances blood circulation, relaxes tense muscles, and offers respite from knee discomfort caused by a range of conditions or injuries. Elevate your well-being and recovery with the RICPIND KneeSoothe – it's the smart choice for a pain-free, active life!
Why choose RICPIND KneeSoothe ThermalTherapy Brace?
Lessen knee discomfort associated with conditions such as arthritis, bursitis, strains, sprains, and injuries like ACL, PCL, MCL, and meniscus tears.
Assist in the recovery process following knee injuries or surgical procedures.
Alleviate muscle fatigue, soreness, and cramps in the legs or arms.
Maintain warmth in the knees.
Ensure your knees remain warm and comfortable with these electrically heated knee pads.
Offer heat therapy to ease joint pain and reduce stiffness.
Additionally, they can function as shoulder or elbow pads to provide targeted relief.
Ideal for individuals with chilly or aging legs or for those undergoing physical therapy.
How to Use:
Please long press the switch for 3 seconds to start power.
This product will work normally when the plug is plugged in, and the red light, white light, blue light goes out after 0.5 seconds without pressing the switch.
This product is fully heated when the light turns red in breathing pattern (it is not always bright, it is shown as flickering).
This product will be automatically transferred to 70% heating if you do not press the switch, and the light will turn white after 5 minutes.
Once pressing the switch, it will be transferred to 45% heating, and the light turn blue.
This product will be off after long press the switch for 3 seconds.
Package Includes: 1 x RICPIND KneeSoothe ThermalTherapy Brace