Safety Touch Pen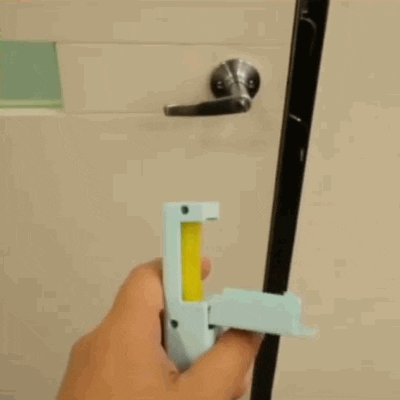 Feeling unsafe when touching public facilities? Worry no more as we introduce you the SAFETY TOUCH PEN.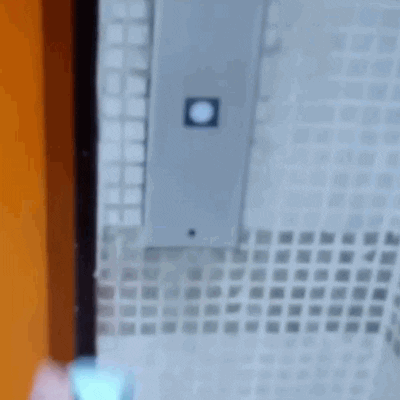 Safety Touch Pen is an INNOVATIVE PEN TYPE TOOL that ALLOWS you to TOUCH and PRESS BUTTONS and HANDLES without LETTING your HAND have a DIRECT CONTACT. It is made of HIGH-QUALITY ACRYLIC material making it SAFE and STURDY to use. It PROVIDES BETTER GRIP for WEAK or OLDER HANDS.
Safety Touch Pen comes with a SPONGE CLEANER for more HYGEINIC purposes. IT is SUITABLE for VARIETY of SCENARIOS such as Elevator Buttons, Doorbell, Answering Machines, Phone Booth, Public Equipment, Public Handles and more. It is LIGHTWEIGHT and COMPACT making it EASY to CARRY WITH you DAILY.