Smart Interactive Cat Toy
Increase your cat's playtime with the Smart Interactive Cat Toy's LED lights and self-rotation for endless fun.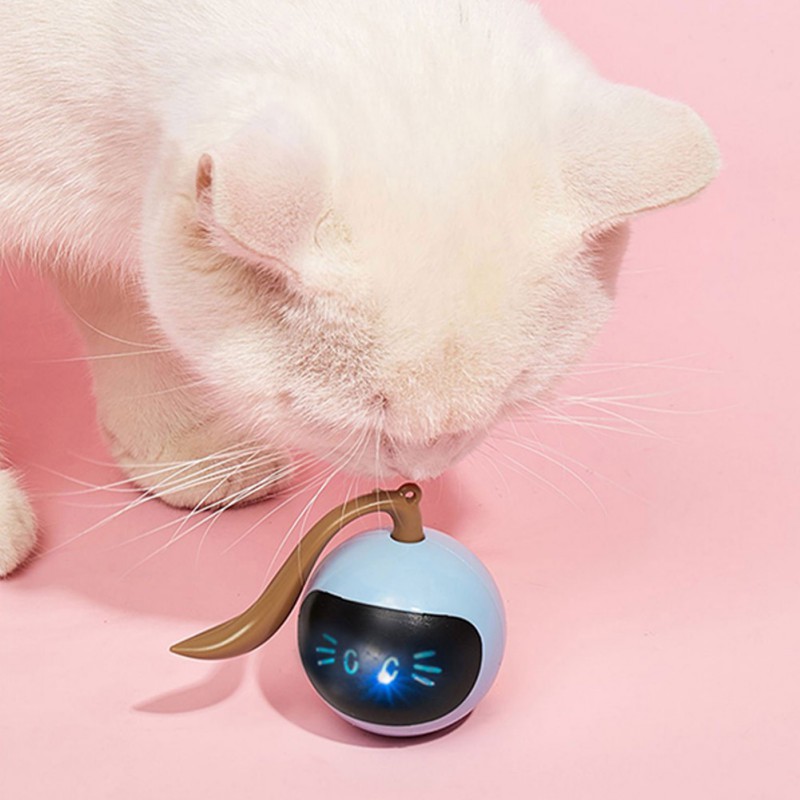 The Smart Interactive Cat Toy is the perfect addition to your cat's toy collection and is designed to keep your feline friend interested and active. This toy features colorful LED lights that grab your cat's attention, stimulate their hunting instincts and encourage playtime.
The self-rotating feature of the toy ensures that your cat will never get bored as it automatically changes direction and keeps your pet on its paws.