SonicWash EyeWand
SonicWash EyeWand
Get the ultimate clean with the SonicWash EyeWand. The powerful vibrating tool efficiently targets dirt, dust and makeup while also creating a relaxing massage experience. With a compact and minimalistic design, bring the wireless EyeWand along when you travel!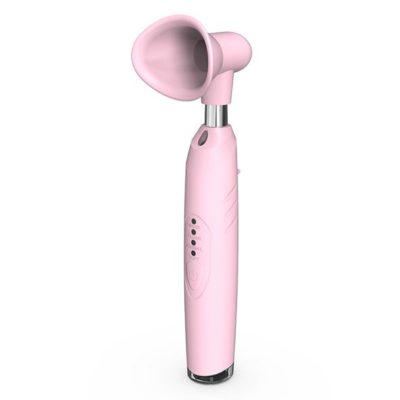 Features:
Effective Makeup Removal
Make eye makeup removal a breeze with the EyeWand! The micro, high-frequency sonic eye washer effectively clears away the day's makeup for a fresh face. Just fill with your favorite eyewash or saline for a powerful clean!
Relaxing Massage
In just a quick switch from the optic cup to the massaging head, revitalize eyes with the relaxing, stimulating massage of EyeWand. With 3 speeds, the contoured head is perfect for relieving tired eyes after a long day.
Portable & Easy to Clean
Wireless and rechargeable, the one-button EyeWand is perfect for home and travel! When it's time to clean, simply wash the removable cup head. The anti-microbial EyeWand is also super user-friendly and compact!