Tator Tot Friends
Unbelievably Soft & Cuddly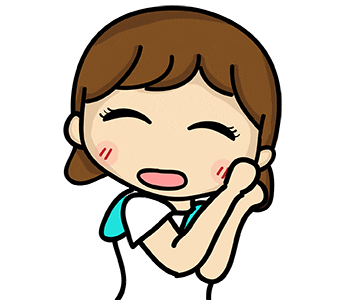 The Tator Tot Friends are finally here! Super chunky creatures who are ready to cheer you up any time of the day! 🥰💚💗💛
They will never get tired of hearing your stories & they always want to know how your day went! Collect them all & you'll never feel alone again! 🤗
✔ Comfortable Companion: Super soft, cute, and adorable stuffed animal that kids, teens, and adults will love! Also a great collectible comfy plushie!
✔ Promotes better sleep: Proven to relieve pressure on your lower back, spine, and hips. It helps you relax and feel at peace when you're in bed.
✔ Multi-Purpose Plush: These adorable critters will keep you company while you're studying, watching Netflix, sleepy nap time, and any other activities you like to do!
✔ Premium Plush: These are no ordinary stuffed animals, our companions are unique and handmade, with high-quality material, guaranteed to last a lifetime!
What Our Customers Are Saying:
Frequently Asked Questions:
I Have An Older Daughter, Would This Be A Good Gift For Her?
Of course! This is not just any Plushie, you are getting a soft, well stuffed, made with durable stitching, luxurious plushie family member. Great for children and adults 🙋!
Do These Help Calm You Down?
We can't tell you that it does because it's not proven BUT lots of our customers have informed us that their new plush has helped them with their anxiety and emotions! Both children & adults. 🤗
Features
✨ Filled with 100% premium PP cotton
😴 Helps with your sleeping position
💖 Promotes relaxation with its unbelievably soft material
😊 Allergy-free and asthma friendly
👌 High-quality stitching & holds shape well