Testosterone all-in-one supplement
Testosterone all-in-one supplement
Our scientific solution
We use PDE5 to increase blood flow. With completely natural compounds of zinc, selenium and magnesium, we also activate the corpus cavernosum, expand its volume and make it exceptionally hard. The process is completed in 10-30 minutes.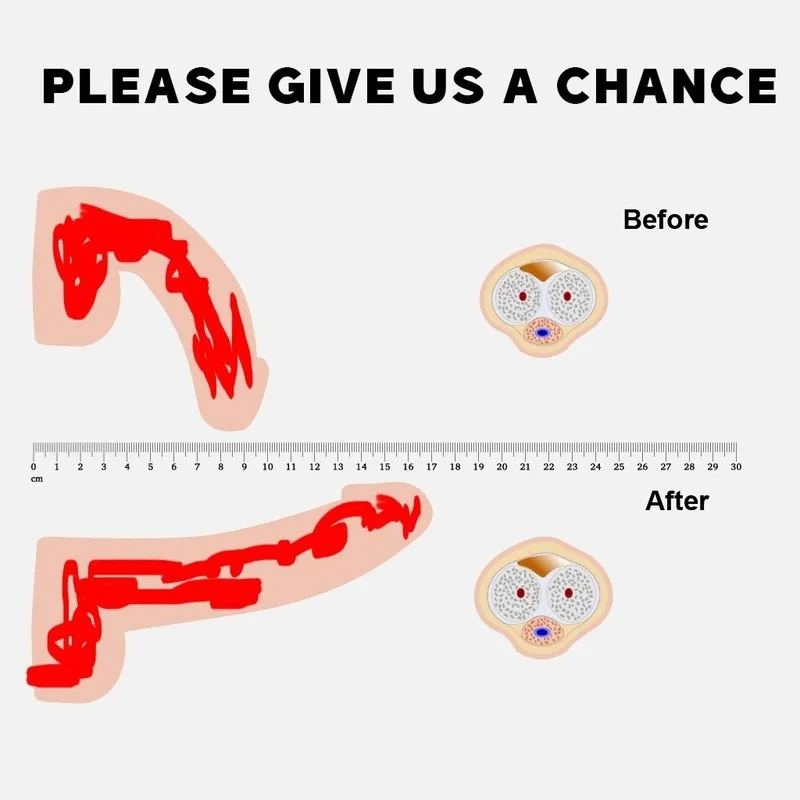 Perseverance is the best encounter
Our ingredient Pueraria Mirifica reduces sensitivity for 1-3 hours for better control of irritation. It makes you stronger. Wild Pueraria Mirifica is the main ingredient in the delay spray.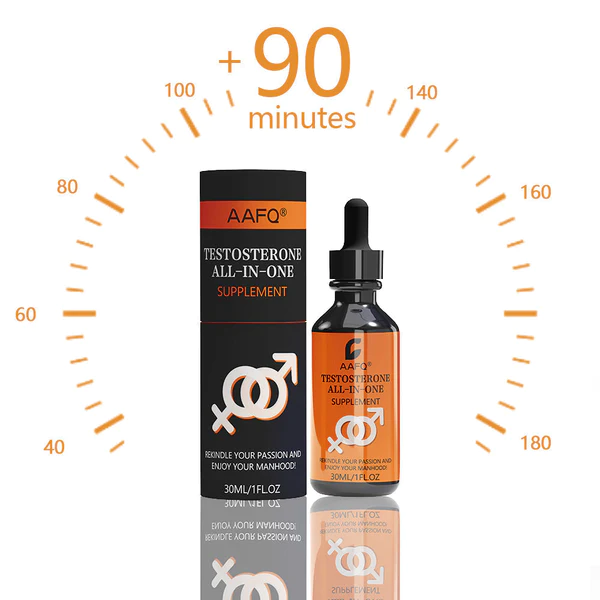 The length determines the longevity of love
We use over a dozen herbal ingredients to enhance the fungi and make them more receptive to growth. All these ingredients come from nature. This is why African genitalia tend to be longer; it is a result of long-term use of various herbs.
The ingredients guarantee safety and reliability
tuber of kudzu vine : an herb that can reduce sensitivity, helping you gain better control over stimulation
PDE5: Increases blood flow. Get Harder Faster.
Natural compounds of zinc, selenium and magnesium: Increase the capacity of the spongy tissue and make it incredibly hard.
Damiana leaf: A long-lasting aphrodisiac known to stimulate the nervous system, promote relaxation and enhance sexual pleasure.
Horny Goat Weed (Epimedium): Supports healthy blood flow to the genitals, increasing sensitivity and pleasure.
Maca Root: Recognized for its potential to improve sexual desire, increase energy levels and support hormonal balance.
Panax Ginseng: An adaptogenic herb that can reduce stress and fatigue, increasing overall sexual health.
Ginkgo Biloba: Known for its positive effects on blood circulation and cognitive function, enhancing arousal during intimate moments.
L-arginine: This amino acid contributes to the production of nitric oxide, which causes blood vessels to relax, improving blood flow to the genitals.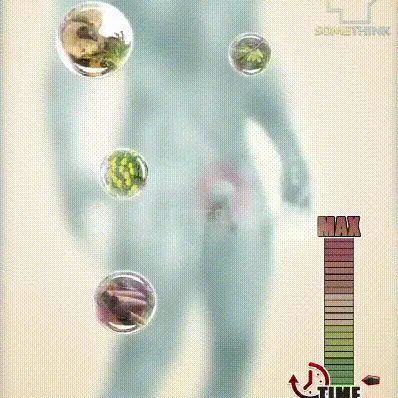 Let love fill your world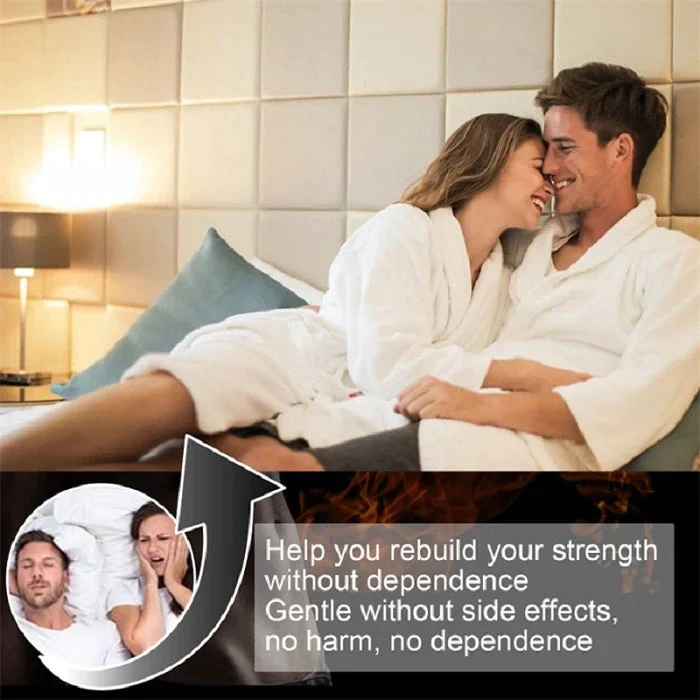 Make your life better, have a happy family and reject infidelity problems
Directions for use: Add 3 milliliters of Bluesky Testosterone All-in-One Supplement to your preferred beverage or water. It takes about 20-30 minutes to take effect. Alternatively, you can apply Bluesky Testosterone All-in-One Supplement directly in the mouth, which takes about 5-10 minutes to take effect.
Contraindications: Patients with prostate disorders, patients under 18 years of age, women
The user must read:
If you are not satisfied, a full refund is available at any time.
In case of any problems with shipping, please contact us immediately for solution.
Please provide correct name, address and email information to ensure successful delivery and prevent any shipping complications.

Package Includes: 1 x Testosterone all-in-one supplement