THE JAW CHISEL BUNDLE
Get ready to transform your face and redefine your jawline with a little help from our revolutionary product!
The chisel kit is your ultimate partner in achieving that chiseled, youthful appearance you've been dreaming of. Whether you're a man or woman, our product is guaranteed to deliver visible results in no time.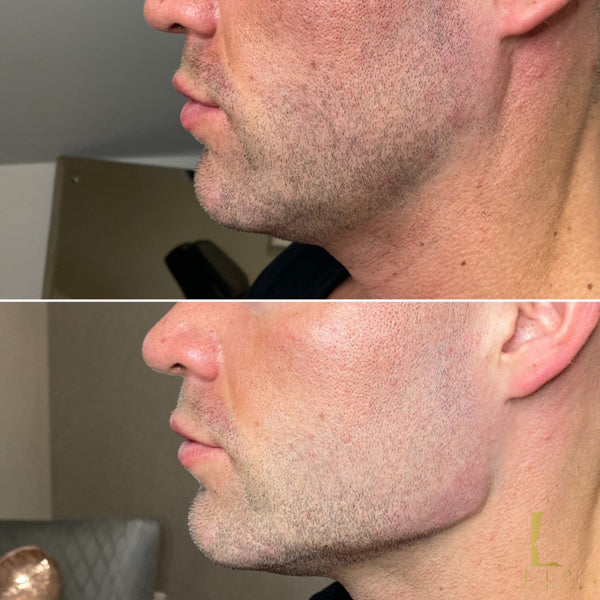 THE CONVENIENCE OF A PORTABLE WORKOUT
The chisel can be used anywhere, anytime. Its lightweight and compact design makes it easy to bring with you on-the-go. You can use it while watching TV, during your commute, or even at work. The built-in lanyard ensures that you never lose it.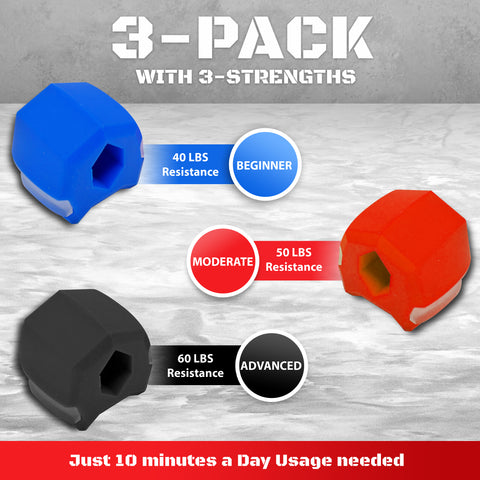 SLIM, TONE, AND TIGHTEN YOUR FACE AND NECK
Achieving a slim, toned, and tightened face and neck has never been easier. The chisel activates over 57 muscles in your face, neck, and jaw. By doing a few burnout sessions or focusing on time under tension, you can see results in just 5-10 minutes a day. You'll feel the difference right away.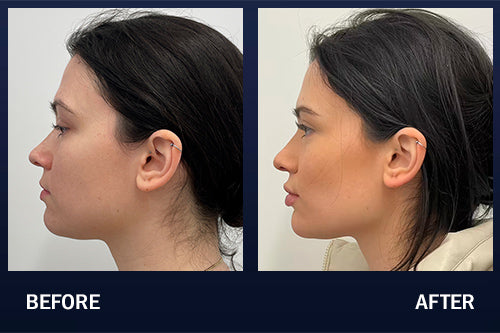 ENHANCE YOUR JAWLINE AND LOOK YOUNGER
The chisel is a powerful jawline toner that will strengthen your face and enhance your appearance. By using our innovative jaw exerciser, you can achieve a more defined and youthful look.
See Result or YOUR MONEY BACK!

Easy-to-Grip Built-In Bite Strips

Activates 52+ Facial Muscles

Reduces Cravings and Molds Jawline

Obliterates double chins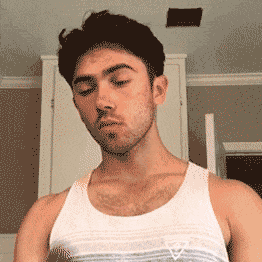 REDUCE CRAVINGS AND MOLD YOUR FACE MUSCLES
Chewing has been shown to decrease cravings, and the chisel takes advantage of this fact. By using our jaw chew exerciser, you can mold your face muscles while reducing cravings. This hands-free workout is great fitness for your face, and helps keep your jaw and neck tone firm and tight.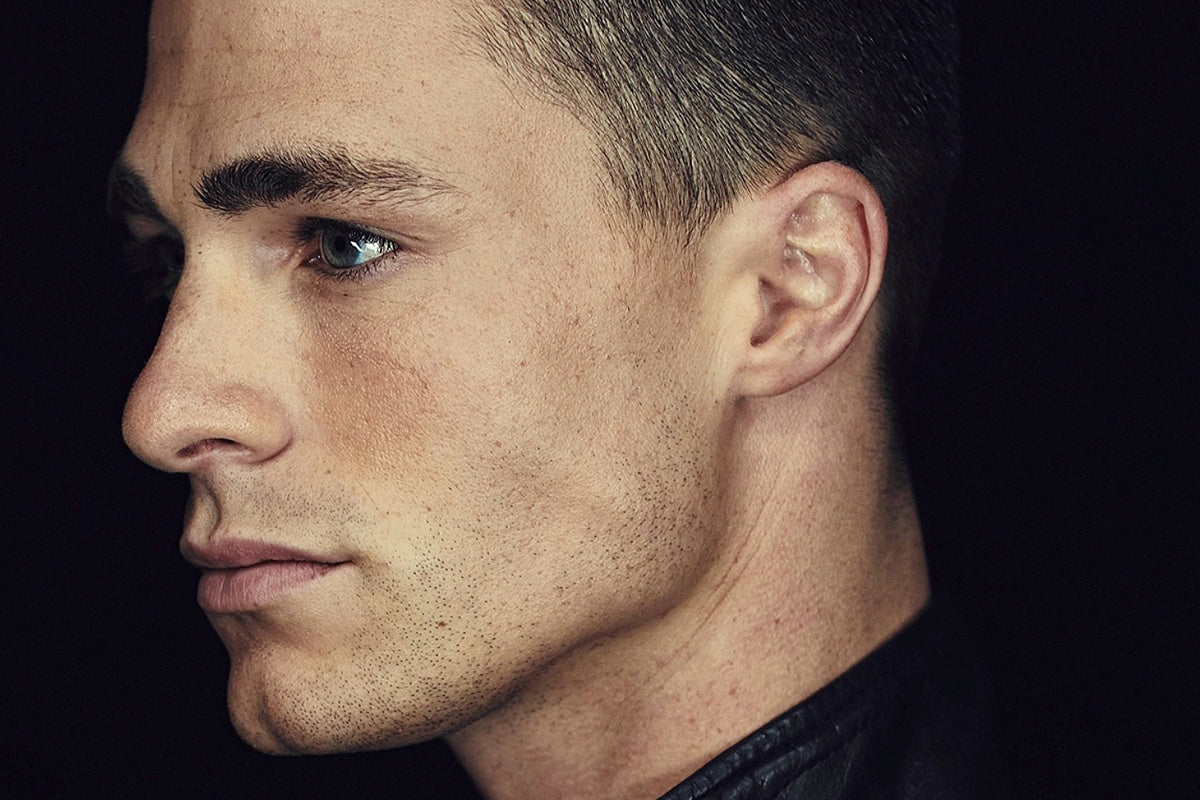 Package Includes: 1 x THE JAW CHISEL BUNDLE