The Magic Butterfly
Slip an enchanting surprise into your next birthday card, wedding card, or book and wind up The Magic Butterfly!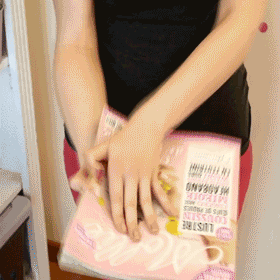 This charming accessory is the perfect companion to announcements, celebrations, and gifts. Simply wind up the paper butterfly and place it inside your card or book. When opened, the butterfly zips out and flutters in the air.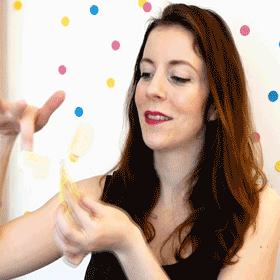 High quality plastic , this Flying butterfly can be used many times and is not easily damaged.
Easy to use: You can rotate the ribbons clockwise and they fly to the sky.
10 kind of magical flying butterflies are randomly sent, it is small and flexible, you can put it in cards and books.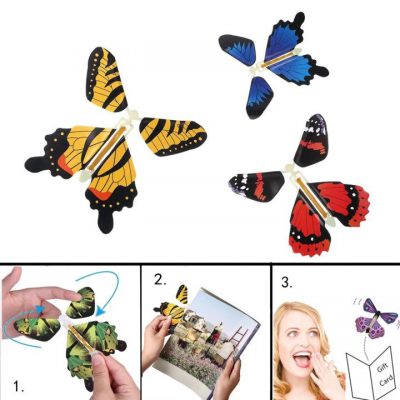 Bright colors and cute design, easy to attract children's attention. Cultivate and improve children's tactile skills.
When he or she opens the wish card, a beautiful butterfly will fly out, which will give her eyes a bright, pleasant surprise. She will never forget this moment!