True Alpha Body Support Pillow
Stylish and Comfy…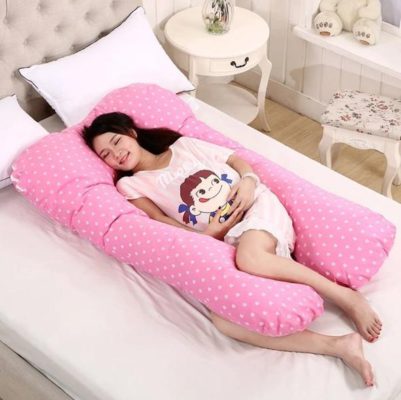 Finally get the rest you need with the True Alpha Body Support Pillow. This giant pillow helps pregnant women, new moms, and trouble sleepers sleep comfortably. Perfect for any position. The unique shape contours to your body and ensures support for the hips, neck, shoulders and back all while keeping your body temperatures cool and enhancing deep circulation while you sleep!
ARE YOU TIRED OF NOT GETTING ENOUGH SUPPORT? LET THIS PILLOW GIVE YOU THE REST YOU DESERVE!!!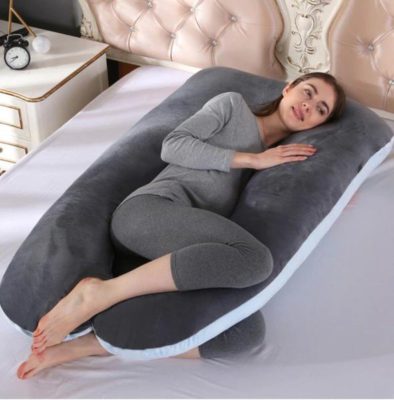 Features and Benefits
Multipurpose body pillow: Though designed for expecting or breastfeeding mothers this, U shaped body pillow also aids side sleepers, offers belly, arm ,and neck support, saying good by to pain and discomfort!
Comfortable positions: This uniquely designed body pillow replaces the need for multiple pillows at night giving you the ultimate sleeping experience you deserve. It offers lumbar support alleviating aches associating with sciatica, gastric reflex, and so much more!
Hypoallergenic: This product is made with a 100% polyester and is perfect for people with sensitive skin, allergies, or other medical conditions. Also being great for infants to rest on while breastfeeding
Ultra Soft: The removable cover is extremely comfortable and soft at the touch. The pillow and cover are both machine washable.