Ultimate Punching Drill Bits
The most saving time and no-hassle with your project!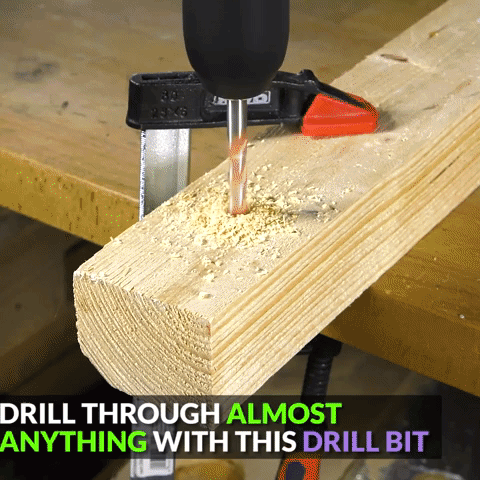 UNIQUE DESIGN: U type slot design with fast drilling dust remove, antiskid triangle handle allows the drill bit to be held tightly and stable in power drill.
WIDE USAGE: Spear pointed design strong tungsten carbide tip can easily penetrate various material like tile, concrete, brick, glass, plastic, and wood, etc, and reduces breakout.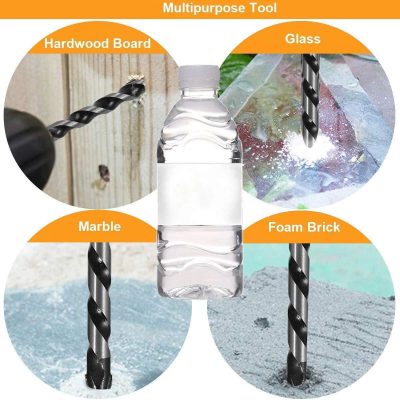 Suitable for home use or commercial use: When installing household appliances and furniture, the drill bit can save time and effort and complete the project easily.