Universal Magnetic Ring
Magnetic Ring Effect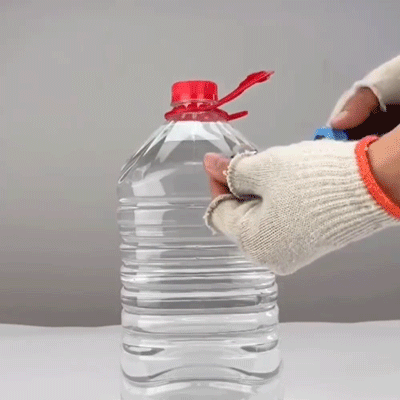 Tips1: The head of the batch is equipped with a strong magnetic ring, which is suitable for the installation of long screws and high-altitude operations and sucks the screws without shaking;
Tips2: The magnetic ring can be stretched freely. The double-headed batch of heads can be removed and used to remove the magnetic ring.
Tips3: The magnetic ring can move up and down, which can solve the situation that the original bit is not inserted in place due to the different depth of the cross groove of the screw;
Tips4: The high-strength magnetic ring bit is suitable for installing extended self-tapping screws and tail screws.
Tips5: The magnetic ring bit can also prevent the screw from being driven too deeply.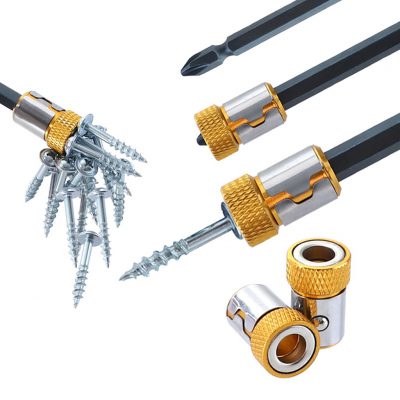 Screwdriver Magnetizer Ring
Thick magnetic & Enhance suction
Ten times stronger magnet
10 pounds of filling water for easy lifting
Removable Magnetic Ring on both ends
Card bead type magnetic ring, flexible to use
Strong magnetic force
10 times stronger magnetic force without increasing efficiency
Thick magnetic ring
Strong magnetic ring inside and aluminum alloy outer body
Universal magnetic ring
The universal magnetic ring is used on the 6.35mm hex rod head