upgrade-KTS® Infrared Laser Knee Pain Therapy Massager
Do you feeling weak and sore in your knees on rainy, cloudy, or humid days? Or have you caused a knee injury while exercising?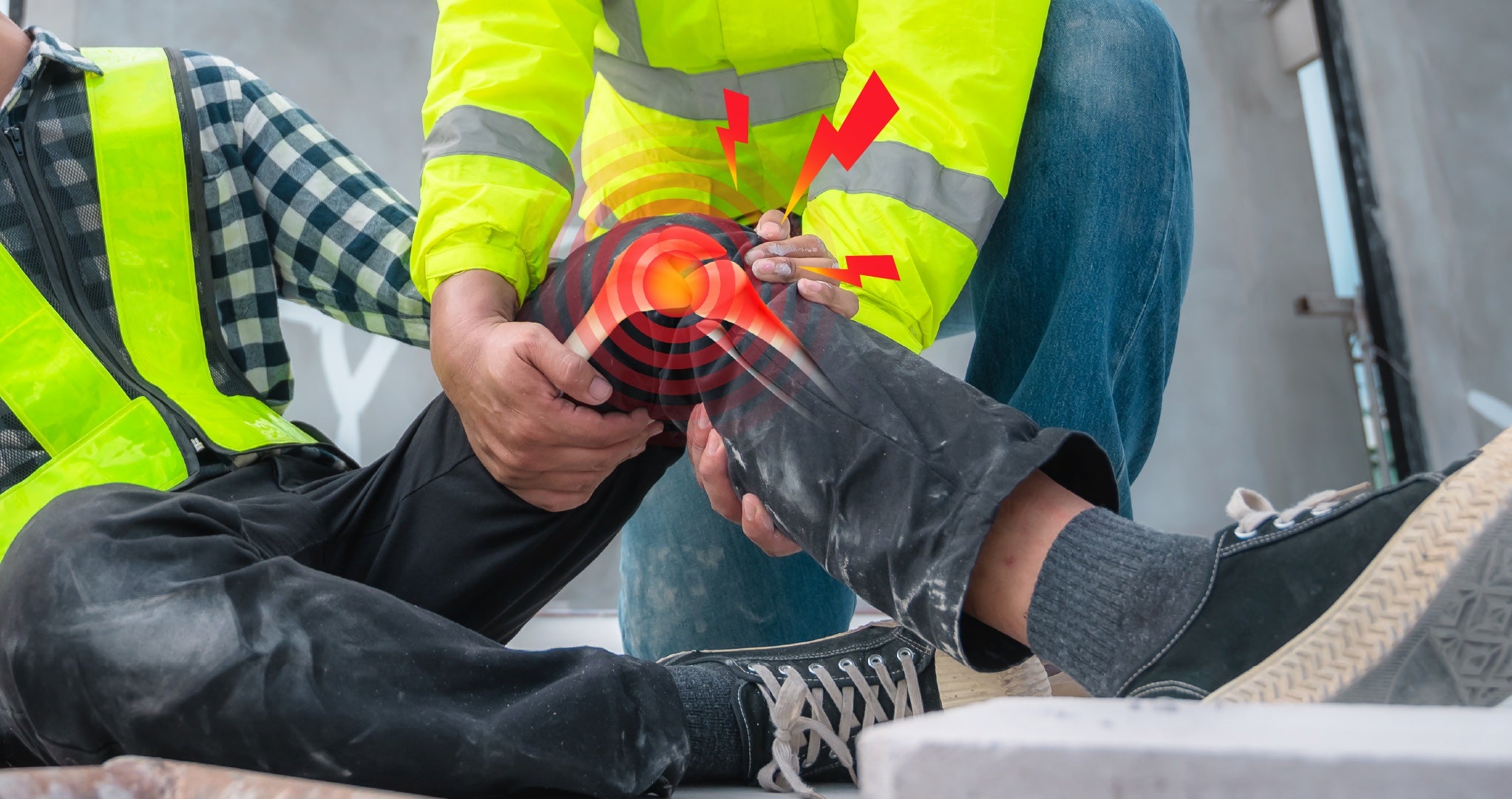 Don't worry, 
choose
 KTS! This will revolutionize your knee health.
Breakthrough Discovery
You've probably tried several other knee pain products that promise the world and fail to deliver. And, I'm here to tell you it is not your fault that you're still in pain.
Those other pain relief devices usually only mask the pain and don't target the root cause of the pain. This leaves the real problem untreated and makes things much worse.
After two years of prototyping and $150w lab testing, we stumbled upon the following breakthrough combination:
Red Light therapy helps collagen production. Increasing collagen production helps to reverse the damage to cartilage in your knees.
Heat therapy stimulates blood flow. This allows more blood, oxygen, and nutrients to be delivered to the injured tissues. Activating body's self-healing mechanism
Massage therapy relaxes tight muscles and tissue. Your knee pain is replaced with a feeling of bliss and relief.
✔️An All-rounder Knee Massager for Pain and Discomfort Relief, and enjoy a comfortable massage after a long day. This knee massager has 3 vibration modes, from low, and high to automated switching.

✔️3-in-1 Lamp Diodes:315PCS laserdiodes in all, the infrared therapy knee massager comes with 105pcs high power laser tubes, each tube has 3 laser diodes with different wavelength, 630nm, 660nm and 880nm.Increase tissue temperature, promote blood circulation, enhance metabolism, improve cell viability and regenerative capacity.
✔️ Perfect Combination:650nm Red Light could speed up the met-abolic rea-ction of ce-lls, reducing infla-mmation and speeding hea-ling. 850nm Near Infrared light has a particularly strong ability to could penetrate deeper into the tis-sue, or-gans, and jo-ints, to promote blo-od circul-ation. Safe and reliable no side effects.
✔️Powerful Effects Knee Pad: The electric knee brace combines with pluse and far-infrared heat therapy perfectly. Helps to relax the knees, relieve muscle tension, stimulate blood circulation, promote metabolism, improve muscle tissue stiffness, reduce knee rheumatic arthritis knee pain and joint inflammation. Keep knee warm in minutes, and further relieve muscle soreness and cramps.
✔️Ergonomic Design:Soft & Comfortable,Thick and Lightweight lined cushions provide maximum comfort for sore knees. Equipped with adjustable Velcro straps for a perfect fit to the knee.
LED Touch Screen Control Panel is Easy to Operate and Intuitive. The enclosed detailed user manual with larger text and explanatory drawings makes the unit a charm to operate.

A separate Quick Start Guide helps you start massaging and relieving pains in no time!
✔️Operation Instructions:Simply place the infrared light therapy belt around areas on your bare skin and plug the light panel into the outlet. The default working time is 30 minutes, and there are two different modes to choose from, continuous red light mode and pulse mode. It is recommended to use this device 2-3 times a day for 30-40 minutes, depending on the pain in the knee.
Ergonomic Design and A Great Gift:

 t

his is a functional and affectionate gift for your loved ones – mums and dads, family and friends, for any occasion or celebration, or enjoy one for yourself.
Package Includes: 1 x upgrade-KTS® Infrared Laser Knee Pain Therapy Massager