Upgraded Car Anti-Skid Pad
Upgraded Car Anti-Skid Pad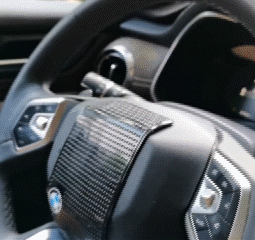 Car anti-skid mat, decorate your car, it not only has super adsorption, it is more waterproof and sunscreen, environmentally friendly material, no smell. Super toughness, stick to any object without leaving any traces.
Product Features:
It can be washed directly with water to remove the dust on the non-slip mat and can be used repeatedly

Beautiful appearance, can be used for decoration

Place the anti-slip mat on the dashboard of the car, and place any items such as mobile phones, cigarettes, pens, coins, glasses, etc. on it.

The environmentally friendly latex is made of fine workmanship, which is soft and elastic, and has a better anti-slip effec
Super toughness and constant pulling
——————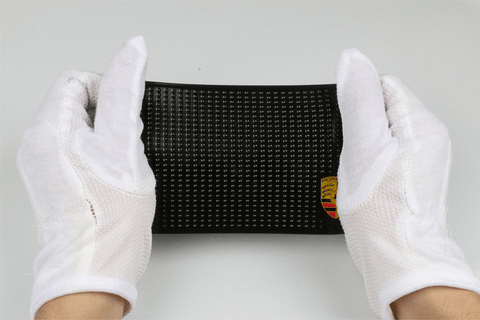 In the process of using this product, it should be cleaned with water frequently, and it should be reused after drying.
Do not use any anti-skid pads on the instrument panel with poor paint finish.
Please do not give this product to children to play or eat.
This product cannot fix all the small objects in the car. Please avoid placing valuable, easily damaged or dangerous objects.