Upgraded multifunctional folding closet storage box
Upgraded multifunctional folding closet storage box
Christmas Deal: Buy 6 Boxes Pack Get 2 Boxes FREE!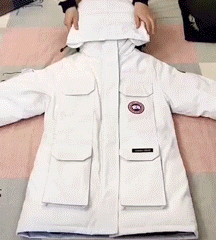 🔥Accurately take clothes and toys and never worry about the messy wardrobe making you crazy🔥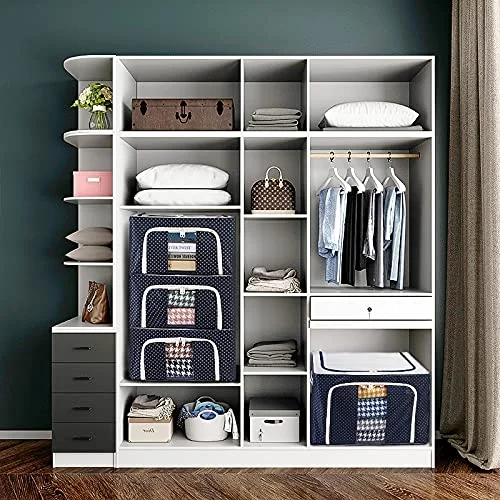 HIGHLIGHTS:
Waterproof and mildew proof design

Clear window to easily take out clothesSteel frame

structure with high-grade Oxford cloth material is strong and firm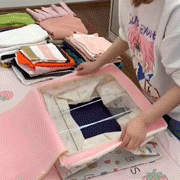 [Folding]: foldable storage box, save space, unfold when in use, put in storage items, convenient and fast, fold up when not in use, does not occupy indoor space.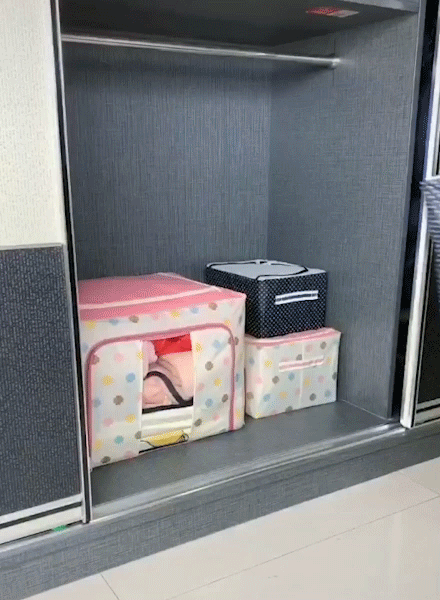 [Practical]: Sturdy and durable, anti-fall, moisture-proof, easy to clean, home or car storage storage, can be perfectly done.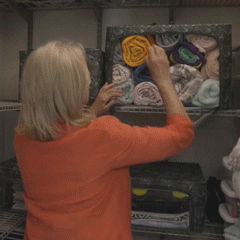 [Capacity]: Large-capacity storage box saves space at home and returns life to a clean and tidy state.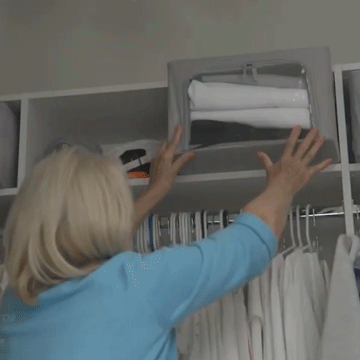 The Perfect Solution For Your Storage Problems❤️
It's the best solution to store your out-of-season or bulky items and clothes so that you can maximize space in your closet
You can keep a variety of items such as winter clothes, curtains, bed linen, quilts, blankets, toys, books & CDs, etc in this Living /Storage Box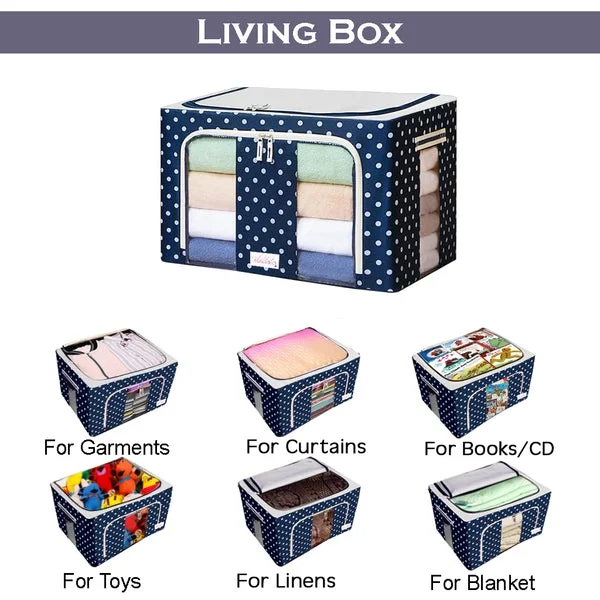 ✅ Complete Protection:- protect your clothes/valuable goods from dust, moths, moisture. You can store them for long periods of time without acquiring dust and moisture
✅ Made of Oxford Fabric:- These boxes are made with high-quality Oxford 600D fabric with elegant looks, they make a complete storage solution for your wardrobe/closet needs.
✨✨✨The steel frame supports the fabric and keeps the box firm. Transparent viewing windows let you have a clear view of the items inside. Double zips on the sides and top ensure easy opening and closing. Two handles are for easy carry
✅ Multiple Uses:- The BlushBees boxes can be kept in or under your storage beds, closets, wardrobes, storage cabinets. They maximize your storage space and are perfect for those not-so-frequently used items in your household.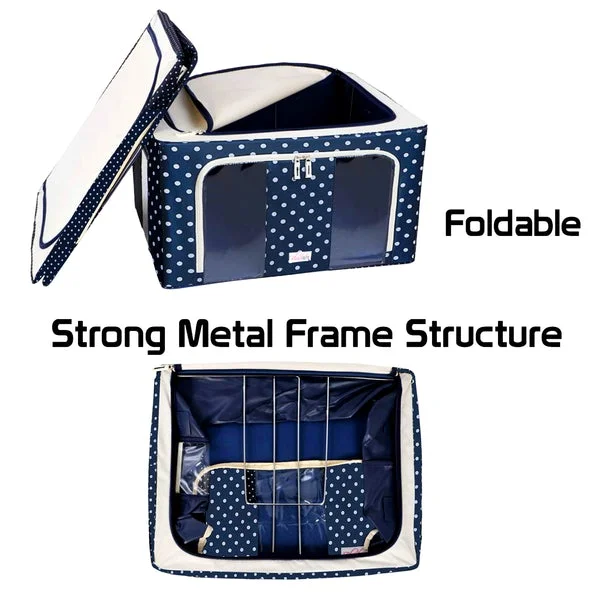 ✅ Stackable Boxes:- As they are built on the metal frame structure, these BlushBees organizers/boxes are quite sturdy and stackable. You can place the same size of boxes one on top of the other as they can take that much weight
💕💕💕The additional front zipper lets you remove the content without actually lifting the box above it. These boxes are meant to organize your closet in a much better way and they will actually give you extra usable space in the same area.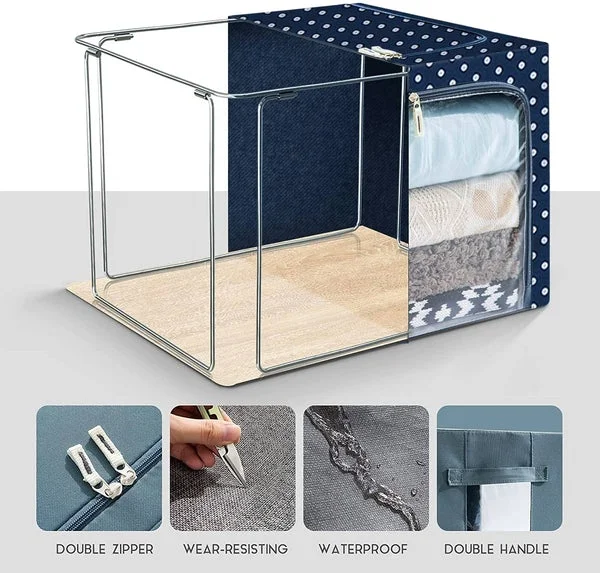 ✅ Stainless Steel Frame:- With the sturdy steel frame structure you can stack these boxes together. they can be stacked on shelves, tucked away easily in closets, under beds, side tables, or in a corner, in the tops of closets, on the floor, under tables, under beds and other places, making your home looks clean and tidy. Perfect for organizing and cutting down on clutter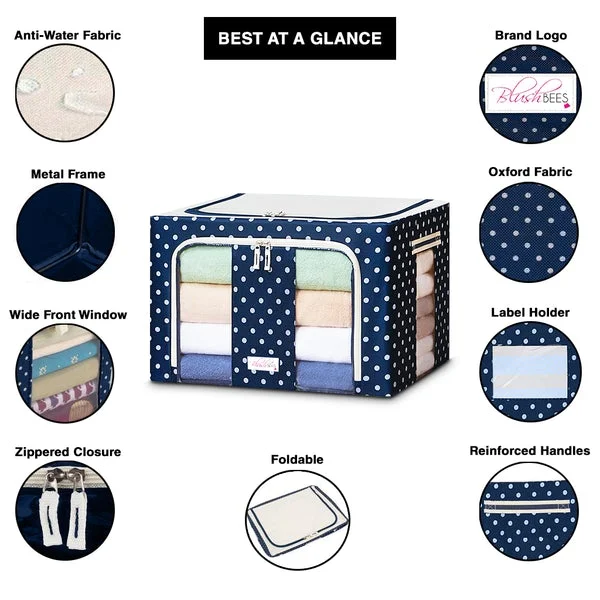 ✅ Made Of High Quality:- Blushbees boxes are made of premium quality and design. Strong handles, double zippers, and transparent windows make the box unique and precious
The box can be folded back when not in use. It collapses flat for saving precious storage space and can be kept anywhere in the house until the next use.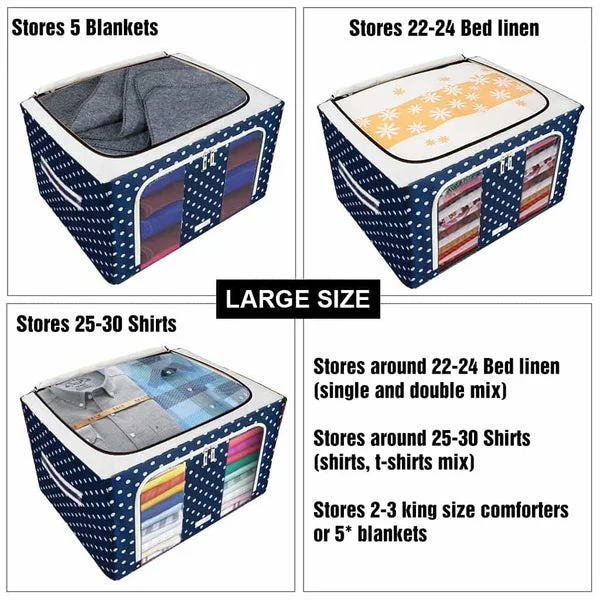 ✅ Upgraded Design:–  Our upgraded design is the best in quality, it is sturdy and one of the top quality in the market! The four layers of fabric handles are also rare and reinforced. It makes the storage bins removable and portable for moving, camping, etc.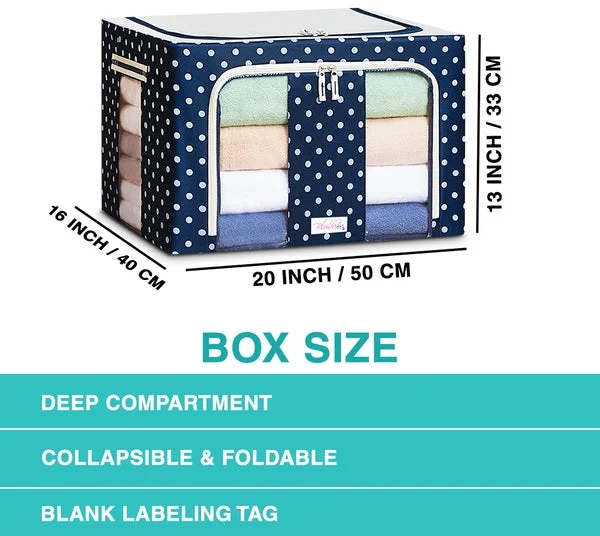 ✅ Lifetime Protection:- BlushBees Living Box offers lifetime protection from dust, moths, moisture. With these, you can store your clothes for long periods of time without acquiring any dust or moisture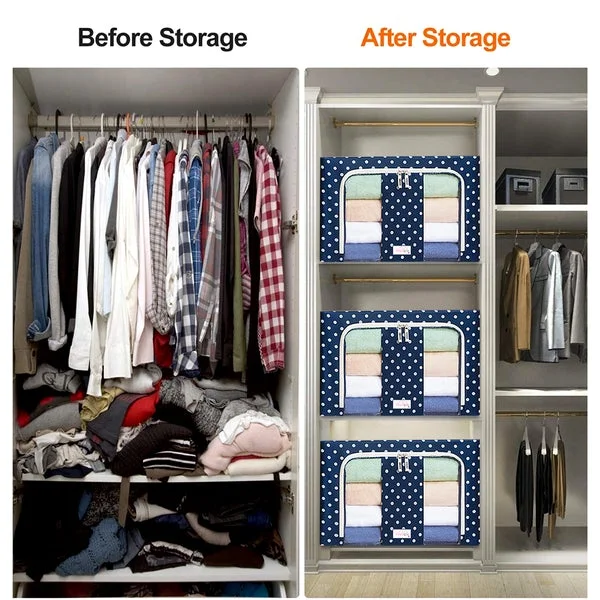 ✅ Multi Features:– Multi features make it easy to Use. Front and top zippers to keep or remove clothes. Front and Side View Window to view content inside without opening the box. Label Holder to mark what's kept inside. Side handles to lift the living box. Completely foldable when not in use. Even the smallest of details have been kept in mind to make these storage boxes very easy for you to use